Social networking giant Facebook is focusing on its new cryptocurrency- Libra. However, regulators around the world are not impressed with the offering. Now, the company is hiring lobbyists to ensure that it passes through regulatory hurdles quickly and easily.
Who are Facebook's latest hires?
The most prominent names in Facebook's lobbying list is William Hollier. He is the president of Hollier Associates LLC who started working for the social networking giant in August. He is focusing on blockchain policy issues. According to recent lobbying disclosure, Hollier has previously worked for Senator Mike Crapo for a decade ending in 2003. The Republican Senator from Idaho heads the Senate Banking Committee. Hollier's firm is also working for Independent Community Bankers of America and Microsoft.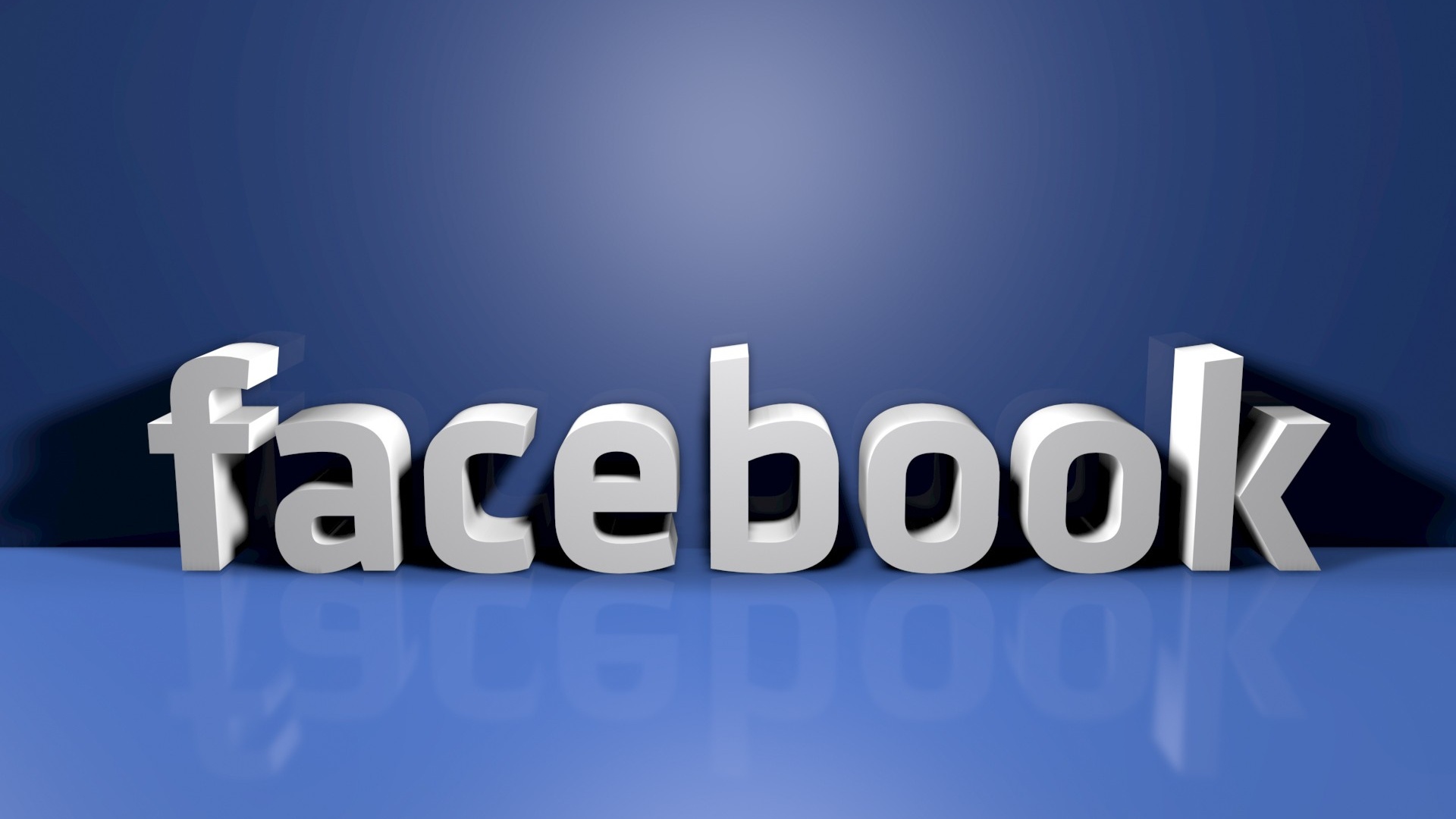 Michael Williams from the Williams Group is also lobbying for Facebook since July. The former managing director of Credit Suisse Securities is currently serving a clientele including Delta Air Lines Inc. and American Financial Services Association. In the last months, a total of six firms, including Williams and Hollier have registered to lobby for the Mark Zuckerberg led Facebook and its attempts to launch a new digital currency called Libra. Former Coinbase executive John Collins' Washington-based FS Vector is one amongst these firms.
The dreams of Libra
Facebook announced its new digital currency Libra in June this month, almost a year before the official launch. The company revealed the Libra whitepaper too and immediately met both skepticism and criticism from around the world. Not only the regulators, but even members of the crypto community were not amused by the proposal.
Libra, by Facebook and will eventually be managed by a Switzerland-based non-profit called the Libra Foundation. The company has on-boarded 27 partners on the project, including payments giants Mastercard and Visa alongside ride-hailing firm Uber. Libra will be used by over 2 billion Facebook users who can employ the currency for cross-border transactions.
According to regulators, Libra's mainstream adoption could significantly disrupt the financial system of the world. With a host of privacy scandals across all its platforms, the company is ill posited to be executing an idea as huge as Libra. It is also important to notice that the company will operate Libra without the traditional protection of Anti-Money Laundering (AML) and terrorism financing restrictions. Therefore, it could become extremely difficult for the authorities to monitor transactions and prevent financial frauds, scams, and other wrongdoings.