Forex broker Interactive Brokers has experienced a horrible summer. According to the US Commodities Futures Trading Commission, the brokers have lost about $70 million in retail FX deposits which account for 2/3rd of its total deposits.
Are things going south?
The summer breeze isn't blowing too well for forex brokers. Low volatility has been striking the global forex markets since the beginning of this year. However, the US markets had been experiencing a small increase in the number of deposits over the course of the last few months. With summer, the growth also went flat. The low volatility of August combined with the strict regulatory restrictions which dampened investor enthusiasm.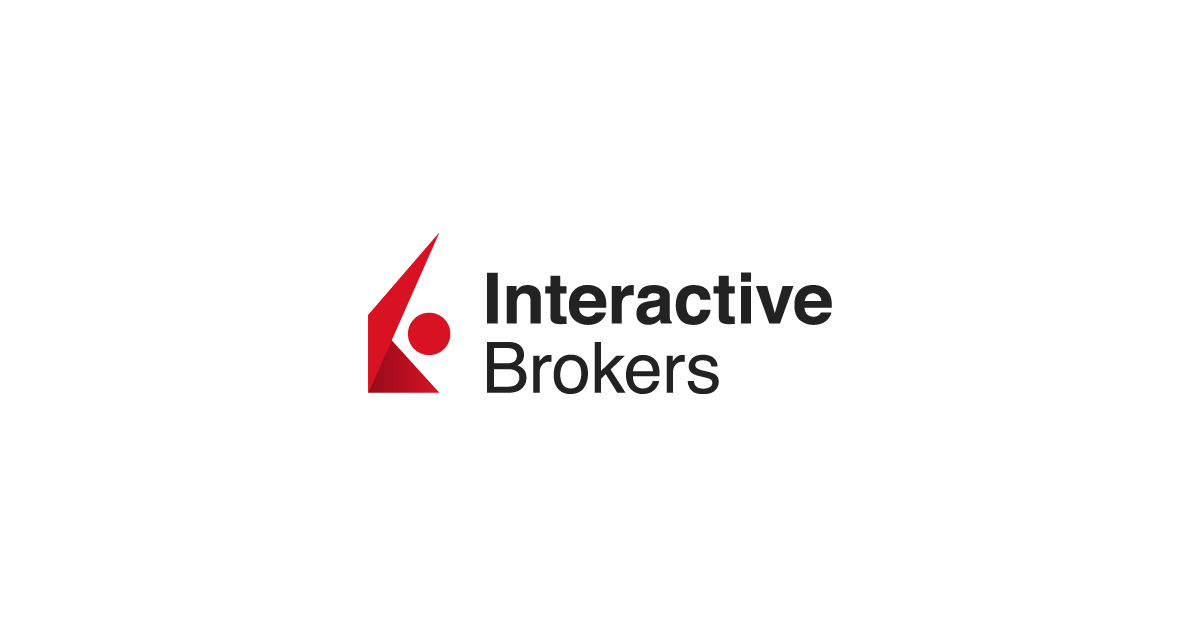 A monthly report from the CFTC shows that the forex funds held by businesses classified as Retail Foreign Exchange Dealers (RFEDs) and broker-dealers has fallen down by 17% in August to $537.9 million against $648.6 million in the month gone by.
Interactive Brokers saw an impact as the forex broker-dealer lost almost 2/3rd of its total deposit worth about $70 million.  All of this amount in the retail forex sector shows how grave the situation has become in the forex industry. This is the biggest ever loss for the company on a percentage basis.
Topsy turvy performance for IB
The latest figures by the CFTC show that the Connecticut-based company has had a relatively haphazard time in the forex industry this year. Over the last two months, IB turned out to be the best performer in the industry. It received an overall rise if 30% during the two months. According to DARTs, it is the largest electronic brokerage firm in the US and even managed to move past TD Ameritrade to become the third-largest holder of retail forex funds in the country.
Out of the four forex firms listed by the CFTC, one TD Ameritrade was able to mark an increase in Retail Forex Obligations. OANDA Corporation also experienced a 17% decline in the month of August, translating in $38 million of lost retail forex funds. On the other hand, GAIN Capital experienced a smaller decline of two percent. Its retail forex deposits declined by $4.1 million.
In August, the market share of the brokers also changed. GAIN Capital managed a 46% share in the market as compared to 40% last month. OANDA also managed to increase its stake to 35%. On the other hand, both TD Ameritrade and Interactive Brokers experience a decline in their share. IB lost 6% market share while TD Ameritrade lost 12%.