The biggest concern on the internet today is privacy. From banking systems to tech giants, no company has been able to find the perfect answer to the privacy of user data. Crypto projects are adopting a proactive approach to help bring more trust in their systems.
Why is crypto privacy unique?
Cryptocurrencies can be used to make payments across the world. They could also be used as assets or traded like securities. This makes them a unique asset class in their own right. However, this uniqueness is also what scares regulators and drives them away from digital coins. Consequently, several digital coins and crypto companies are operating from the shadows, in regulatory grey areas. Despite the challenges, they are trying to fight for the basic idea of blockchain technology- transactional anonymity.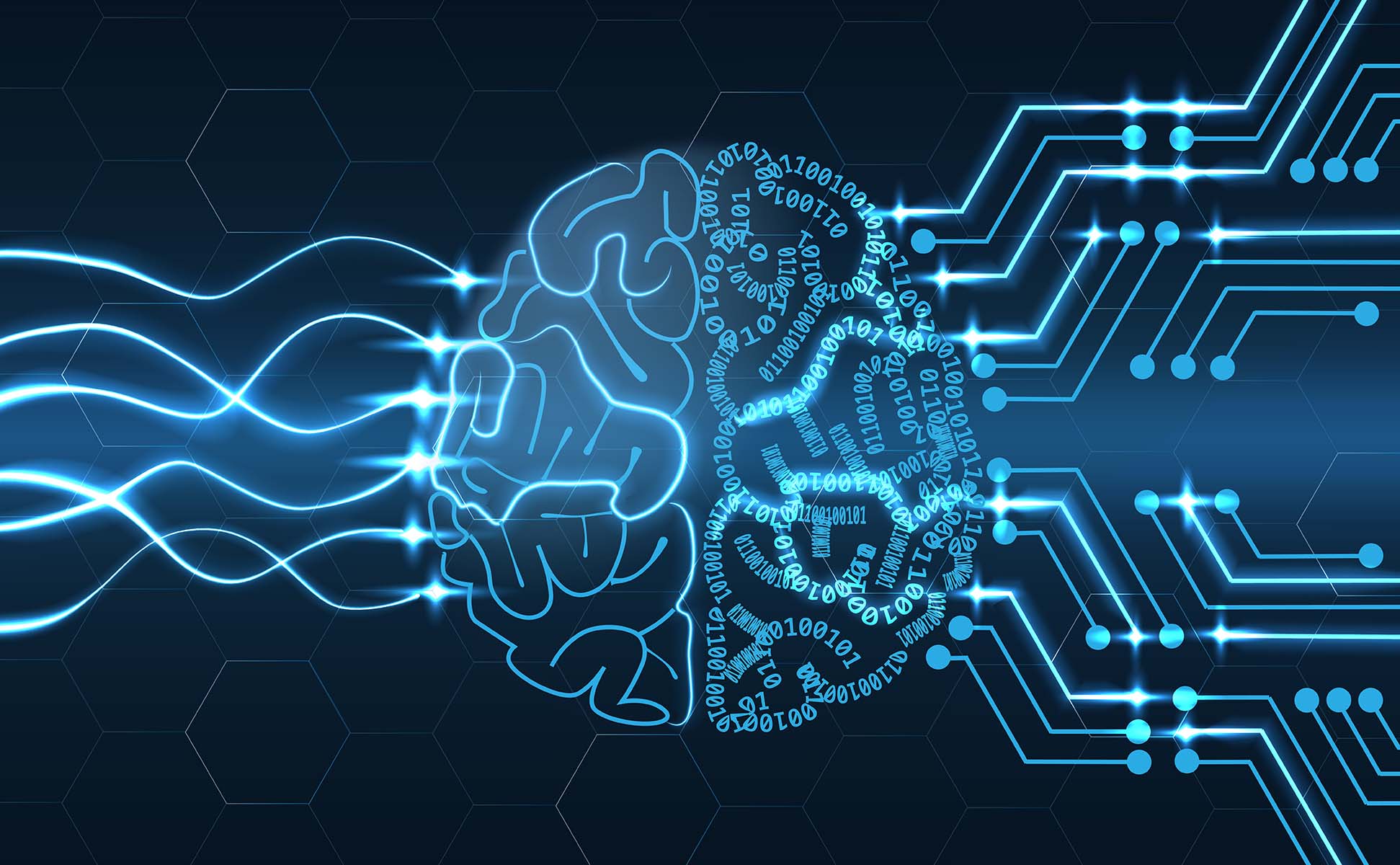 One such project is Suterusu that is bringing a new age of inter-chain privacy for the users. It achieves this goal by employing zero-knowledge proofs which allow for the transfer of assets between different blockchains. Though it is a relatively new project Suterusu is gaining attention from privacy advocates, mostly because interoperability will be the future of blockchain.
Privacy coins add additional privacy
Beam, privacy-focused cryptocurrency using mimblewimble has already created its first hard fork. It has a new mining algorithm which can be used for activating confidential assets. The unique algorithm uses cryptography to verify the security of a transaction without revealing the assets in the transaction. It also ensures that no additional assets are created in the process, preserving the integrity of the transaction. Beam could also bring private transactions on the Litecoin network soon.
But not every blockchain wants to import privacy solutions from other networks. For instance, Decred wants to adopt a new solution called crypto mixing in PoS systems. It will use a mixing technique called Coinjoin and partner with Coinshuffle to mix regular transactions and provide privacy and anonymity to its users.
Bitcoin Cash, on the other hand, will depend on Cashshuffle, which allows users to commingle their transactions, making it hard to define their source. It will be a non-custodial solution to coin mixing.
With new and unique privacy methods being adopted by crypto companies across the globe, it becomes difficult to ascertain which one is the best. However, it highlights a stronger focus on privacy in the crypto worlds, which is missing on the internet, especially with tech giants becoming subject to numerous scandals.