Banking behemoth HSBC recently became one of the first global banking giants to use blockchain technology to complete a letter of credit transaction. The bank's pilot transaction provides legitimacy to blockchains in the financial industry.
A good future ahead
The pilot transaction was completed using Voltron, a blockchain based platform. It involved shipping of a Letter of Credit (LC) for LCD panels and parts. The transaction was initiated by MTC Electronic, a Hong Kong-based company, to Shenzhen MTC, its parent company. The LC was denominated in Chinese yuan. HSBC announced that the transaction was completed successfully.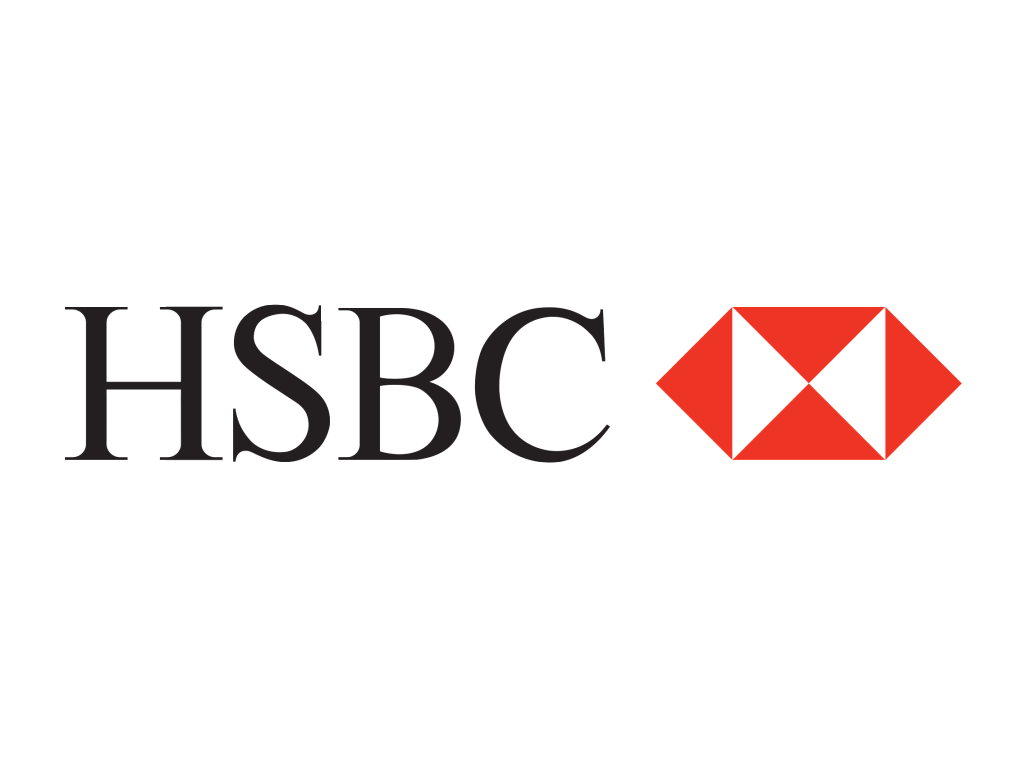 Regional head of trade for Asia-Pacific region Ajay Sharma commented,
"We are hoping that we will have something by the end of the year, maybe the first quarter of next year, where will we know from Voltron what it costs, at which point, a lot of banks who might be sitting on the sidelines will be able to make a decision."
Letters of Credit are short-term finance instruments, and trade transactions depend heavily on these documents to process different transactions. However, the entire process is cumbersome and paper-based. It may take up to 10 days for a document exchange to complete and there is no single system that brings trust to both parties and facilitates transactions quickly and easily. HSBC completed the process within just 24 hours. It depended on digitized and simplified information shared on a blockchain platform with all stakeholders.
HSBC's blockchain ambition
Voltron, the platform used by HSBC for its LC pilot transaction is based atop R3's Corda blockchain. It is designed as a distributed ledger system that acts as an open industry platform focused specifically on the trade finance industry. Several big-name banks like BNP Paribas, Standard Chartered, SEB, Bangkok Bank, CTBC, Natwest and ING are founder members of Voltron, alongside HSBC. R3, CryptoBLK, and Bain are delivery partners on the platform.
HSBC suggests that using Voltron can result in simultaneous and immediate asset transfer. It could also reduce capital costs and counterparty risks while settling real-time transactions. Note that the pilot transaction was completed using fiat currency- the Chinese Yuan. The Chinese government is very supportive of blockchain technology and considers it a part of its roadmap for national development. However, it opposes the use of digital currency.
The government has already driven several crypto companies and crypto miners out of the mainland.