No matter whom you ask, the consensus will remain the same- Brexit will bring political and business turmoil for the UK. As the date to divorce from the EU patronage is getting closer, it is evident that there will not be a saving grace for the economy, at least in the short run.
Forex brokers are preparing for the impact
It will be a hard Brexit, which means that the UK will now have to fend for itself in the world economy. Brokers will also be severely impacted as forex exchange dynamics will change in the European region. Therefore, they are limiting their exposure to GBP.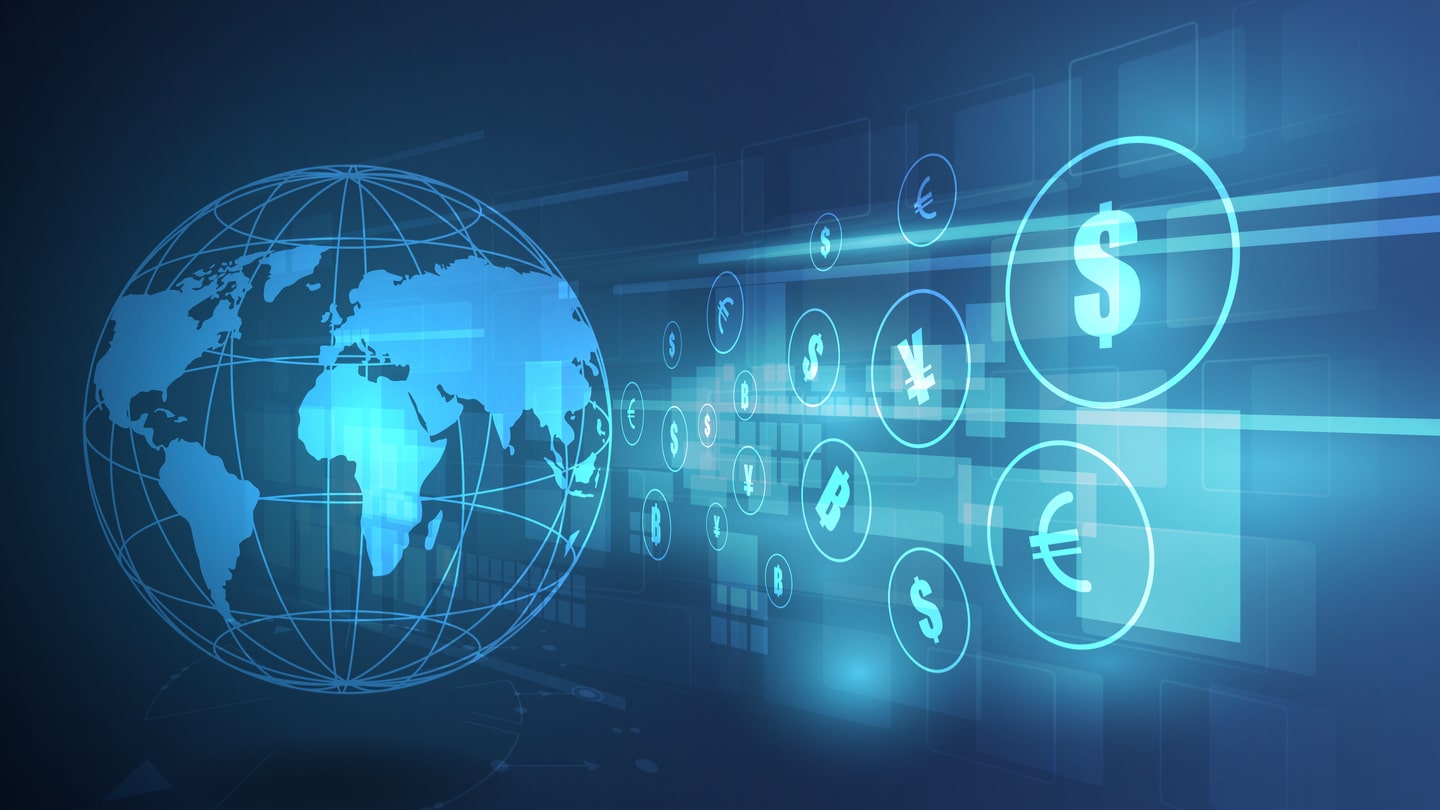 The currency may go through a phase of extreme volatility before it finally settles. The most vulnerable of GBP pairs are witnessing the highest levels of volatility this year, especially as the British Pound's implied three-month volatility against the US Dollar looks haywire at 14%
It is important to note that volatility levels are still not as high as those experienced during the Brexit referendum. However, brokers cannot take a chance with the currency right now. European retail traders are using low leverage rates of 30:1 but professional traders will be the ones facing the brunt in this case.
Proactive management of risk
None of the major forex brokers firms has taken any extreme steps in the markets as of now. However, they acknowledge the situation and are ready to come up with a solution should the situation turn grim. When Brexit vote came across, the GBP fell 9% against the US dollar in a matter of minutes. Then in June 2017, the surprising election results in the UK led to a drop of 200 pips in the British Pound. All this led to the infamous flash crash of October 2017. Just two years after these mishaps, brokers don't want to experience another tumultuous event.
However, expecting the Brexit event to be either chaotic or no-deal, brokers have already started putting their first measures in place. Alfa Capital, for instance, has limited the maximum leverage for professional clients to 20:1. The leverage was earlier 50:1. In this case, the clients with the least investments (i.e. less than $50,000) will also be the least affected — however, the bigger the investment size, the bigger the leverage restrictions.
For now, the political landscape looks a little difficult to navigate. Boris Johnson will call for a new election after Brexit, and there will be no functioning Parliament in the country for five weeks.