Ontario Securities Commission (OSC) hit Royal Bank of Canada and TD Bank with a C$24.5 million fine. The two companies were trying to manipulate the forex markets to benefit their positions.
A forex manipulation game
According to the allegations, both RBC and TD Bank were using chatrooms to share trade time, price, size and stop-loss levels. The two largest Canadian banks are a part of a bigger global forex manipulation scheme that took place between 2011 and 2013. Over 30 banks and their traders were involved in forex rigging scheme that has brought fines of over $10 billion in various parts of the world.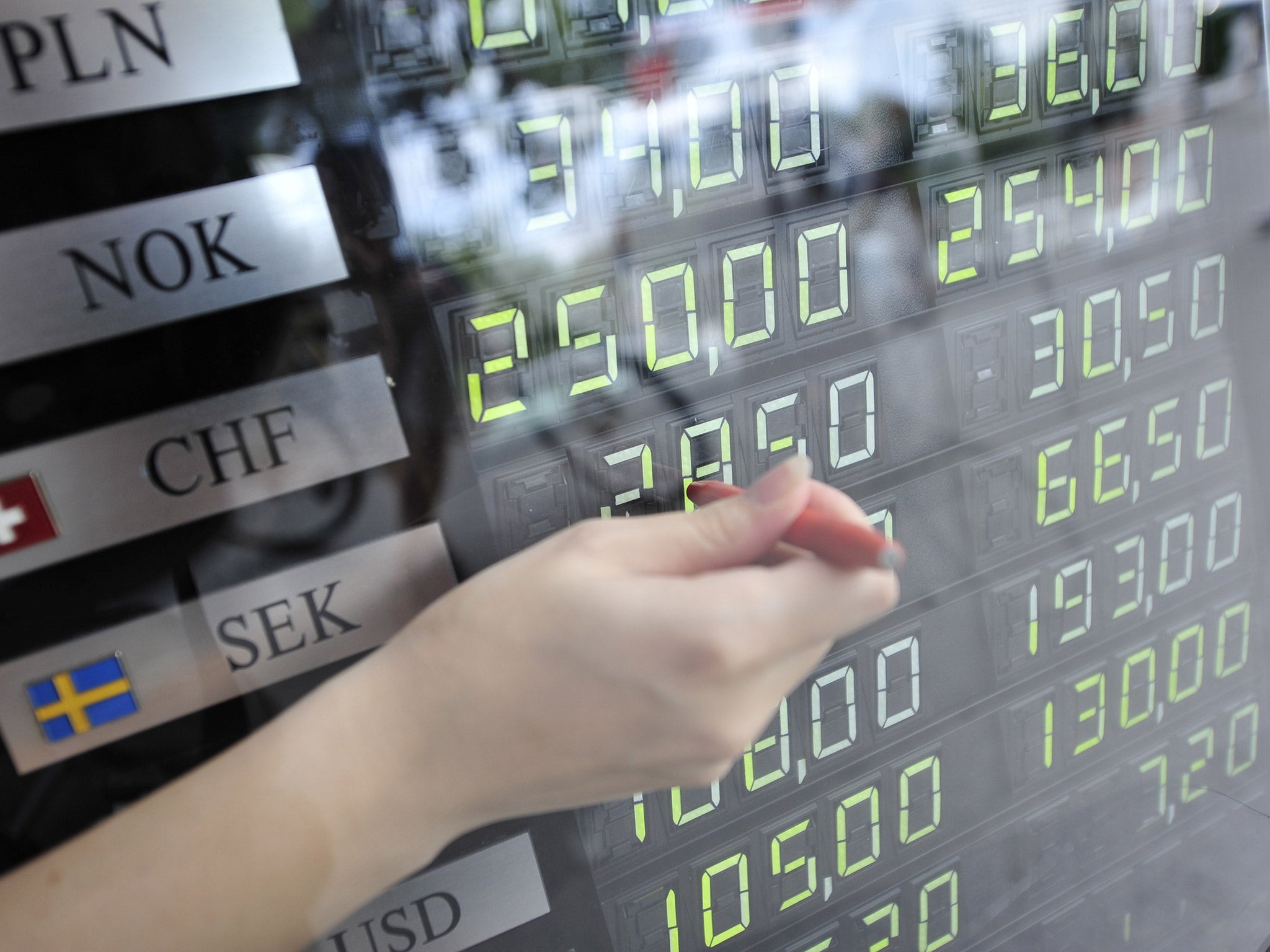 Of the fine slapped by the OSC, TD Bank will pay $10 million while RBC will have to bear $14.35 million. The total fines include a $1.6 million bill for covering the cost of the investigation. The Royal Bank of Canada on Friday stated that it is pleased to cooperate with the OSC. It reiterated the fact that the conduct specified in the regulator's allegations happened several years ago. The bank has taken multiple steps to improve controls internally since then.
Insufficient controls
The regulator said that both banks have insufficient control and oversight measures, which led to their traders going rogue and engaging in forex manipulation. The regulator cited an instance where the traders were sharing details of their trades with their competitors using electronic chatrooms. This helped them give their trading positions an advantage in the markets while disadvantaging firms that did not have access to their trading information.
The competing firms were also engaging in an activity called 'building ammo.' In this tactic, they shared customer information improperly during a trade and ensured that they were not taking
At the hearing, a representative from TD said,
"TD takes its obligations to have sufficient controls in its business very seriously. It's integral to its culture of serving customers efficiently. The bottom line is that TD's controls on FX trading are quite different today than it was 6-8 years ago."
However, this didn't stop the regular from imposing a multi-million dollar fine on the company.
Canadian authorities have long faced criticism for not taking strong measures against banks and traders involved in the 2013 forex rigging scandal. European authorities and US regulators have been handling the issue strictly. However, their fines are not as harsh as those imposed by their peers globally.