In an effort to clamp down on forex brokers operating in the UK, the Financial Conduct Authority (FCA) announced that it had blacklisted Forexbit. The company was offering offshore investment services to UK-based investors.
British financial regulator takes a step
The British FCA has constantly worked to warn the general public about unauthorized entities and fraudulent practices in the financial market. The announcement against Forexbit comes at a time when the regulator is putting a series of warnings against unregulated firms operating in the UK.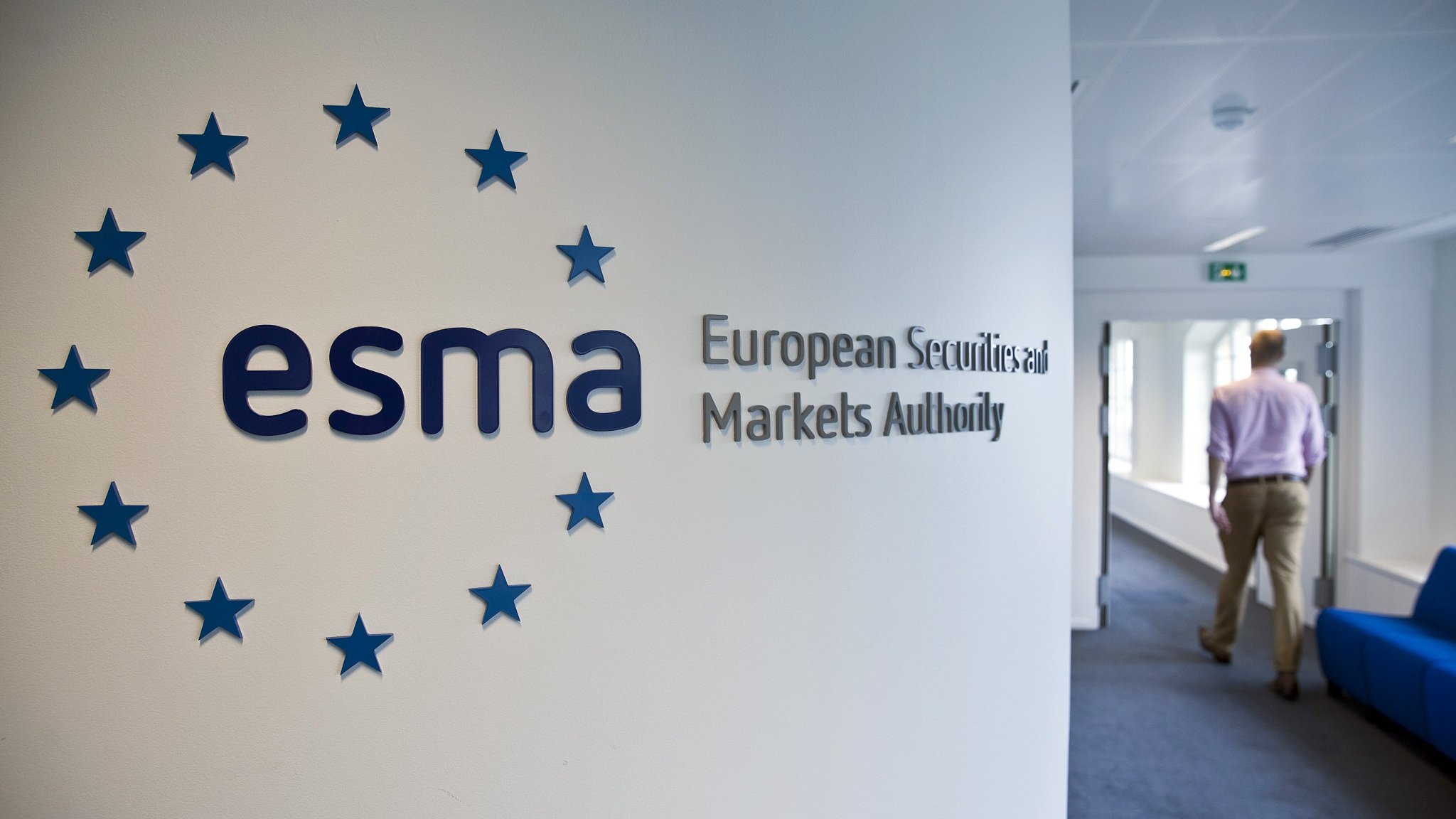 It has pointed out several companies that either pose as a legitimate business or steal the credentials of other regulated entities to fraudulently solicit investments. As these firms are not regulated, investors get no protection from British authorities, and their funds are always at the risk of huge losses.
Forexbit was indulging in similar fraudulent activities by making fake registration claims to the users. The FCA said that it was offering a full range of offshore investment services to the users when it was not adequately authorities to conduct business in the country.
FCA's growing concerns
The regulator keeps a close eye on all businesses that offer investment services to British users. It is especially concerned about investments of a speculative nature or those that carry unusually high risks. The European Securities and Markets Authority (ESMA) has also tried to curb such services by posting temporary regulations on contracts-for-difference (CFD) and binary options products.
However, firms have been trying to circumvent the ESMA rules and regulations by offering complex and high-leverage products to users via their overseas brands. These products carry similar risks for users.
One of the biggest issues for British authority is cryptocurrency. The regulator recently warned users of "get rich quick" schemes in digital currencies. It also expressed concerns that the investors may not even understand what kind of asset they are purchasing. Several people in the UK overestimate their knowledge about virtual assets and consider it an easy or short cut way to earn money. For instance, several users feel compelled to buy one Bitcoin without knowing that they could also buy parts of it.