AFX Markets Limited, a UK-based brokerage firm, has entered special administration. The firm has been going through problems ever since its Cypriot license expired, and the FCA found serious problems in its operations.
What happened to AFX?
AFX Markets was operating with a Cypriot license, but the Financial Conduct Authority (FCA) asked it to stop trading soon after the license lapsed. The company failed to comply with the orders after which the regulator blocked it from selling assets belonging to clients. The company was also banned from selling its own assets.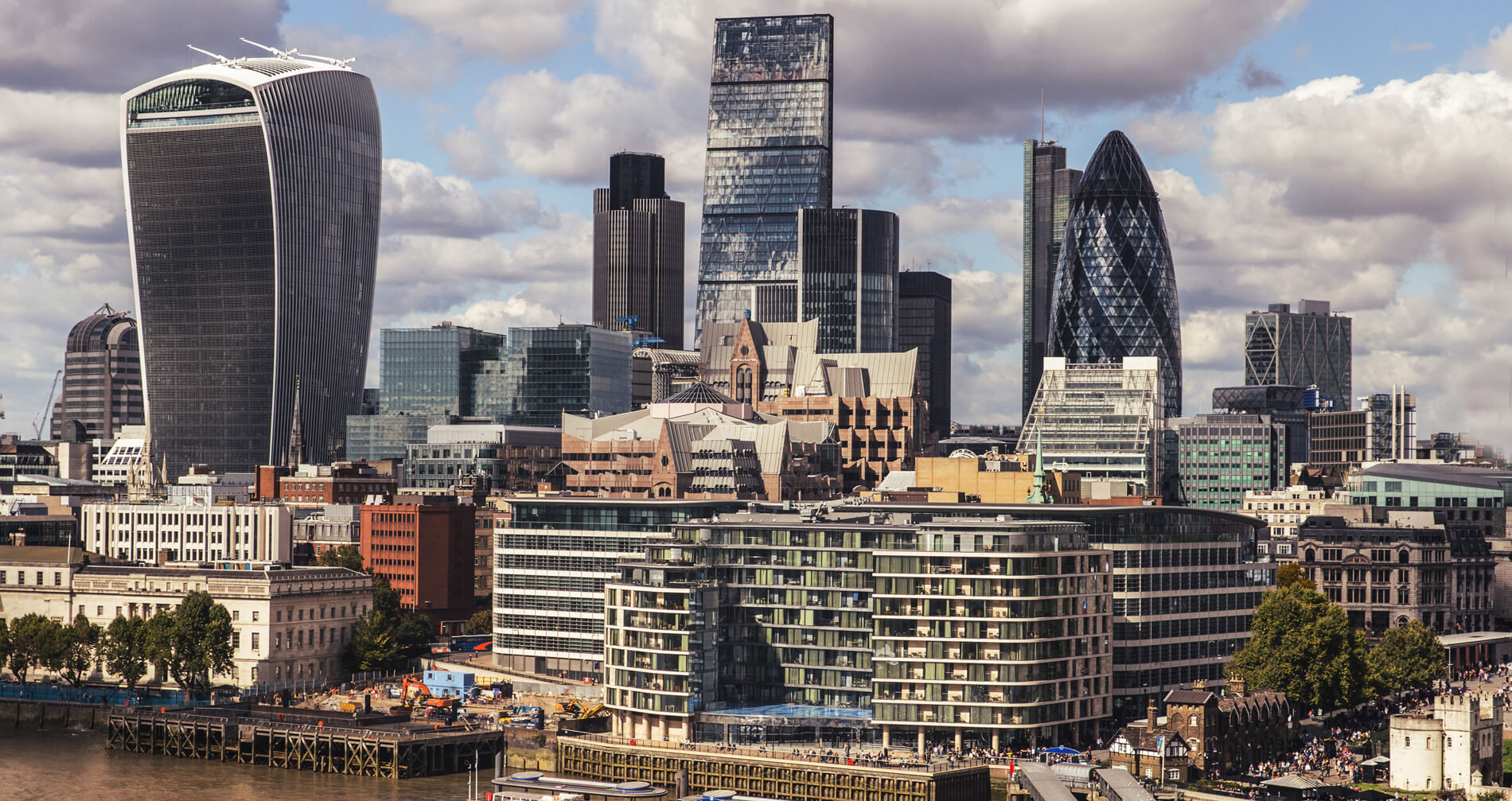 On Tuesday, the High Court of Justice of England and Wales ordered special administration for AFX Markets. CG Recovery Limited has been named as the administrator in the court orders. The FCA also confirmed that it was a necessary move to protect customer interests. The ban on selling its own or client assets will continue, and the regulator will continue its investigations. The broker has agreed to all terms and said that it would stop all business activities, except those that are being carried out for
"the purpose of closing trading positions, and freezing all its assets."
The regulator has also confirmed that the Financial Services Compensation Scheme will be involved in the process if the clients are not properly compensated. The scheme will be used to cover client money and asset shortfalls for all eligible customers. This will happen if the special administrator decides that the company does not have sufficient funds to pay back its customers. The compensation per customer will be limited to £85,000.
AFX is in a fix
The FCA clarified that AFX Capital is still an authorized entity and comes under its oversight authority as well. The Special Administration regime will determine if the company should be shut down. If it affirms so, the AFX Capital will enter insolvency. The Special Administration rules were introduced in 2011 to address problems with failing firms that come under the Client Asset Sourcebook rules of the regulator.
The company's troubles began last month when the Cyprus Securities and Exchange Commission (CySEC) decided to temporarily suspend its license for AFX Capital Markets Limited, the Cyprus-faced arm of AFX Markets Limited. Two weeks later, the UK arm of the company lost its FCA license. AFX Group provides forex, spread betting and contracts-for-difference (CFD) services to customers. It is the second-largest subsidiary of AFX Markets in Europe.