Liquid.com, a Japanese digital currency platform, recently announced a partnership with crypto portfolio tracker and trading platform BitUniverse. This partnership will help the portfolio tracker company integrate Liquid API within their service.
A win-win situation for both
While BitUniverse will get access to Liquid API, Liquid users will also be able to use the portfolio management services from BitUniverse. They will be able to execute traders directly and even set up trading bots on Liquid and a number of other exchanges. Users will be able to trade more than 6,000 coins using price quotes from multiple wallets and platforms to get the perfect price.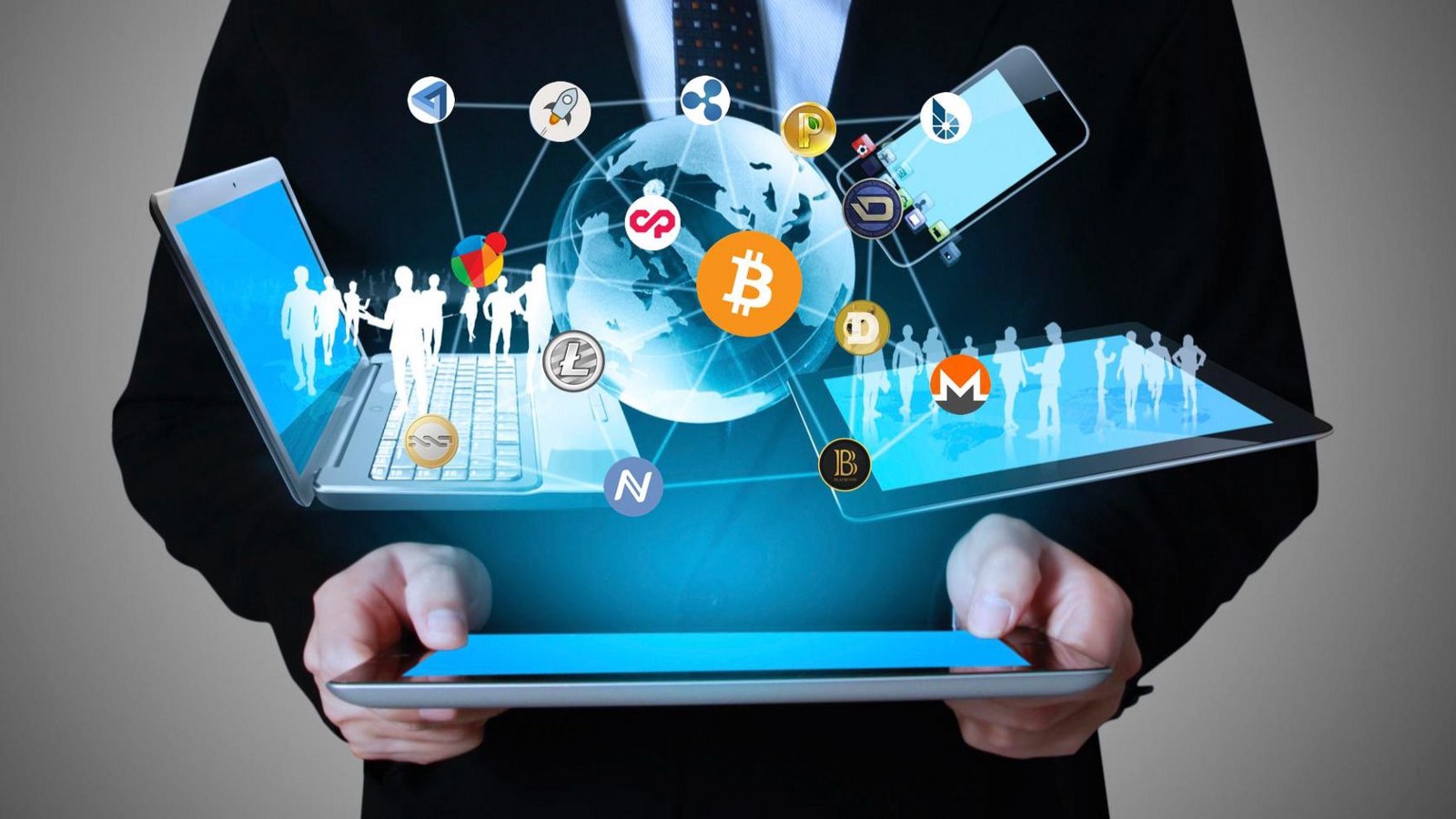 All these functions will be available in one app. Note that BitUniverse brings the 22 most popular exchanges in the world to its customers. OKEx, Bittrex, Huobi, and Binance are some of the exchanges where users can trade directly via the app.
BitUniverse provides automatic tracking on its portfolio management service that updates cost-basis data and transaction history. This helps in making portfolio performance tracking easier. The service also comes with a Grid Trading Bot feature which automates trading for users to bring the most profits. The company advertises exceptionally high returns with their trading systems.
In a statement, the company explained that Grid Trading Bot operates within a defined price range only. A user will set the range after which the bot will try to buy low and sell high to bring the best profits possible. "A Grid Trading Bot is a great tool for ranging, fluctuating market. It makes it play the range, buying during price decreases and selling at a profit" reads the statement.
Liquid eyes the US market
With a strong partnership with BitUniverse, Liquid is now trying to create a stronger presence in the US market. The company's US-facing arm Liquid Financial USA Inc. recently appointed a new CEO. The post was filled by Justin Hertzberg, a veteran forex industry professional. This business is jointly owned by Virtual Currency Partners (VCP), that brings together entrepreneurs who want to invest in crypto and fintech industries. It has offices in Atlanta and New York and has already acquired a FinCEN money service business registration. Liquid will now be able to get access to the security tokens market in the US.
The company was the first crypto exchange licensed by the Financial Services Agency (FSA) of Japan. Liquid.com recently completed a Series C fundraiser which witnessed participation from IDG Capital and Bitmain. The company was valued at $1 billion, raising its rank as an emerging crypto unicorn. It will use the new funds to build new products and expand into different countries in Asia.