A small specialized German bank, WEG Bank, announced on Monday that it had been awarded a crypto trading license in Estonia. The firm can now offer crypto trading and custody solutions to its customers.
A new beginning
WEG Bank received the crypto trading and custody license from the Estonian Financial Intelligence Unit (FIU). The bank will be able to offer crypto trading services to users in crypto to crypto, crypto to fiat and fiat to crypto-based transactions. It now plans to work out a similar license in its home country as well.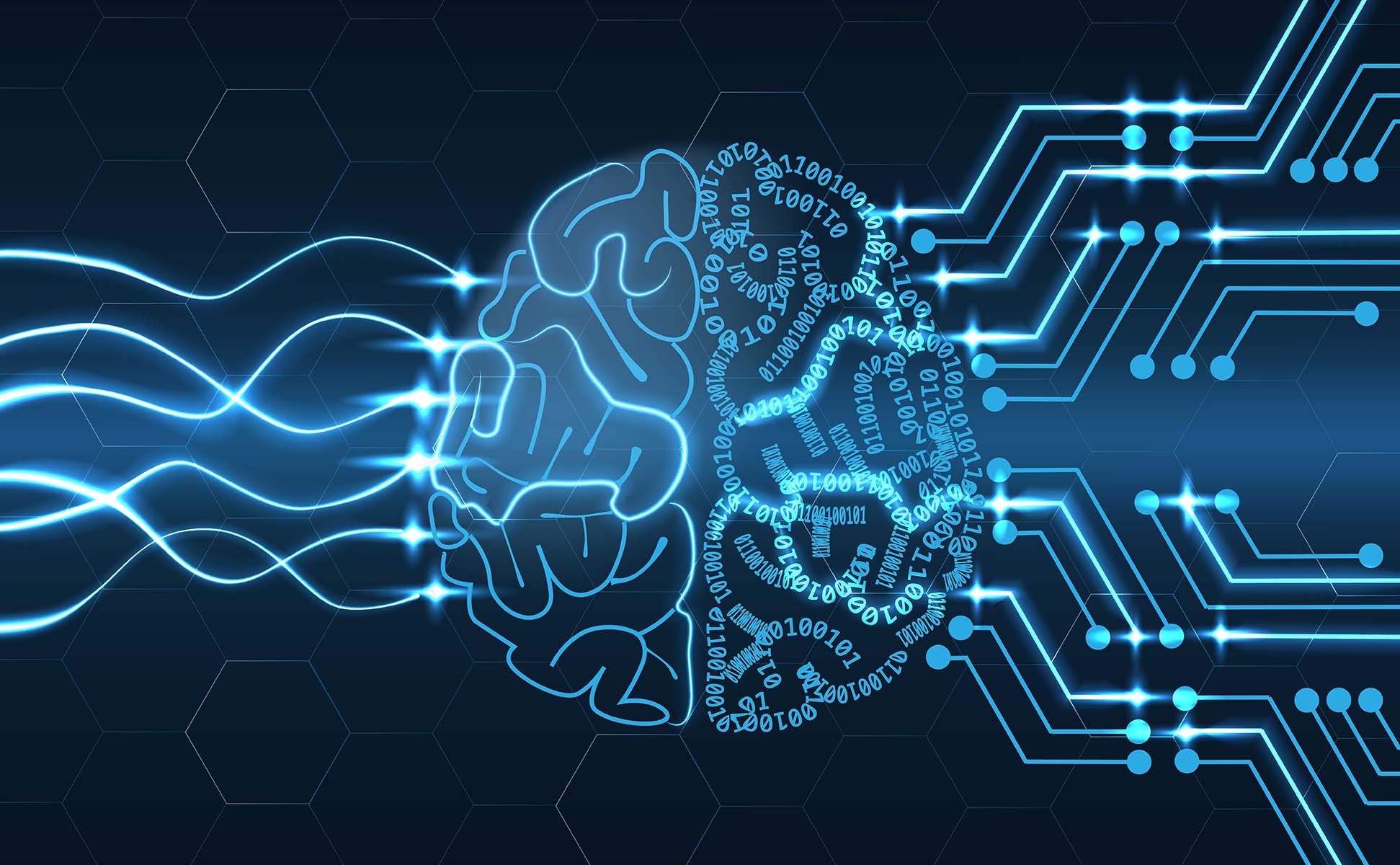 The bank wrote on Twitter,
"Working out of a premium regulatory environment is one of our key assets. We announce that as of today, we have secured full access to a crypto trading and custody license in Estonia and are equally applying for a securities trading and custody license in Germany."
Why is WEG's license important?
An important thing to note about WEG Bank is that it is owned partially by crypto companies. The Ottobrunn based bank deals mostly in real estate. However, in April 2018, browser-based blockchain payments network Nimiq acquired a 9.9% stake in the company.
In May 2018, TokenPay, a crypto payments startup, acquired another 9.9% stake in the company. Due to which, the bank now has a seamless transaction ecosystem between fiat and cryptocurrency. Litecoin Foundation also owns some stake in the bank which takes the total share of crypto companies to 30%.
Just like Malta, Estonia is also adopting a progressive approach towards cryptocurrency and blockchain technology. It is allowing several startups to set up shop here and awarding licenses to ensure legalized operations. Aave, the company behind ETHLend, acquired a crypto trading license from the Estonian regulator earlier this year which allows the company to offer crypto trading as well as crypto wallet services.
Estonia is one of the few European countries that have adopted a very comfortable stance on digital currencies and blockchains. Most EU member states are now adopting a tougher stance on the industry, especially after the 5th Anti- Money Laundering Directive was accepted.
Germany is leading the EU's efforts in this case. The directive will come into force in 2021 before which all digital asset exchanges and crypto payment services will have to apply for licenses with the Federal Financial Supervisory Authority (BaFin). Crypto custodial services will also need to apply for a similar license.