Even after a US lawmaker delegation went to Switzerland to discuss Facebook's new cryptocurrency Libra, the coin's future looks bleak. The meeting didn't result in any fruitful or positive stance towards the digital asset.
US lawmakers still concerned
Maxine Waters, the chair of the US House Financial Services Committee, met Swiss government officials recently along with a delegation. On Sunday, she said that she is still concerned that the social media company's plan for creating a digital currency. The Congresswoman said,
"While I appreciate the time that the Swiss government officials took to meet with us, my concerns remain with allowing a large tech company to create a privately controlled, alternative global currency."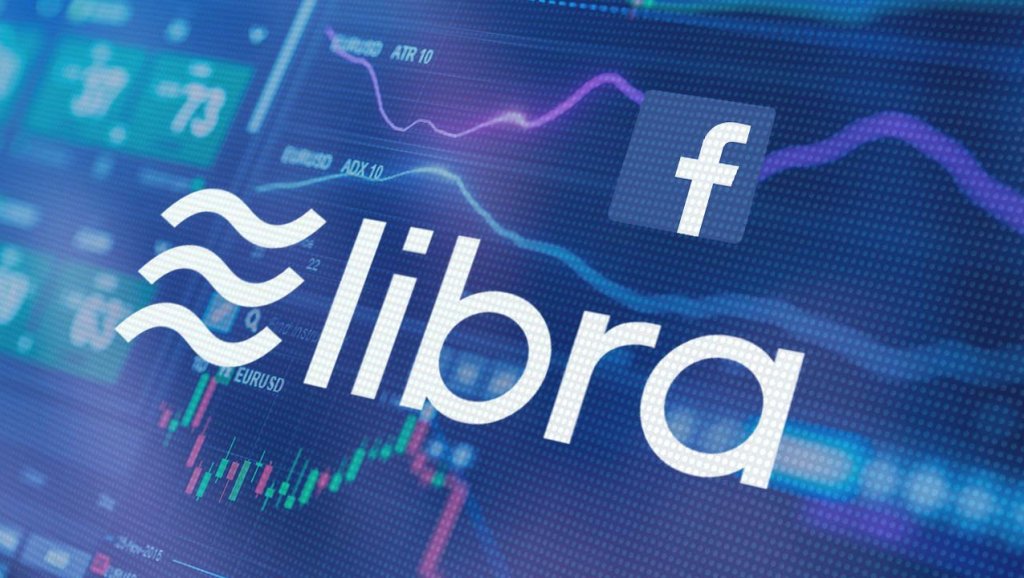 This statement has crashed the hopes of Facebook once again. The company has been trying to bring lawmakers in Washington on its side, so it's Libra cryptocurrency could easily sail through. The company announced a new digital currency called Libra in June this year, shocking investors, regulators and policymakers around the globe.
The coin is set for a 2020 release, but Facebook has mentioned that it wants to address all concerns by regulators before the launch. Now that the lawmakers are still concerned about the problems the company will have a hard time convincing them about the issues.
Why don't lawmakers like Libra?
Congresswoman Maxine Waters is one of the staunch opponents of the digital currency. She even wrote a letter to the company suggesting that the widespread adoption of the coin could lead to global financial disruption. Facebook has 2.38 billion users and also owns messaging service WhatsApp and Instagram, another popular social network.
Facebook said that it is developing the currency and its underlying blockchain system, but it will eventually be governed by the Libra Association, which will be based in Geneva, Switzerland. The company plans on onboarding 100 companies to become a part of the Association and collectively manage the digital currency.
Waters met the representatives of the State Secretariat for International Financial Matters of Switzerland. The delegation also met the Financial Market Supervisory Authority, the Federal Data Protection and Information Commission and legislators. She said that officials were helpful in understanding the complexity, status as well as the scale of the social media giant's plans.
The Congresswoman held a hearing for company officials in July and commented that Facebook hadn't done enough to highlight that it could be trusted with consumer data and participate safely in the world financial system.