Interactive Brokers unveiled a brand new TWS platform that allows traders to use cash quantity during a stock order entry. The electronic trading platform's newest beta version of the TWS trading platform also comes with numerous other improvements.
New functionality for users
With the new beta version of the TWS platform, traders will be able to use the Cash Quantity Feature. It will help them specify the cash amount that they would prefer to send or receive for the stock orders they place. Once done, the cash value and the instrument price will be used to determine the number of shares that a trader has bought or sold.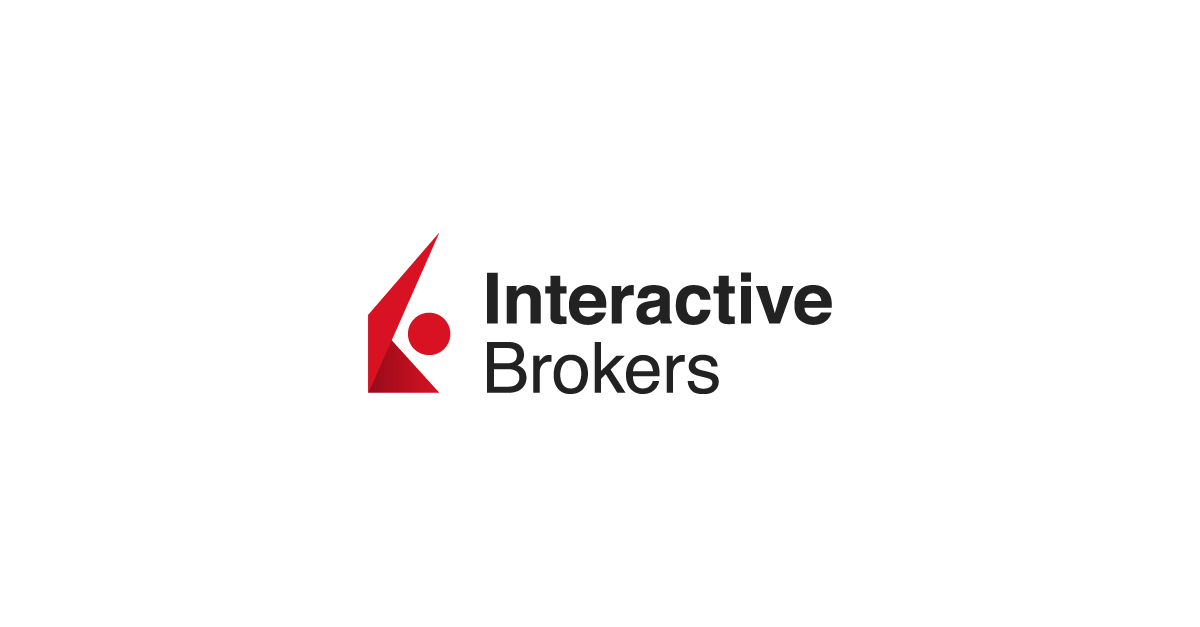 If the price of the stocks moves, the number of shares is also adjusted accordingly to represent the new cash value. This is an easier and simpler way for traders to work with cash values and enhance their user experience.
To make use of the new feature, the traders will have to click on the Quantity field and change the size calculation method from Shares to USD. Then, they can either select a cash value or enter it manually to see the approximate number of shares equivalent to the cash value they entered. The final share amount is unclear until the order fulfills. Therefore, only an approximate value is shown to the users. The feature is available for all stock orders and all currencies. It is also available for all IB Algos and order types, making it a broader, sitewide improvement.
What else can the users expect?
The newest build of the TWS platform also provides continuous sorting for traders' portfolio columns. Whenever an event takes place in a trader's portfolio that changes in value, the system will automatically re-sort the positions in the portfolio. This helps in saving users' time as they don't have to apply sort order filters repeatedly to check their portfolio. This feature is also available for sorting by position (which can be applied either as ascending or descending). The portfolio will automatically readjust itself, and whenever a user buys or sells an asset.