The world's third-largest digital currency, Ripple's XRP, is losing value even as other currencies in the global top 10 are reporting astonishing gains.
Ripple's fall raises eyebrows
In the 2018 crypto winter, every digital coin was posting unprecedented losses, and the likes of Bitcoin shaved off over 2/3rd of its market value. However, there is a more positive sentiment in the market this year, and all but one of the top 10 digital currencies have posted significant gains. The only black sheep in this mix is XRP, a coin that has lost 20% of its value. It continues to be the third-largest digital currency even after losing $3 billion from its market cap.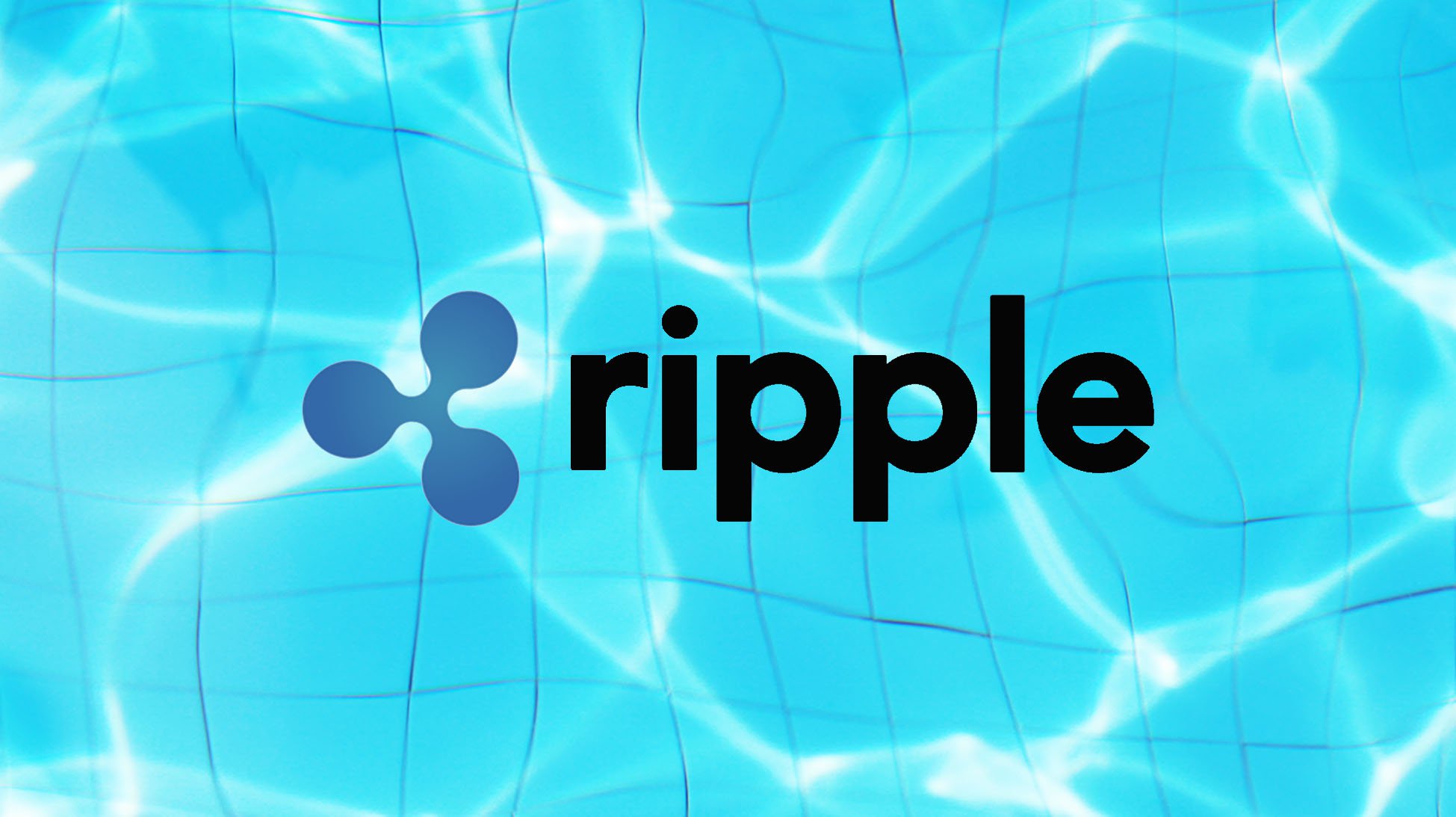 Some investors believe that the loss of market cap can be blamed on Ripple, a San Francisco based firm. Ripple, which developed XRP as part of its RippleNet decentralized ledger, has tried hard over the past year to create a distinction between the company and the coin. However, Coin Metrics suggests that the firm, along with its founders, controls about 75% of XRP tokens. This gives them undue power and advantage to manipulate the price of the coin.
The data researchers highlighted that Ripple co-founder Jed McCaleb, who is not working at the company anymore, is selling 500,000 XRP every day. He is not alone. The company is quickly dumping XRP in the market, leading to a price fall.
The headwinds at Ripple
According to Multicoin Capital co-founder Kyle Samani, "The Company has been steadily increasing its sales of XRP over the previous three quarters, likely inflicting downward price pressure on XRP. Savvy investors have known this for some time; however, for whatever reason, the market is just now picking up the narrative and reacting." The hedge fund founder is shorting XRP.
As the news of the "dump" is spreading, someone thought it made sense to create a petition to stop the Ripple sale on Change.org. Over 2,100 people have already signed this petition. However, Ripple refuses to admit that they have increased XRP sales. The company in its defense stated that the sales are tied to trading volumes on different exchanges. It noted that the company has "substantially reduced XRP sales" and that exchanges are deliberately misreporting their trading volumes. It also said that Coin Metrics found data discrepancies because of a timeline issue.
The company then went on to tout its focus on transparency and said that it releases quarterly reports too, which is uncommon in the crypto industry.