The US Securities and Exchange Commission (SEC) fined German lender Deutsche Bank $16 million for corruption charges.
Problem with hiring
The SEC said that Deutsche Bank, the second-largest forex dealer in the world, engaged in corruption by hiring "poorly qualified" employees who are related to prominent decision-makers within the company. These new employees were related to overseas officials, and their employment was done in hopes of gaining new business. The prominent interbank FX dealer has to pay a fine of $16 million to American authorities.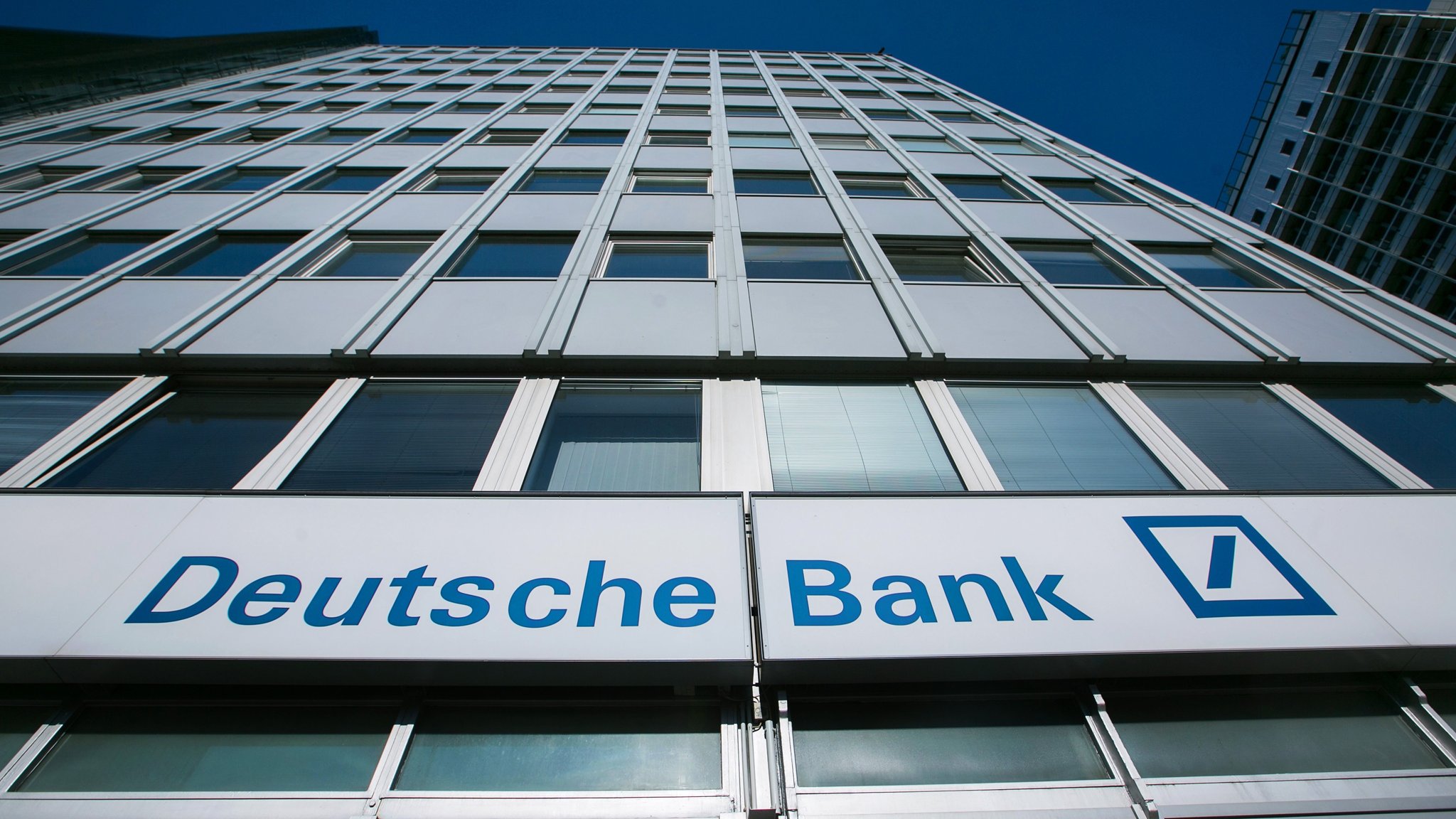 Such nepotism is illegal according to US law and is considered an act of corruption. The bank has not agreed nor denied any wrongdoing on its part but will be paying the required fines to settle with the SEC. A spokesperson told Reuters,
"Deutsche Bank provided substantial cooperation to the SEC in its inquiry and has implemented numerous remedial measures to improve the bank's hiring practices."
What was the case about?
The regulator said that the lender employed the new staff members between 2006 and 2014. The primary reason behind this employment was to get business from the relatives of the staff members at state-owned businesses. It also included initial public offerings. The SEC said that the bank also kept false records and books to cover up it's hiring, which will qualify as corruption. However, it did not specify where exactly these employees were working within the bank.
Interestingly, Deutsche Bank has only recently started to regain some lost market share, especially within the interbank forex sector. In 2017, the bank was ranked at number 7, but now it is the second-largest forex market in the world behind non-bank market maker XTX Markets. In light of this situation, the company's recent rise in the forex market makes sense because liquidity distribution between banks and their institutional partners is essentially about relationship maintenance.
The German investment market is now the playground of interbank forex trading giants that want more dominance on the wider European markets. This has led to a tendency to indulge in large scale mergers in order to gain more market share. Though Deutsche Bank has had a tough ride in the interbank forex market in the past two years, moving from number 5 to number 7 and then to number 2. However, its headquarters are based in London. The bank is working towards a merger with Commerzbank to become a stronger force in the European clearing and execution market.