Fintech has become a rage in the financial services industry. In Switzerland, firms like Numbrs Personal Finance are emerging as fintech unicorns and receive large amounts of funding from former CEO of Deutsche Bank Josef Ackermann. The company is gaining hype but not making any profits. It's interesting to note that if the hype bubble eventually bursts or brings the sector a new lineup of interesting companies.
The changing fintech landscape
Traditionally, financial companies have been highly capitalized entities. The new breed of fintech companies is running on venture capital investment, even though there are no signs of profit. There is also no proven track record, except maybe a large number of users of the loss-making service.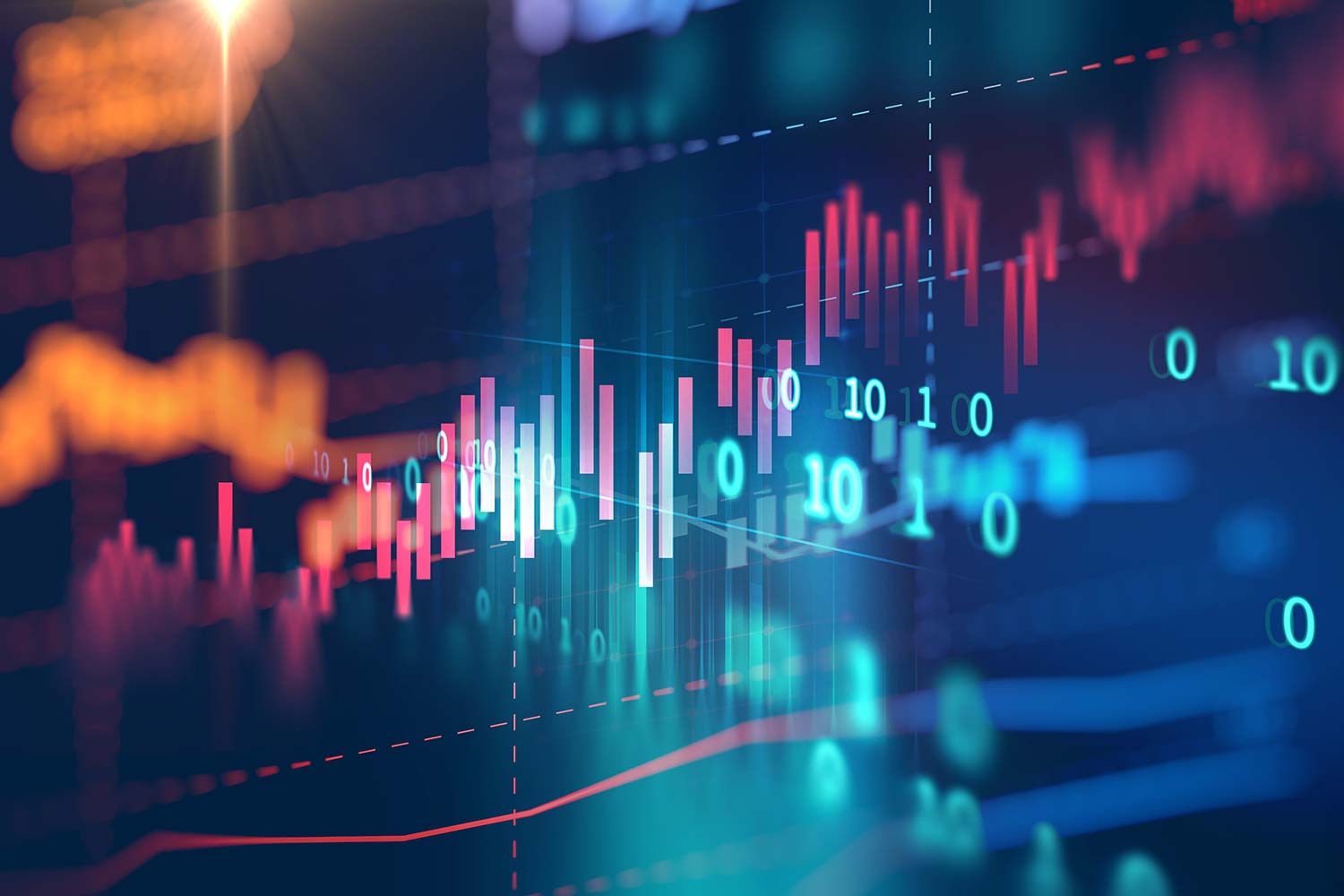 These numbers are often touted by companies to seek millions of dollars in investments from venture capitalists. The high-profile startup companies are disrupting the financial ecosystem and creating new ways in which individuals and corporations interact with financial markets.
The future of fintech looks bank-free, as is evident with the numerous bills, posters and advertising material available both offline and online. Smartphone apps are presenting a new self-empowered way of managing finances. It is not all about saving some money but also about managing mortgages and trading on financial exchanges for stocks, derivatives, and forex.
The newest entrant on the platform
While the future of finance is changing, some companies are becoming mega unicorns. One among them is Swiss fintech startup Numbrs Personal Finance, which is now valued at $1 billion. Though the company is being led by its CEO Martin Saidler, it has a huge investment from former CEO of Deutsche Bank, Josef Ackermann.
The man is called "the most dangerous banker in the world", a nickname given by EconomyWatch in 2011. He was also the chairman of the Bank of Cyprus. Interestingly, German media mogul Leo Kirch also claims that Ackermann was responsible for the collapse of his empire. He was also on the frontlines of the European sovereign debt crisis that eventually led to the 256 billion Euros bailout for Ireland, Portugal, and Greece.
Despite the dubious track record of one of the investors, Numbrs continues to offer a smartphone app that helps users manage their bank accounts and buy financial products. It runs primarily on $200 million in funding provided by 50 individuals and families and Saidler confirms that private investors may be less patient about results.
The Germany-focused app launched in 2014 is now aiming at the British market. According to Saidler, it plans to break even in the next two years. With such financial constrains themselves, how these companies manage to change the future of finance is yet to be seen.