Deloitte launched a mobile, self-contained computing platform this week that could be used to get hand-on experience in blockchain technology. The demonstrator can host a blockchain network on smaller scales that could be used by different companies to their DLT capability.
A modular computing system
The consultancy said that it has developed 'Blockchain in a Box' (BIAB) as a modular computing system that will provide hands-on testing of blockchain technology for companies that are interesting in an experiment with distributed ledgers. The platform has four compute nodes (small-form-factor) alongside three video displays and some networking components. They can be connected to external services like enterprise cloud so companies can experiment with different products easily.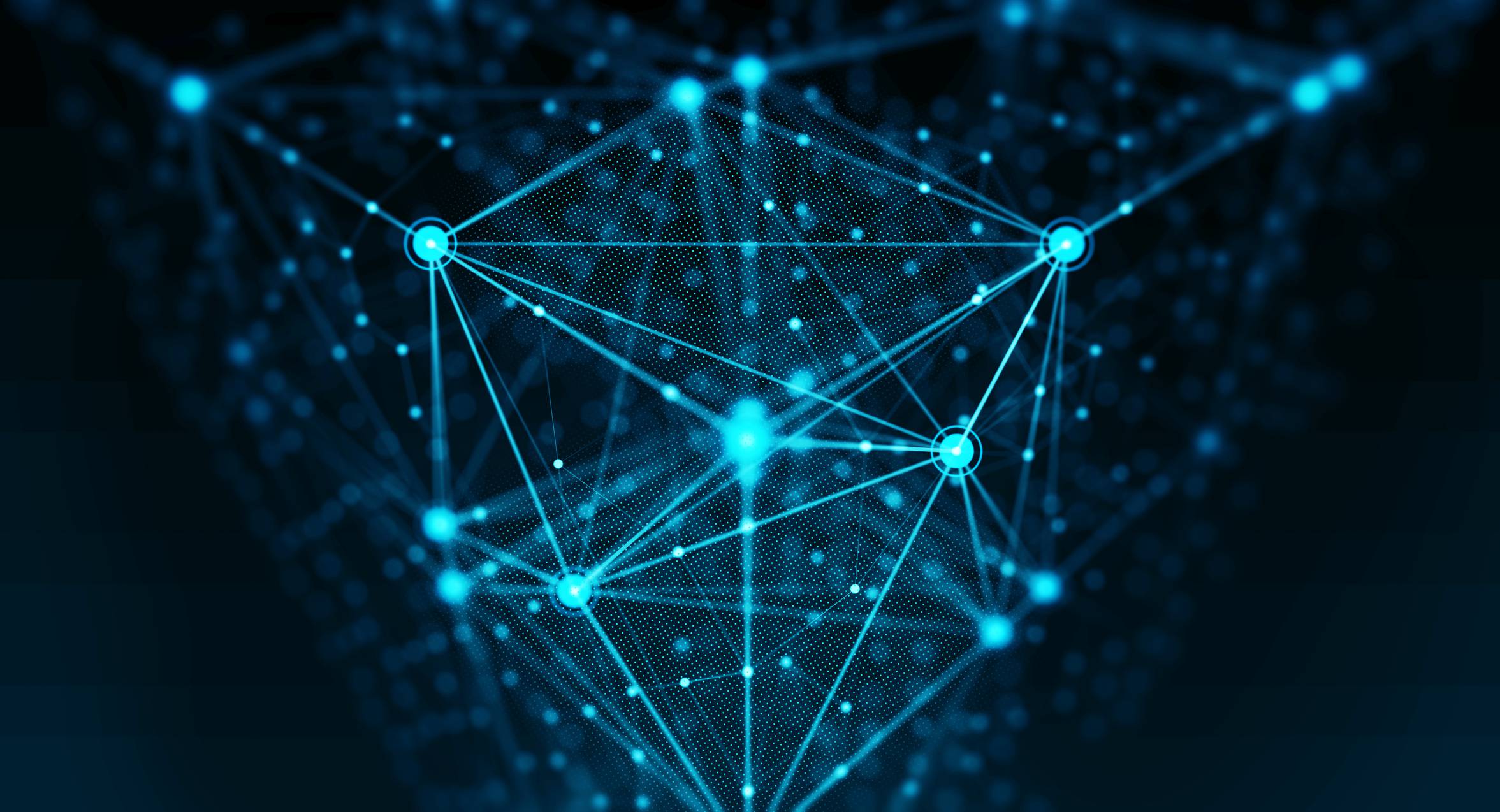 The blockchain systems in BIAB can also support decentralized applications of dApps, which can be used via numerous SD card slots connected to the nodes. The company said that the SD cards could be used to demonstrate how dApps work on a blockchain and how they can be customized depending on the user's requirements.
BIAB can help break the ice
Many enterprises may be interested in blockchain but not yet fully equipped to experiment with it. BIAB could be a good tool to help break the ice and familiarize businesses with distributed ledgers and their uses. Deloitte has already demonstrated its blockchain demonstrator to its clients and suggested that it received responses ranging from excitement to curiosity. It helps them in understanding DLT at a deeper level and also
US Blockchain Leader for Deloitte Consulting LLP, Linda Pawczuk commented, "Deloitte custom built this solution based on client interest in understanding blockchain capabilities in live interactions." She also said that business might misunderstand blockchain as an entire technology solution, but it is only a component of technology that can help larger applications and approaches in business. She added, "Our mobile demonstration is practical, tactical and most importantly, tangible to clients."
Another Deloitte principal, Chih-Wei Yi said that BIAB is a more refreshing approach to help enterprises understand blockchain instead of the slideware demonstrations. A Global Blockchain Survey report released by the company earlier this year revealed that 83% of participants believe that their organizations find compelling uses cases for blockchain. Another 53% said that blockchain is a critical priority for their organization.
However, a Gartner survey from 2018 revealed that only 1% of CIOs suggested any blockchain adoption in their firms. Only about 8% of participants said that their firms had short-term planning and pilot execution for distributed ledgers.