The Ontario Securities Commission (OSC) added HB Global to the list of companies not to do business with. The company has previously been flagged for providing trading and investment products without adequate permissions.
A new addition to the warning list
In a new regulatory statement, the Ontario Securities Commission said that it added HB Global to its warning list after it received a number of complaints about the firm's dealings in binary options and forex products. The regulator noted that the company's representatives contacted residents of the region via telephone and asked them to invest in funds which traded in shares, indices, precious metals, commodities, and forex.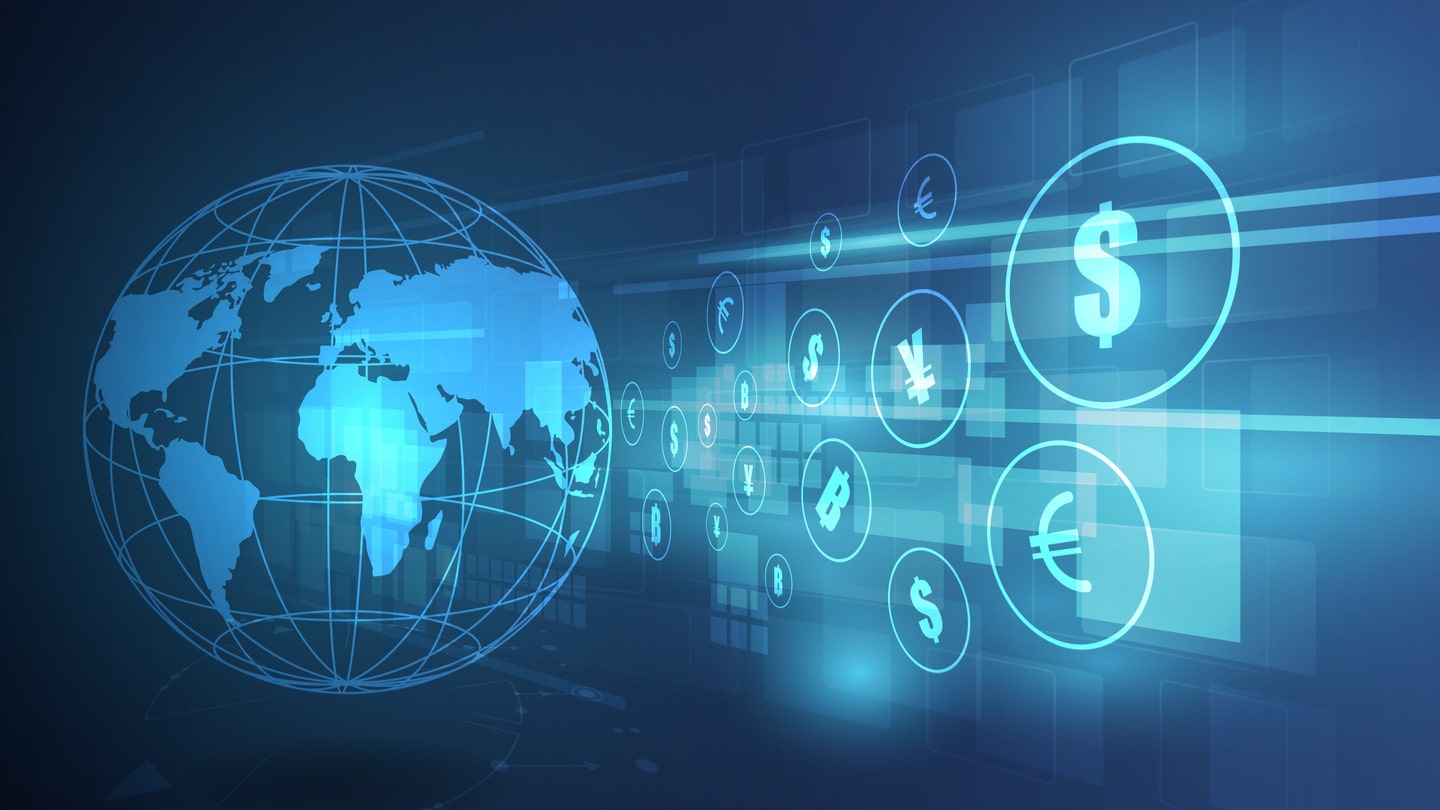 All the trading was to be done via an online trading platform. However, the OSC noted that the company is not authorized to solicit investments in Ontario or any other part of Canada. Therefore, it was found to be violating provincial securities laws.
The regulator noted,
"HBG is phoning Ontarians and encouraging them to open online trading accounts. Neither HBG nor its representatives are registered in Ontario to solicit investments, provide brokerage services, or provide advice on investing in, or buying or selling securities or commodities."
Users should beware
Potential investors must always check the registration status of a company before investing in any schemes it brings. The easiest way is to visit www.aretheyregistered.ca, a website for searching the National Registration database maintained by the Canadian Securities Administrators.
For HB Global, this isn't the first time that they have been flagged by a securities exchange. Previously too, they have been flagged for not seeking regulatory permissions before soliciting investments from traders. Apart from the OSC, the Consumer Services Commission of New Brunswick and British Columbia Securities Commission have also issued warnings against the company. The regulators noted that HBG was providing forex trading services without seeking authorization from appropriate authorities.
The OSC is clamping down on all entities that are not working appropriately in the financial ecosystem. The regulator fined Caldwell Investment Management a whopping $1.35 million last month for not providing the best trade execution price to its customers. According to the commission, the company also failed to supervise the price execution process because of which the users could not get the best price available on the market. The company was also directed to pay another CA$250,000 to cover the investigation costs of the commission.