Facebook's digital currency Libra is facing an antitrust investigation by the EU, which believes that the currency could lead to 'possible competition restrictions.'
No trust for Libra
As soon as Libra was announced in June, regulators and politicians around the globe started criticizing the digital currency. Lawmakers in the US grilled Facebook executives in back-to-back hearings as they were concerned about the company's massive 2+ billion userbases giving it an undue advantage in the financial world. In fact, Facebook could become a new financial system if it received a good response from the users. However, not much has happened at home since the hearings.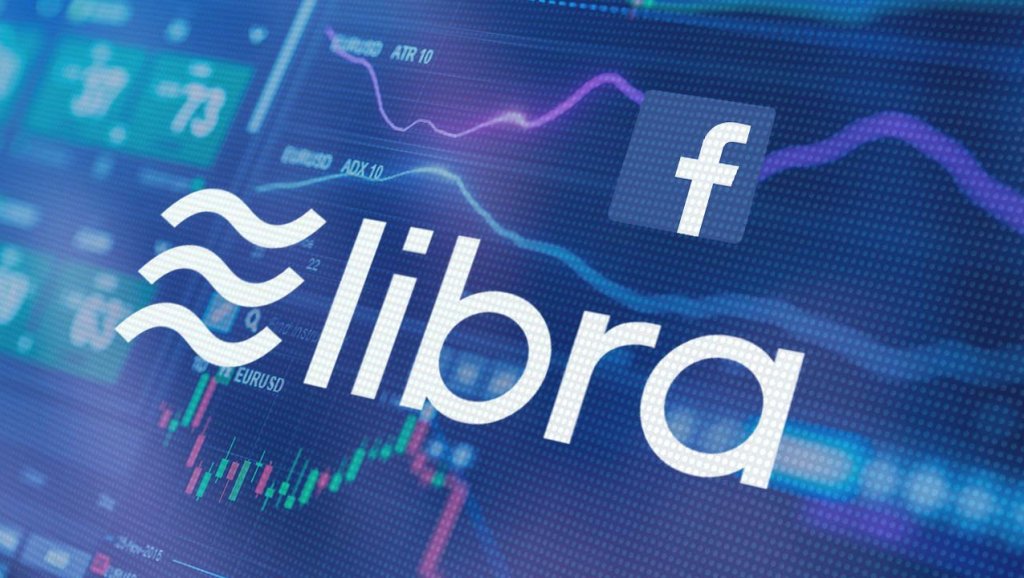 On the other hand, European regulators are gearing up to test probe the company's digital currency project. The European Commission, according to some documents seen by Bloomberg, is "currently investigating potential anti-competitive behavior" by the company. The regulator is gathering information on what data will be exchanged by the user and how it will be used by the company. They are also looking into the power that the company yields in unfairly affecting its rival apps.
Facebook wants to appease regulators
While announcing its cryptocurrency, the Mark Zuckerberg-led company clarified that the coin would only be launched in 2020. The company also noted that it wants to work with the regulators and address all their concerns before moving forward. However, the European Commission is not an easy regulator to convince and already has Apple and Google clutched tightly under its reign. It should be noted that after its development, Libra will be managed by The Libra Association, which will be situated in Switzerland. Therefore, the European Union may be uniquely posited to investigate the company's cryptocurrency plans.
The EU prepared a questionnaire that includes points on the integration of Libra-backed applications into different apps in the Facebook ecosystem- like WhatsApp and Messenger. The regulator is more focused on the membership and governance structure of the Association. Visa and MasterCard, payments platforms, are both a part of the network. Both companies declined to comment on the investigation.
A spokesman for the European Commission's financial services department said, "monitoring market developments in the area of crypto assets and payment services, including Libra and its development." The regulator is also concerned that the company will connect personal information of users with their financial information and its cryptocurrency Libra. This will lead to several concerns over privacy, a sector where the company has already faced several issues.