A new article from Finance Magnates details how Europeans are sending their clients to non-EU entities to circumvent the rules of the ESMA.
Seven of ten brokers send users out
The European Securities and Markets Association (ESMA) cracked down heavily on the forex and trading market last August when it decided to put leverage restrictions on several trades. It also made binary options temporarily restricted in the country and imposed some restrictions on contracts-for-difference (CFD) products as well.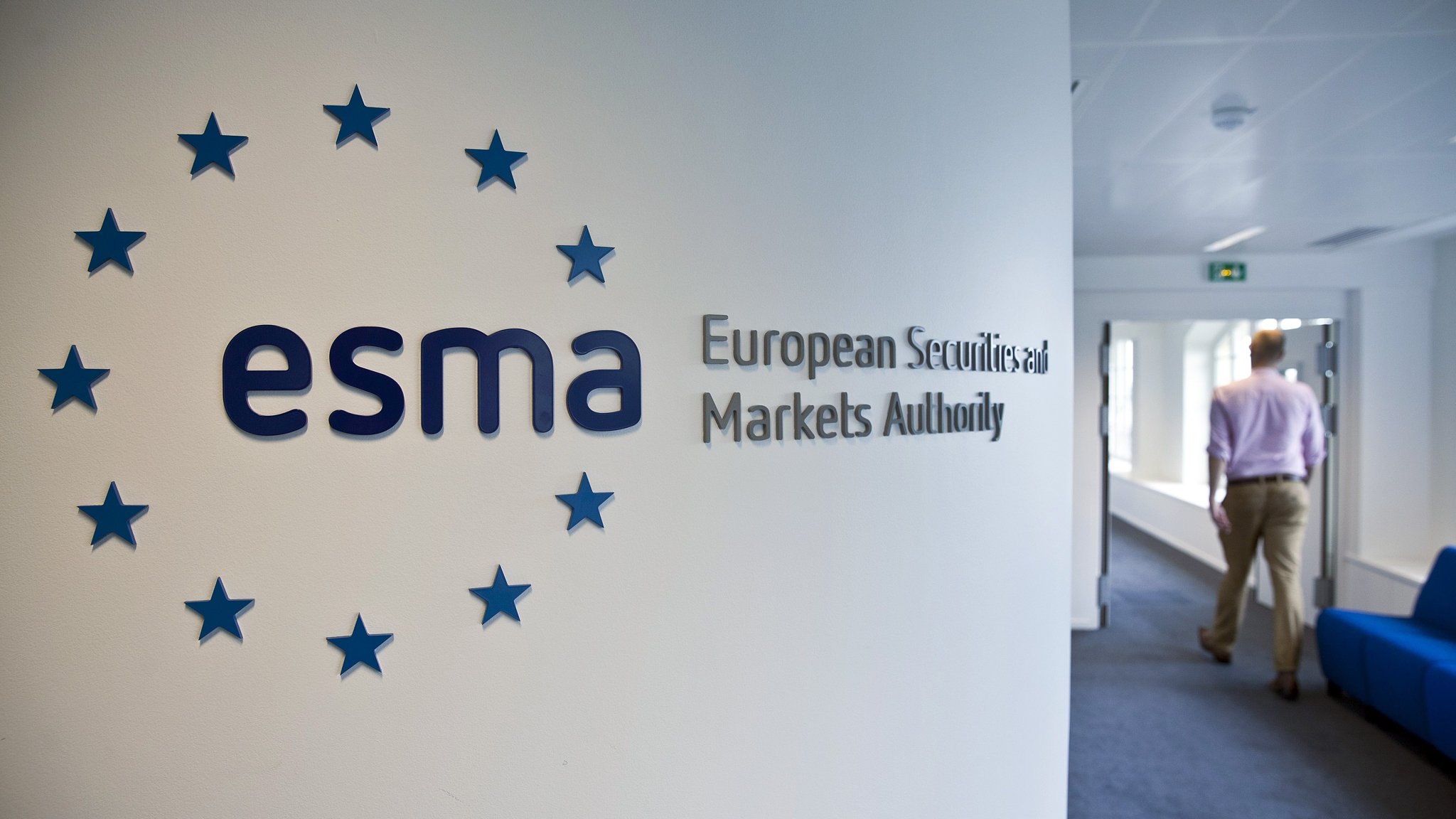 Brokers have had a tough time since last year as national regulators are following suit in implementing the ESMA guidelines. However, they are finding new ways to ensure that the business keeps going as usual. In February, Konstantin Rabin, the CEO of Finance Makers, decided to test if the brokers were really following the guidelines. He spoke to 12 brokers and explicitly mentioned that he was based in the EU and looking for leverage higher than 30:1. Interestingly, ten firms suggested transferring his account to an entity based outside the EU that could provide him with higher leverage.
Finance Magnates repeats the task
Months after the article from Rabin was published, Finance Magnates decided to peek into the state of affairs once again. The publisher talked to ten brokers who were headquartered in Europe and were regulated in the UK or Cyprus. The publisher writes,
"Five of those companies were happy, in most cases within about twenty seconds, to provide links that went directly to an offshore website or registration page."
One of the companies did not directly ask the reporters to visit an offshore website. Instead, it landed them on a page that made comparisons between leverage offered between the entities. Yet another broker said that they would only allow trade with the European entity but didn't take much longer to suggest that their Vanuatu-based subsidiary could fulfill the reporter's needs. Only three companies outrightly denied sending users offshore. In fact, they insisted that even if the users registered with the overseas subsidiaries, they will eventually be redirected to the European firms where they will follow the rules.
Interestingly, the industry consensus about the legality of sending clients offshore seems hazy at best. Some companies believe that offshore entities don't breach the law while others strictly oppose it.