A $50 million buyback announcement by the company is making senior executives at Plus500 pile up on their reserves of stock.
The biggest share purchases
Plus500 shares are experiencing a fresh high as the company announced a multi-million-dollar stock buyback announcement last week. The retail company's shares were recently bought by two of its senior executives as well. One of their co-founders, Alon Gonen, reportedly bought 468,000 shares for a whopping £3.3 million. The purchase, made in the open market was conducted at a price of £7.06 per share. With this share purchase, he has highlighted his commitment to the company as well as its strength.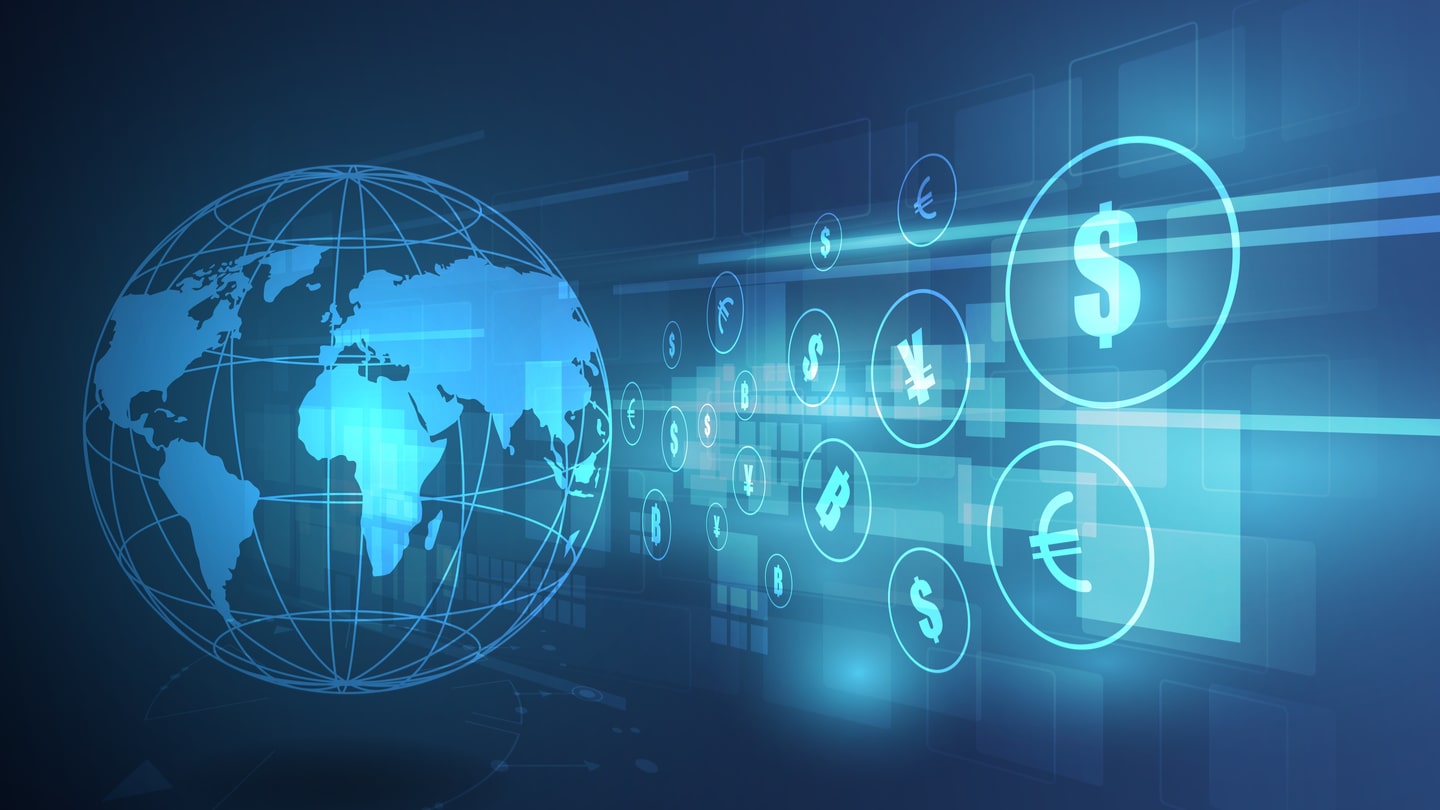 Another company executive, Yevgeni Shtuckmeyster, who is the chief of the Israeli subsidiary group, bought some company shares recently. He reportedly bought about 7,000 shares worth £50,000.
For Plus500, it has been a relatively good time. The first half of 2019 gave them positive earnings in an increasingly troubled market, and the share buyback program reflects how much they are sure about the company's success.
Where is Plus500 headed?
The company hit its lowest mark in February 2017. However, since April this year, the company's shares have made steady progress in the market. Despite its upward movement, it is still the worst performers amongst publicly traded brokers year-to-date. The stock went to a low of £4 in April. The London-listed company also suffered a major controversy in February when the Times alleged that the company had made an accounting error in their report.
The first quarter, mired by issues was also bringing bad results since the volatility in the market wad relatively low, and traders preferred to watch from afar. The broker's condition isn't any different from its peers across the globe that have to face pressures in low volatility, low activity market. However, the second quarter has proven to be very interesting for the company, and a great earnings report, coupled with the buyback program, could help the company stand on its own for longer.