The security chief at Coinbase recently noted how education is important in the crypto sphere and why users should understand the importance of security and passwords.
An initiative to help
Phillip Martin noted that his most significant challenge is making people understand the value of a security. Several customers in the crypto industry-dependent extensively on cryptos to hold up their financial stability. In such a case, keeping the coins secure using passwords and safe keys is of critical importance.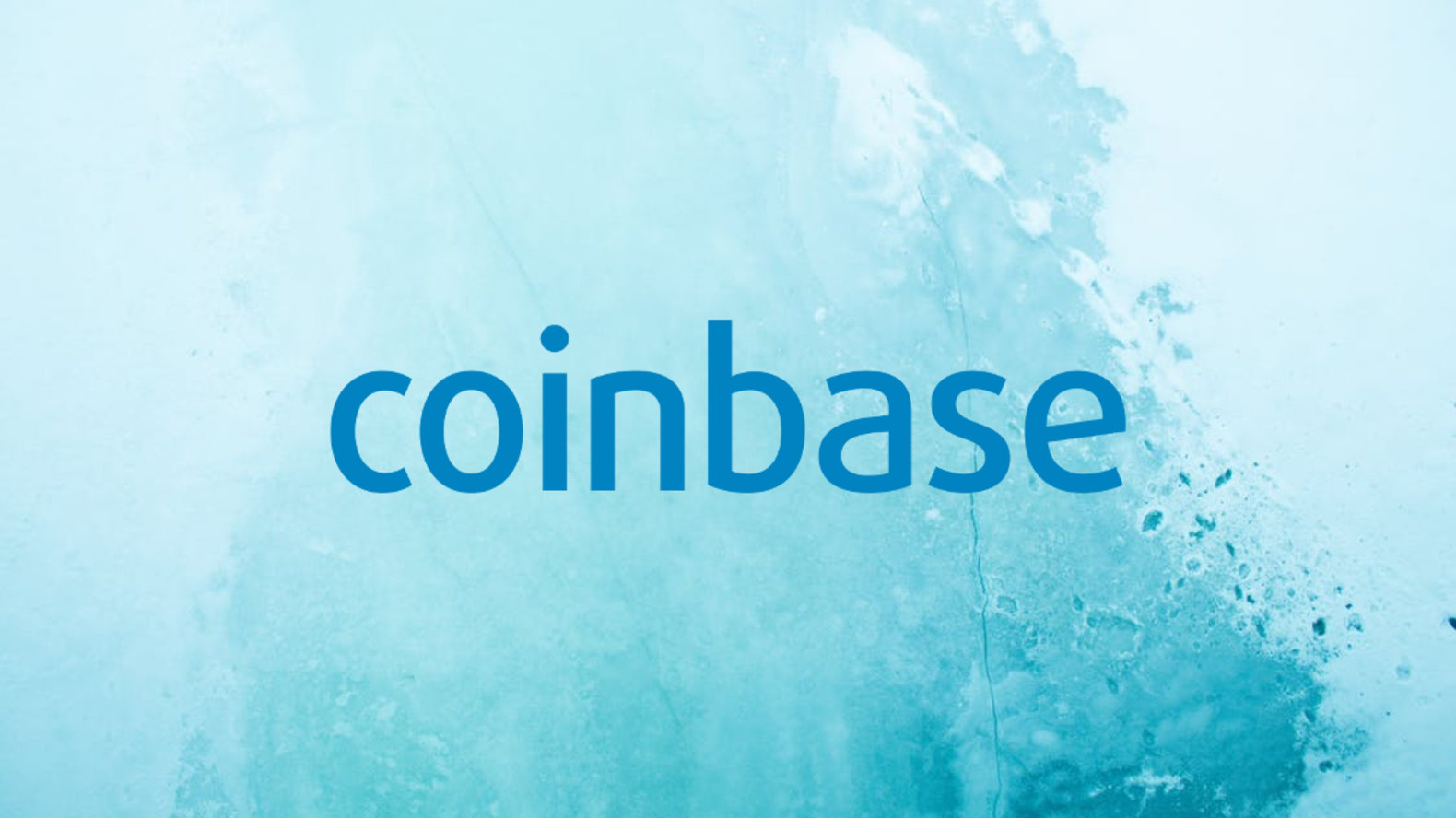 He said,
"We have the problem of a global cryptocurrency company figuring out how to talk about security, in a way that plays in Japan in San Francisco and in Europe, and across the age divide, in a way that actually resonates to the people we're talking to."
Martin's role in spreading crypto education becomes more important, given the fact that Coinbase is one of the popular names in the industry. Valued at $8 billion, it processed over 250,000 Bitcoin transactions per day.
Why encryption matters?
Traditional financial institutions use encryption only to hide personal information and securing websites. However, the crypto industry takes the security of encryption deeper, creating wallets where the encryption and strong passwords are crucial. For first time users, it is an important aspect to understand.  "Possession of a key in possession of your currency. What that means is that you can't revoke a cryptocurrency key, if that key is lost, compromised, there is no ability to get [the value] back," he explained.
The stakes are always higher in the crypto world, and users are solely in charge of their assets. The lack of adequate crypto education, therefore, could prove to be detrimental to the users' interests. Martin also acknowledged the fact that transactions made via traditional banks can always be reversed. However, because of the nature of blockchain technology, transactions once made are irreversible because of which hackers gain an edge over naïve users who may not have secured their coins appropriately.
Martin also said how Coinbase applies the procedures used by traditional banks to ensure safety and security of its customers. One of such procedures is KYC or know your customer, which is a due diligence procedure used by traditional banks to ensure that they can curb illegal transactions. Doing this also reassures news customers that cryptocurrencies don't exist within a cloud of illegal and criminal transactions, and there are legal, perfectly normal use cases for digital currencies.