Analysts suggest that Brazil is finally getting rid of $385 billion of its forex reserves. The central bank's decision to sell US Dollars on the spot market marks an important occasion; as this is the first time in a decade, the bank has decided to take this step.
The official announcement by CB confirms the news
The central bank of Brazil confirmed the news of its dollar sale in a recent announcement. However, it noted that the move does not reflect on the floating exchange rate policy of the bank. It is selling dollars as well as reverse currency swaps to meet the rising demand for the same in the global market. The bank claimed that volatility in the global market is the reason why it decided to proceed with the sales.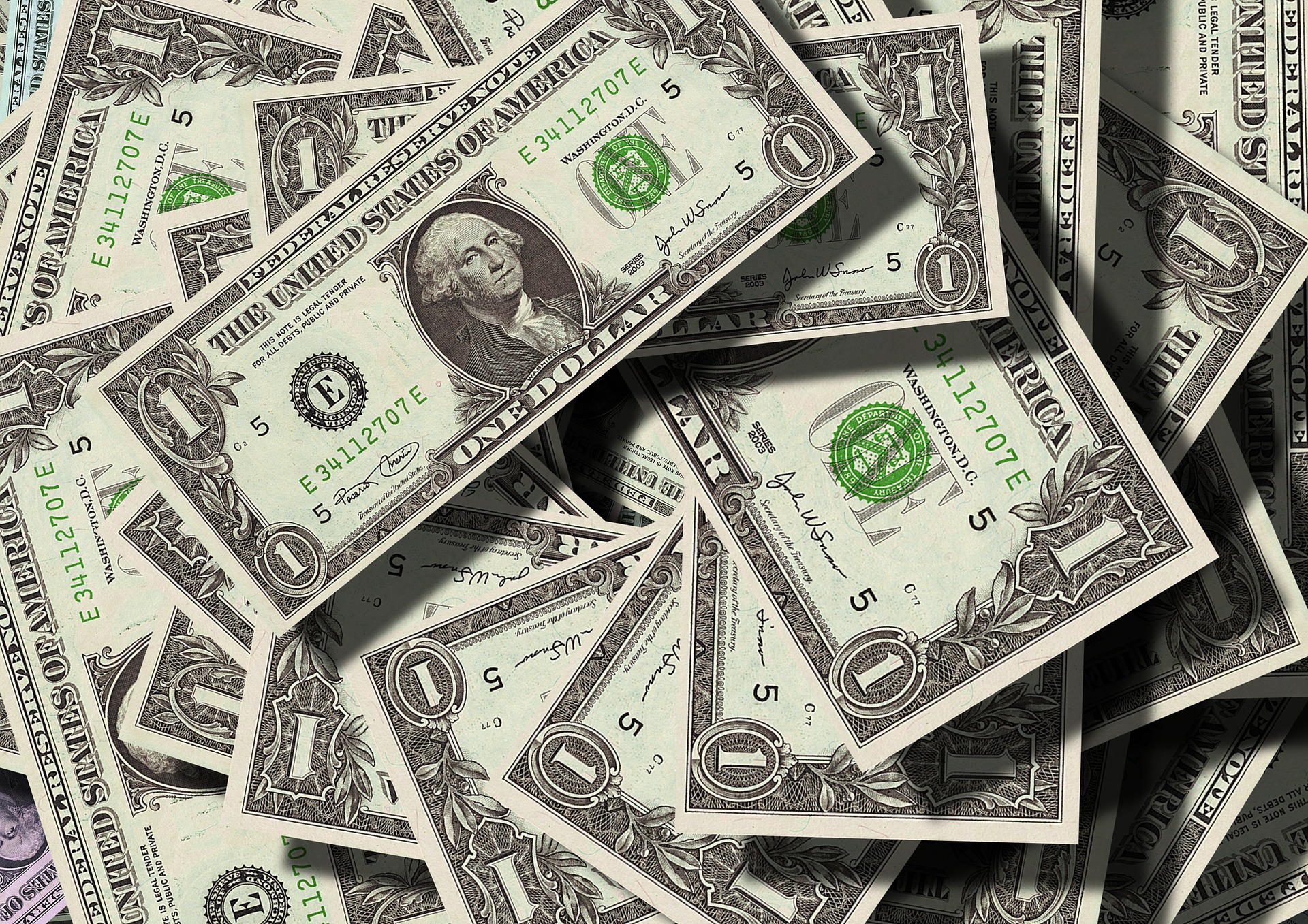 The bank said that it is also not targeting the exchange rate as the $3.84 billion that it intends to sell over the course of a week between August 21 and August 29 will only represent 1% of the total forex reserves it holds.
Could this indicate a change in strategy?
While the bank indicated that its dollar sales would not have an impact on its floating exchange rate, it should be noted that the bank could be eyeing a long-term strategic shift. The move is being led by Roberto Campos Neto, the governor of the central bank who may want to pave the way for a new policy in the country, apart from simplifying their currency derivatives position.
H. Commcor broker Cleber Alessie Machado commented,
"This is a change of tactic, as well as signaling that there is no problem with selling FX reserves as long as it is a measured sale."
There is an overall appreciation for the bank's move within the government. Last week, Paulo Guedes, Brazil's economy minister praised the move. He said that the bank is making "good use" of the forex reserves it holds and says that it would be helpful in reducing public debt. He also said that the government is prepared for a situation where the real weakens against the dollar and reaches 4.10 or 4.20 per dollar. This is the clearest indication by the minister that the central bank may continue to reduce its forex reserves.
The forex reserves in Brazil were accumulated during the 14 years of leftist presidents Lula Inacio Lula da Silva and Dilma Rousseff. During this time, the country's reserves improved from $50 billion to $350 billion.