A lawsuit against UBS brought by FrontPoint was dismissed in the New York District Court recently by Judge Vernon S. Broderick. The judge said that the plaintiff doesn't have sufficient capacity to maintain the lawsuit.
UBS finally succeeds
A case in point was brought to the New York Southern District Court by FrontPoint European Fund, LP. The putative antitrust class action lawsuit targeted UBS AG. It alleged that the bank was involved in the controversy that led several financial institutions to try to manipulate the London Interbank Offered Rate (LIBOR).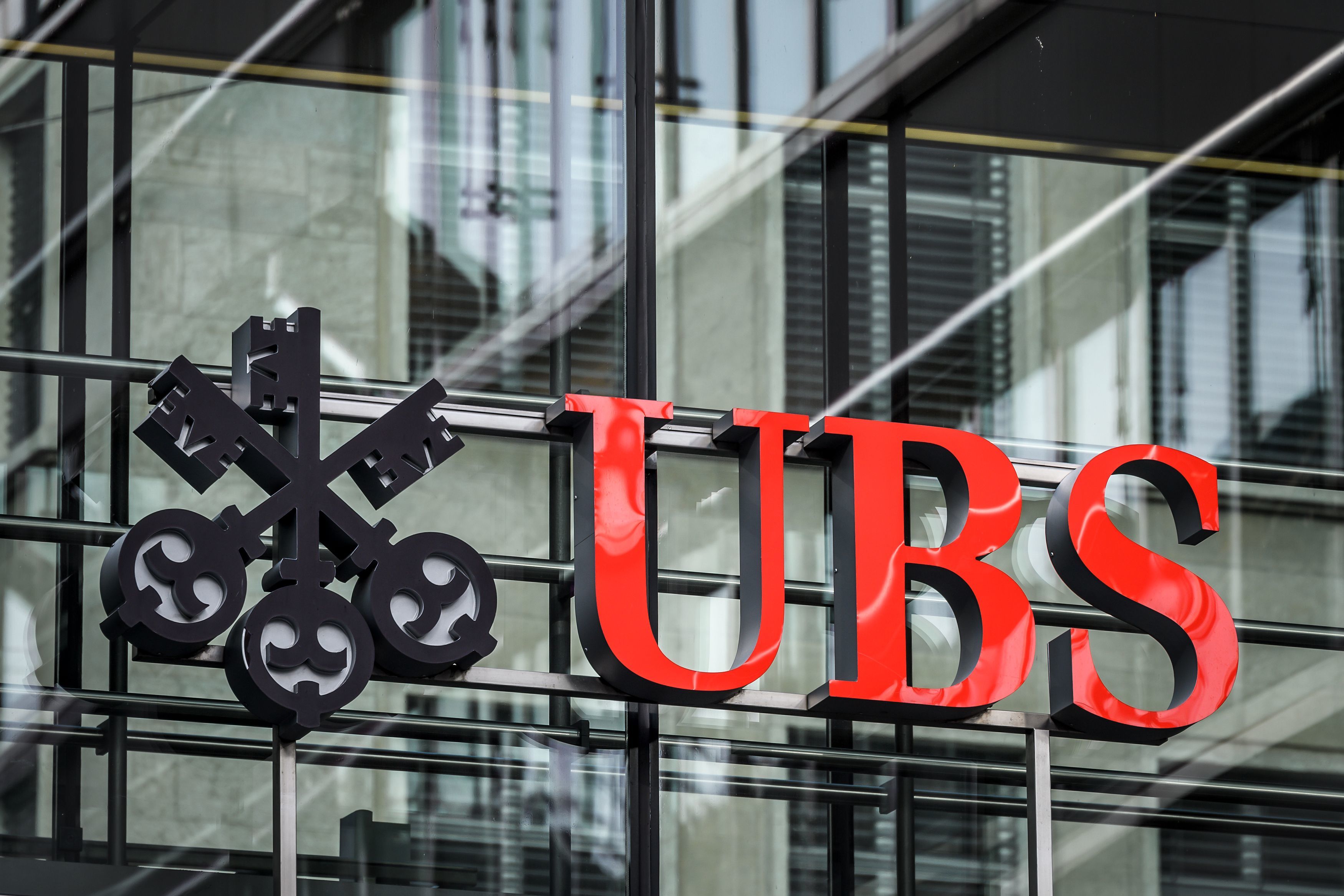 The bank was allegedly manipulating the rate for British Pound Sterling to benefit its own positions. Several high-profile European banks are already bearing the brunt of the aftermath of this controversy as they face lawsuits and their executives are sentenced jail times.
However, Judge Broderick stated in a Memorandum & Opinion today that the case against UBS is being dismissed. The ruling comes as FrontPoint forwarded a motion to substitute Fund Liquidation Holdings, LLC, as an assignee of an attorney-in-fact for FrontPoint. The company involved the Federal Rule of Civil Procedure 17(a)(3). But Judge Broderick said that the FLH could not be a substitute in the lawsuit. This is because FrontPoint did not assign Fund Liquidation Holdings the right to the common law unjust enrichment claim or the Sherman Act before ceasing operation in 2012.
Why is the case different?
The Sterline LIBOR manipulation by some financial institutions allegedly harmed buyers and sellers of connected financial instruments. FrontPoint was one of the companies that entered into swap transactions with UBS in 2007. As UBS was allegedly involved in the manipulation of Sterling LIBOR, the Delaware-based FrontPoint claims to be have been affected. Four years after it ceased operations, the company, alongside Richard Dennis, filed a complaint against the bank in January of 2016.
Both FrontPoint and Sonterra suggest that they had assigned their rights to FLH before ceasing operations. Therefore, substitution FLH in the case would address the concerns that the two companies were no longer in business.
In April 2016, UBS sought to dismiss the claims made by the plaintiff claiming the lack of subject matter as well as personal jurisdiction. They also pointed out the failure to state a claim by the plaintiff as the reason behind the case's dismissal. In December 2018, the Court dismissed all claims by FrontPoint while maintaining two allegations- UBS' unjust enrichment and its violation of the Sherman Act.