The Commodities Futures Trading Commission (CFTC) has greenlighted the physically delivered Bitcoin futures product by Bakkt. Company CEO confirmed the news and said that the derivatives product would debut on September 23.
Bakkt will be the first to debut physical BTC futures
Kelly Loeffler, CEO of Bakkt recently announced that the startup had won approval from the US CFTC to start offering physically settled Bitcoin futures contracts. Bakkt is backed Intercontinental Exchange, and Loeffler is married to Jeff Sprecher, the CEO of ICE. With this approval, Bakkt will become the first company to launch the physical BTC futures. The products will debut on the market on September 23, and all contracts will be cleared by ICE Clear US, the same service that clears trades for NYSE.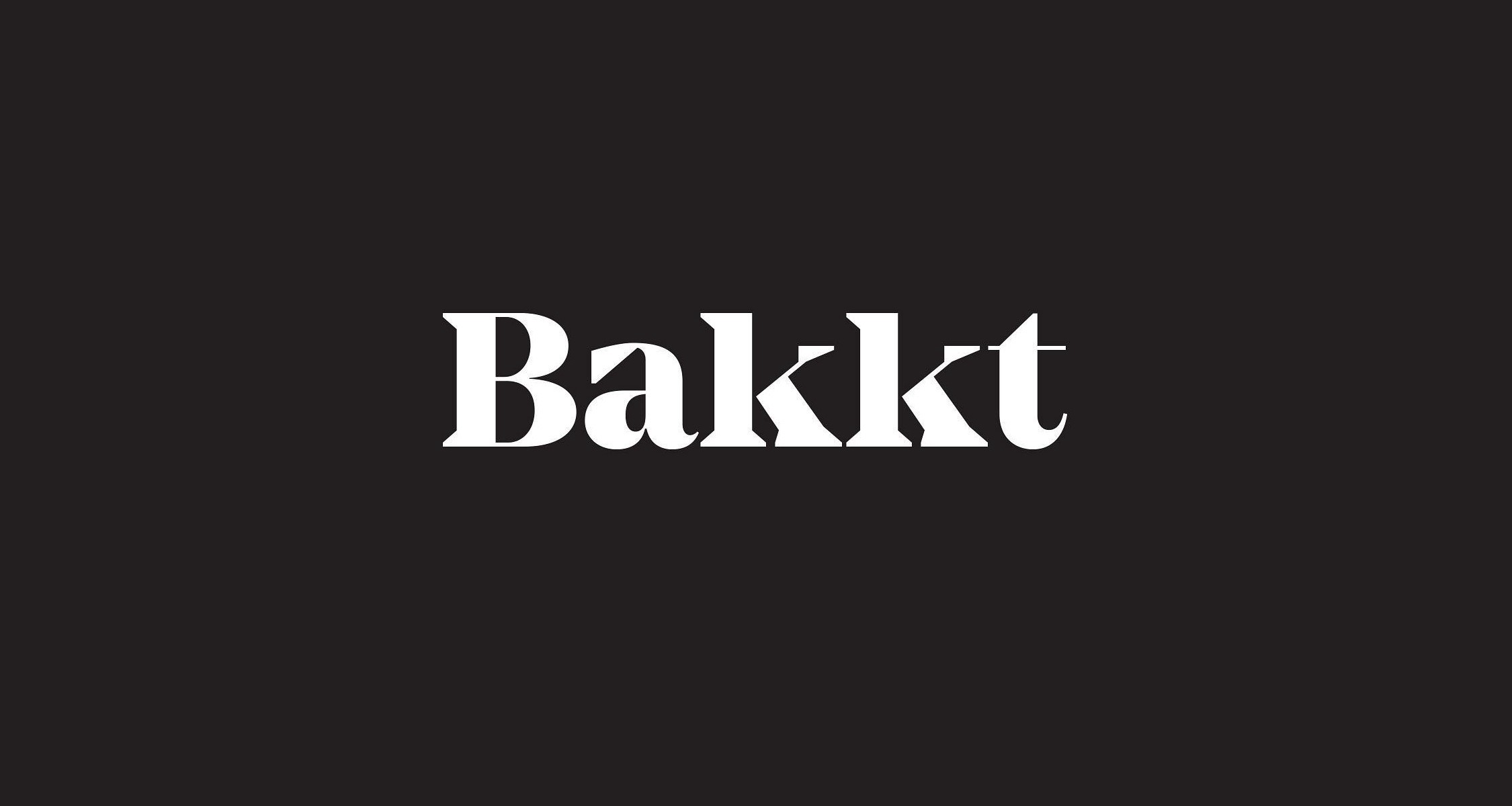 Loeffler gave a lengthy statement on the product suggest that Bakkt's product received CFTC approval after a self-certification process. They have also started user acceptance testing. The Bitcoins backing the futures contracts will be under the custody of Bakkt Warehouse. Bakkt Trust Company, a qualified custodian, has also received approval from the New York State Department of Finance Services.
She said,
"This offers customers unprecedented regulatory clarity and security alongside a regulated, globally accessible exchange in a market underserved by institutional-grade infrastructure."
Bakkt wins the race
The ICE-backed startup is not the only company eyeing the lucrative physically-settled Bitcoin futures sector. Numerous other companies like LedgerX are planning to bring the same opportunity to the market. LedgerX could have become the first company to launch these products as it received approval for offering futures, options and swaps settled in Bitcoin by the CFTC. However, the regulator says that the company lacks adequate approvals for launching the physical futures product.
Meanwhile, Bakkt has decided to offer two types of futures contracts- daily and monthly. The collection of variation margin and initial margin collateral will be done by ICE Clear US. Product testing began last month to ensure that there are no hiccups when it eventually launches for the buyers.
The qualified custodian of Bakkt will help in addressing concerns of the regulator related to manipulation and theft. Note that the company acquired Digital Asset Custody Company (DACC) earlier this year to win the New York regulator's approval to become a qualified custodian.
The company has also decided to pay $35 million for hedging against risks. Loeffler says that doing so will help bring safety for market participants and bring more integrity to this sector.