Sincere Securities Limited (SSL) was recently slapped a fine of HK$5 million ($640,000) by the Securities and Futures Commission (SFC). The regulator fined the company for multiple instances of a breach in regulatory requirements over a period of 10 years.
Control failures by SSL
The company was involved in several control failures, and its former account executive was also dragged in the case. The violations of regulatory requirements have been ongoing for over a decade. The oldest of these allegations go as far back as 2009 when the company failed to update the Compliance and Procedural Manual to reflect the regulations. The SFC could have levied a higher penalty on SSL but decided not to do so because the brokerage house had contracted an independent reviewer to audit its internal control systems.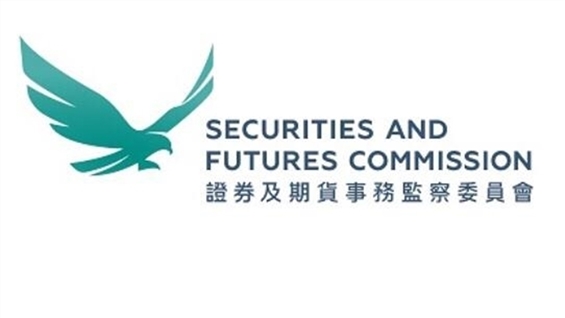 The regulator focused more extensively on the failures by the company's account executives who failed to apply numerous internal control measures with the company. Common issues included the failure to get written consent from clients before their transferring their funds to the gold trading accounts. Note that the cash was maintained by SSL, but the trading account was run by its associated company.
The executives were also unable to segregate the settlement, dealing and sales function of the company efficiently. The regulator highlighted that accounts executives handling deposits and withdrawal options were also handling client orders, which led to the mix-up.
WhatsApp orders create issues
Another problem with the SSL staff was that they were taking orders from clients using mobile phones when on the trading floor. The regulator explained,
"Some client order instructions were received through mobile phone applications, such as WhatsApp messenger, while they were in SSL's office but no contemporaneous record of the order details was maintained."
SSL was quick to make amends when it discovered the issue; another reason why the regulator did not impose a heavier fine on the company. The company's proactive approach in resolving the regulator's objections also had a considerable impact on the fine decision.
The Hong Kong regulator is taking dire steps to help combat corporate fraud in the region. It recently said that fighting fraud is its top enforcement priority. The SFC is also cracking down on market manipulation, insider dealing, internal control issues, and intermediary money laundering issues.