Rising prices of cryptocurrencies have led to the rise in cybercrimes as well. A new report from CipherTrace suggests that crypto investors lost over $4 billion in the first half of 2019.
Manifold increase in crypto crime
CipherTrace Cryptocurrency Intelligence reported that the number of crimes in the crypto industry is going up. Crypto-related companies are trying their best to ensure that they invest in better safety features for their users, but they are still unable to keep hackers and thieves away from their platform. Bad actors in the crypto ecosystem managed to steal about $4.26 billion from investors between January and June this year. This marked a 3x increase in such activity, as investors lost about $1.7 billion in the first half of 2018.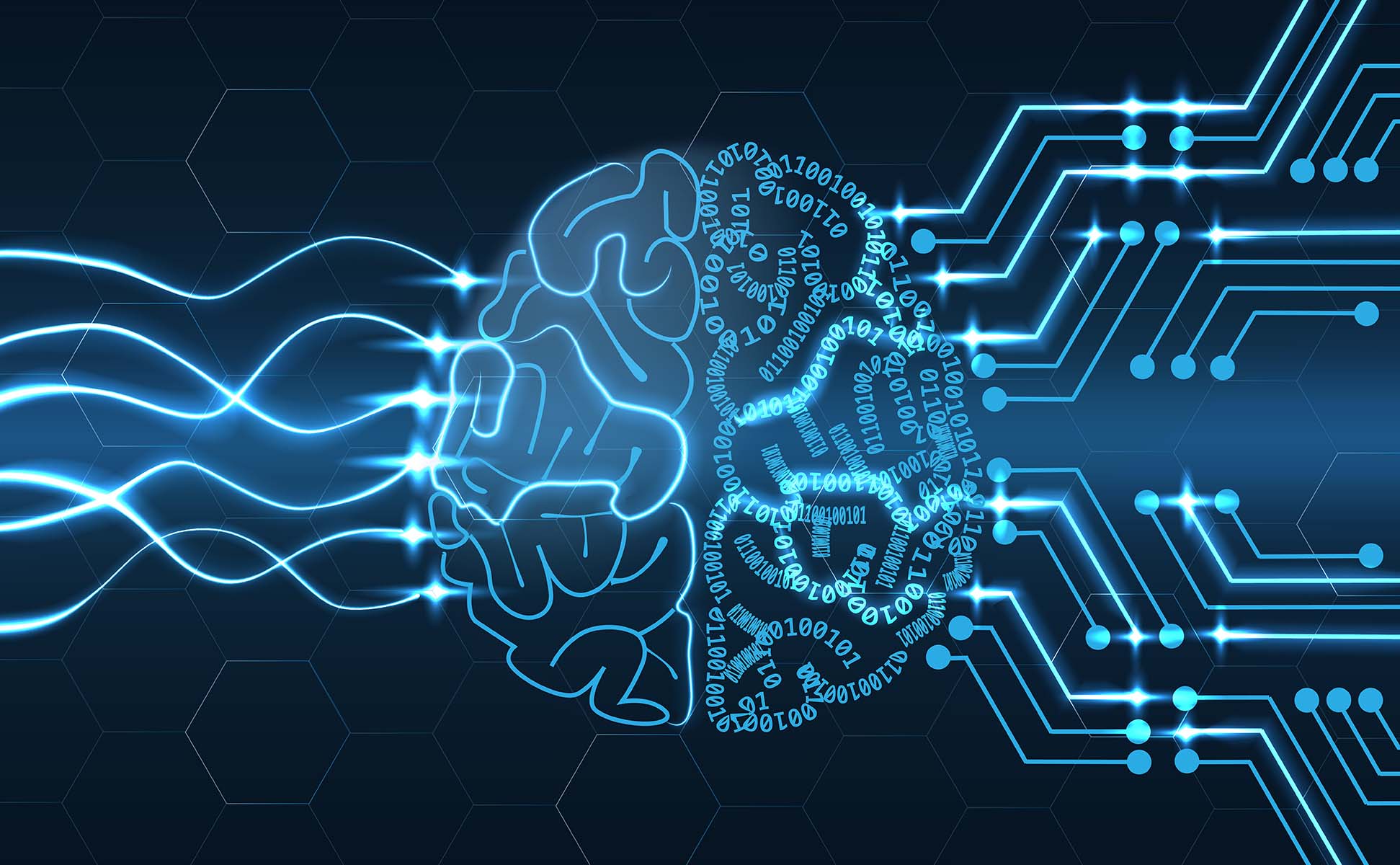 As prices of most cryptocurrencies are up this year, the total value of the stolen coins has increased considerably. However, this doesn't mean that volumes have remained the same. Malicious actors stole twice as coins as they did in the first half of 2018. The signs from the beginning of the year clarify that the number of crimes is not expected to go down in the second half of the year.
Crypto exchanges are the target
The Cryptocurrency Anti-Money Laundering (AML) report from CipherTrace for the second quarter of 2019 shows that hackers stole $125 million from crypto exchanges between April and June 2019. The consistent hacks and a large number of coins stolen from exchanges could prove to be a huge hurdle in acceptance of digital currencies by the public. Even regulators find it difficult to trust exchanges because of the sheer number of hacks they suffer.
One of the most high-profile hacks this year happened at Binance in May. The exchange lost 7,000 Bitcoins in a single transaction. Next, investors lost about $3 billion of crypto deposits from their PlusToken wallets. The existing scam saw founders simply running away with the funds of three million users. Another popular case was that of Canadian exchange QuadrigaCX which shut down earlier this year following the death of Gerald Cotton, its founder. He was the only individual with access to the company's crypto assets, but it was later revealed that he was trading using customer's funds.
Another common problem in this sector is SIM swapping fraud. Such frauds are becoming increasingly common these days, and even telecom giant AT&T had to face a lawsuit owing to a SIM swap attack on a user.