In a recently etched deal, MarketAxess will acquire electronic US Treasuries marketplace provider LiquidityEdge for $150 million. The company will pay $100 million in cash and another $50 million in MKTX stock.
A new addition to MarketAxess
MarketAxess is the provider of an electronic trading platform for fixed-securities. This Tuesday, it announced that it would pay $100 million in cash to acquire LiquidityEdge. The company will also pay $50 million in MKTX stock. Both payment options will be subject to customary purchase price adjustments.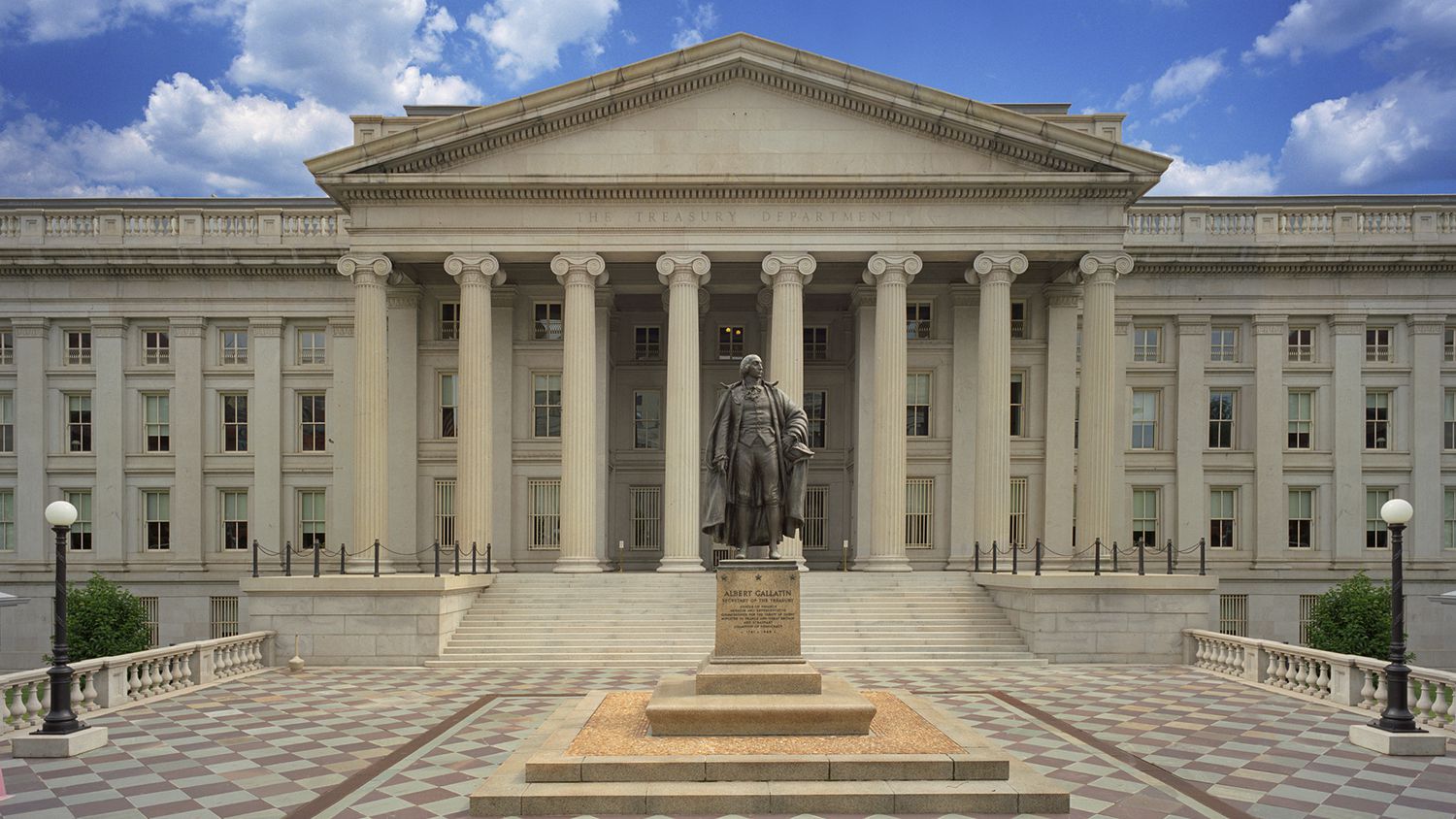 Established in 2015, LiquidityEdge provides a bespoke trading platform for institutional investors, market-makers and dealers who trade in the US Treasury market. With this addition, the MarketAxess portfolio will become stronger and more diversified. The company's President and CEO Chris Concannon commented on the deal, saying,
"Through the acquisition of LiquidityEdge, we are bringing rates trading capabilities to MarketAxess to complement our leading position of electronic trading in the global credit markets. This will not only enhance the trading experience for our dealer and institutional investor clients but also offer a truly innovative solution for dealers to stream U.S. Treasury quotes to a tailored audience."
The transaction will be closed in Q4 this year, after regulatory approvals. MarketAxess is also planning to make some more upheavals in its platform, adding Treasuring hedging capability in its credit products. This will provide a more holistic suite of services to its customers. The service is expected to launch soon after the acquisition is complete.
A new beginning
LiquidityEdge CEO Nichola Hunter noted that the company had become the leading marketplace for US T-bills in only a few years which provides alternative incumbent trading protocols. The platform's daily highs go over $25 million, marking tremendous market growth and demand. Hunter said that their approach to bringing advanced technology solutions and liquidity management help them become one of the best players in the market. The executive added,
"MarketAxess has been a true pioneer in driving the evolution of the fixed income markets, and we're thrilled that LiquidityEdge will add to that story."