The US-China trade war could be the most important event in the lifecycle of Bitcoin and could either make it a true store of value or technological smoke. The more Trump pushes the boundaries with China; the more Bitcoin would need to be cautious.
The crisis is unfolding
Despite several attempts to revert to the status quo, the situation between the US and China fails to improve, and the now the two countries are the middle of a full-fledged trade war. Bitcoin could leverage this opportunity to cement its status as a legitimate store of value and a completely no-correlated asset that could provide hedging opportunities in difficult economic times, free from geopolitical and global risks.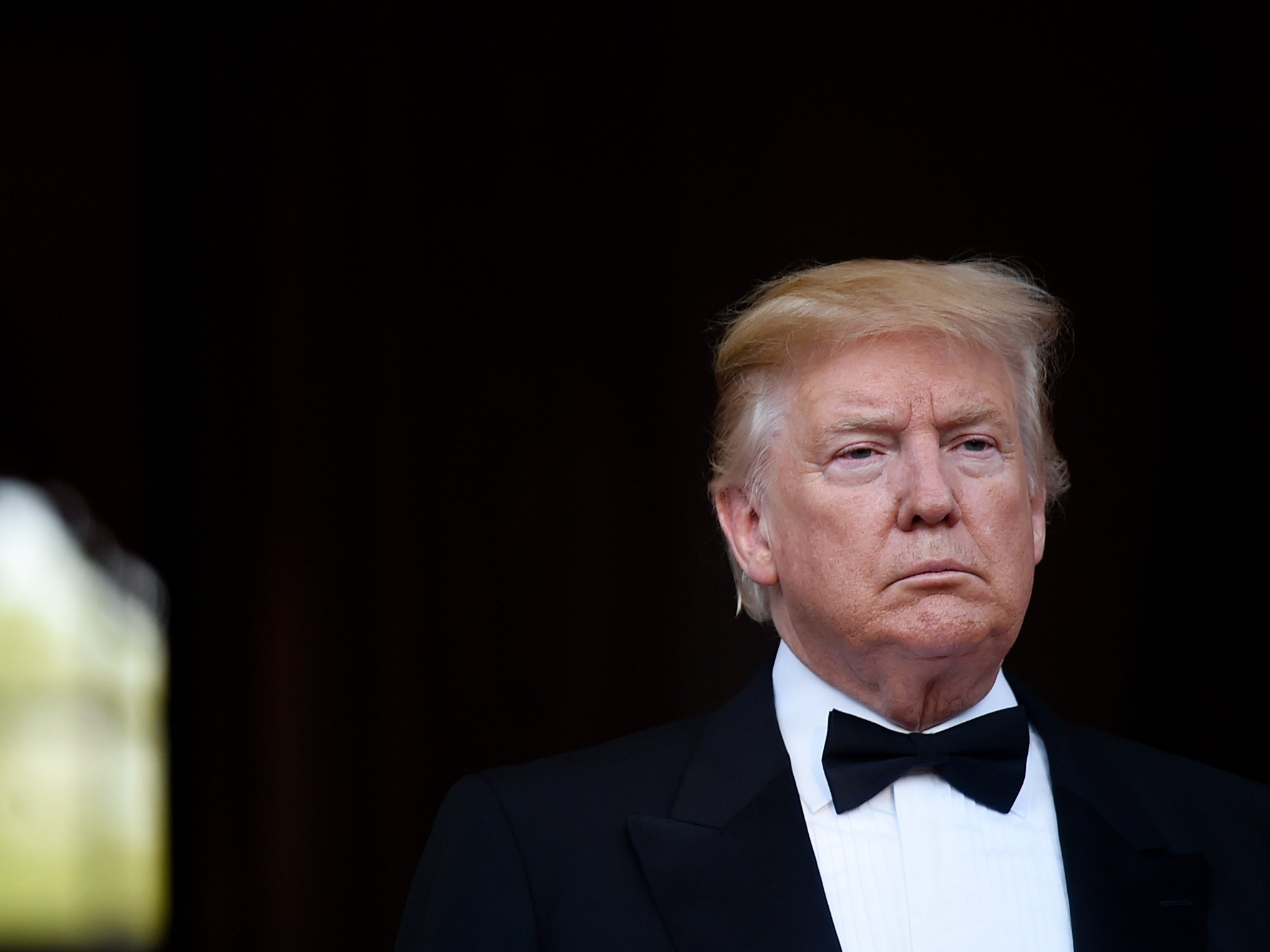 The current situation is grave- China allowed to let its currency renminbi fall to RMB 7 per dollar after which the US Treasury Department went on to label China a "currency manipulator." It could have given Trump free hand to impose a fresh series of tariffs on Chinese goods, but the PBOC announced that it is buying more renminbi to stabilize its value. The brief fall of the currency rate comes at a time when the PBOC has been supporting the value of RMB for the past 5 years instead of making it fall.
What does the US base it claims on?
In essence, there is no reason to support the claim that China is a currency manipulator because it is doing exactly the opposite. The International Monetary Fund and even the World Trade Organization will have no way to support the claims. In such circumstances, the US constant whining about currency manipulation from China could have harmful effects.
However, global economic developments show that liberalism is taking a back seat to nationalism and protectionism, which could have severe implications for the people. In such times, Bitcoin could emerge as the hero everyone was looking for. Since Bitcoin is not controlled by one nation or political ideology, there is no way a chance in global political climate will affect it. The bond markets highlight the worst fears of the investors coming true when 10-year T-bill yield is far below the 3-month T-bill yield. Banks are already suffering, and negative interest rate is discouraging investors.
In the meanwhile, Bitcoin's value has not just increased 2x but also held steady for some time, showing increasing investor confidence. Even more institutional investors are planning to pour their money into this sector, which is evident in the way exchanges are trying to bring physically-settled Bitcoin futures and institutional services to the market.