When the crypto winter struck the market in 2018, analysts predicted that crypto mining would also see a downturn. Some miners did hang their boots in the aftermath of the Bitcoin crash. However, one year down the line, Bitcoin mining is growing stronger than ever.
Bitcoin mining- the industry most ignore
Bitcoin mining is becoming more profitable, thanks to the recent rise in prices and the rise of Bitcoin mining pools. In the early days of the coin, mining could be done by an individual using their CPU, but now, large Bitcoin mining pools are using advanced ASICs designed for mining to maximize profits. Back in December 2009, Satoshi Nakamoto commented that he would want the community members to stop the GPU arms race and said, "It's nice how anyone with just a CPU can compete fairly equally right now." Fast forward 10 years and the Bitcoin hashrate is now dominated by large mining pools.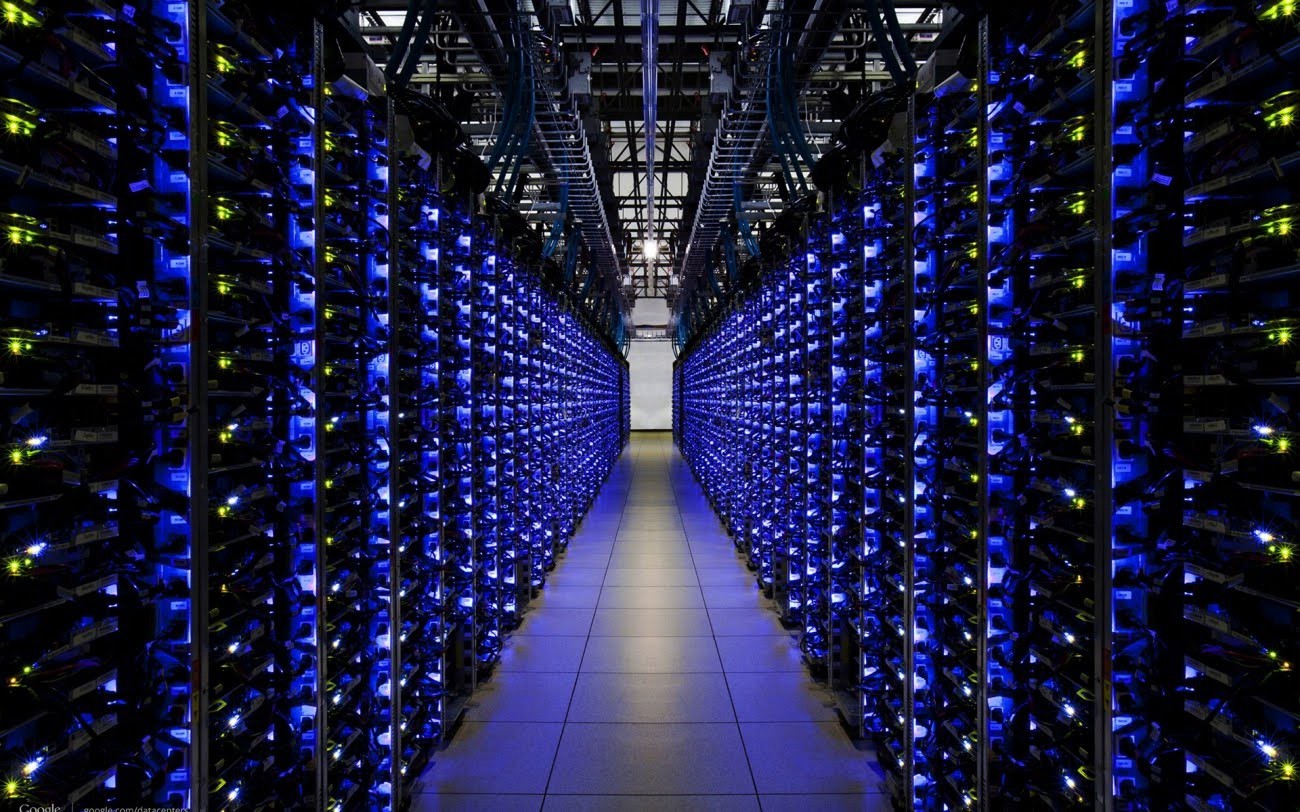 Currently, the biggest chunk of Bitcoin mining is attributed to BTC.com, which controls over 20.1% of the mining power. F2Pool controls 14% hashrate, Antpool controls 11.1% and Poolin controls 10.9%. SlushPool is another dominant pool with 8.7% hashrate with ViaBTC, BTC.TOP, BitFury, etc. contributing the rest.
In the case of Bitcoin Cash, the hashrate is distributed much less evenly with BTC.com dominating 26.7%, Pooling and AntPool controlling 8.5% each and Bitcoin.com controlling 6.6%.
How do miners stay profitable?
In December 2018, after Bitcoin prices suffered constant downturns, only five mining rigs were profitable. The reason behind their success could be lower electricity costs (the biggest expense for miners), at 13 cents per kWh. As of August 2019, over 40 mining devices were profitable at the same electricity prices. The top performer was Microbt Whatsminer, followed by three models by the largest Bitcoin mining company Bitmain. The Whatsminer is profiting by $10.49, and Bitmain's three new Antminer S17 series miners can easily go to $9 per day.
However, Bitmain still remains the top mining firm followed by Canaan, Ebang, Innosilicon, Strongu, and Microbt. Bitmain is now considering a public listing on a US stock exchange owing to the massive profits that its business generates. Thanks to mining, the semiconductor industry is also getting a heads up. The International Technology Roadmap for Semiconductors and the 7 nanometers (7nm) node design is now a reality. Taiwan Semiconductor Manufacturing Company (TSMC) recently received an order for 30,000 7nm chipsets from Bitmain which further confirms that Bitcoin mining isn't slowing anytime soon.