The forex brokerage platform's retail forex volumes have taken another disappointing low turn as it went down 25% year-on-year.
Issues continue for the brokerage
GAIN Capital Holdings Inc. recently released their aggregated trading volume for the month of July 2019. While forex markets have refused to provide staggering results, the numbers are only slightly less harsh compared to June 2019. Last month, the retail forex clients of the platform transacted forex worth $135.8 billion.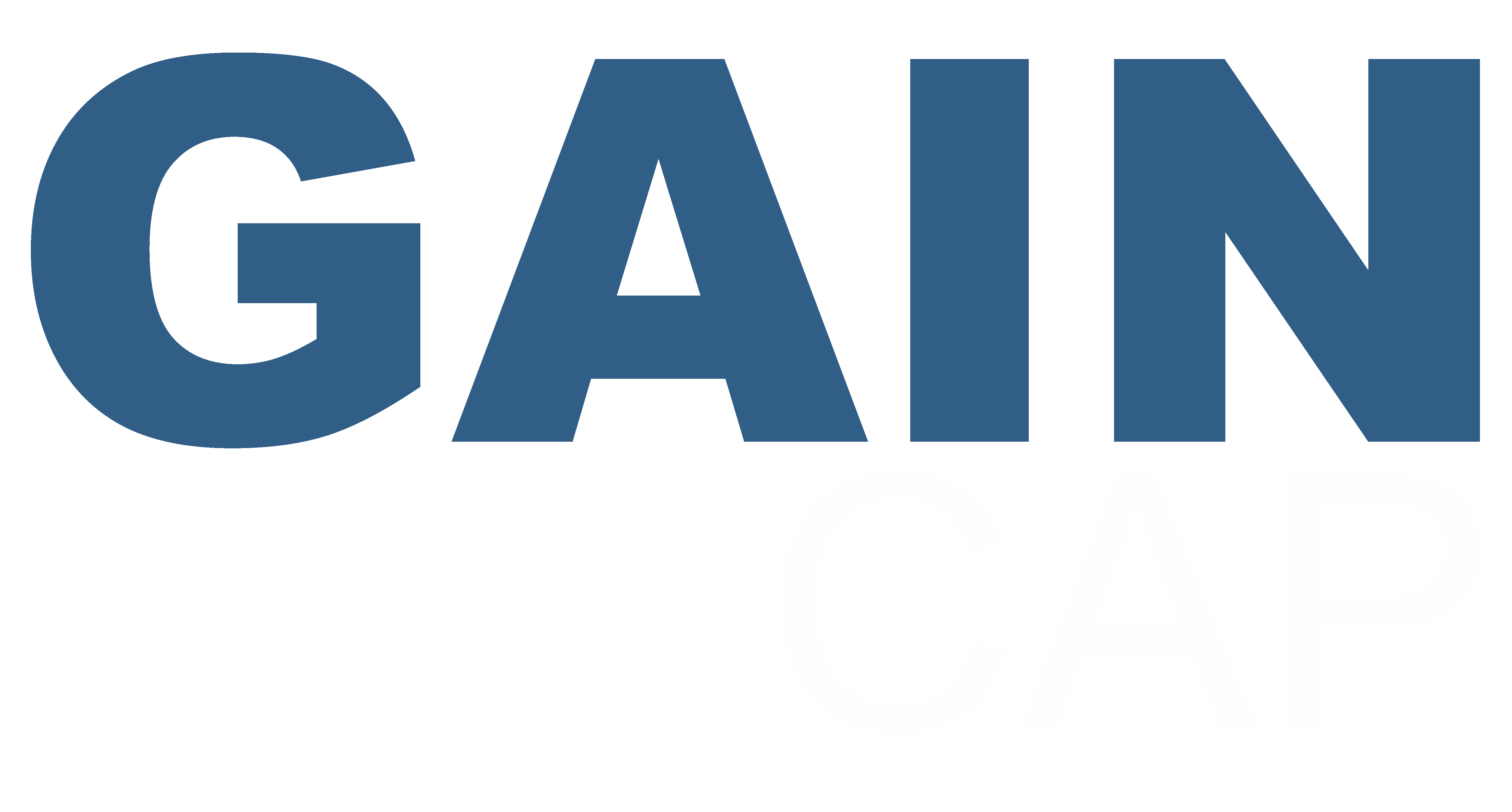 It was a 1.4% down from June's $137.7 billion. However, at a yearly scale, this was a sharp downturn of 25.5% from $182.3 billion registered in July 2018. Overall, GAIN has found itself in a fix that it is unable to recover from, at least for now.
The average daily volume also went down. It was $5.9 billion for July 2019 marking a 14.5% decline from June's $6.9 billion per day. ADV numbers were down by 29% year-on-year. Another problem for the company is the declining number of active accounts. In the retail segment, the total number of active accounts was 117,582 in July 2019. However, in June, it was 118,320. Compared with July 2018 when the active accounts were 130,983, last month marked a 10% decline year-on-year.
Non-forex declines
Futures trading also dropped last month, which further aggravated the company's problems. Last month, the platform managed only 640,399 contracts marking a 30% decline year-on-year. In July 2018, the platform had 491,287 contracts.
The financial results in the second quarter of 2019 were also disappointing, marking a staggering YoY decrease. The net revenue in US GAAP for Q2 was $75.5 million. This marked a 10% decline from $84.2 million reported in the second quarter of 2018. Interestingly, this figure had doubled from Q1 2019 when it was $38.4 million. The company's bottom line has also suffered during the quarter. The quarterly net income from continuing operations wasn't even $1 million. At $0.02 per share, the $0.9 million net income was a striking loss from $6.8 million recorded in 2018, but an improvement over $28.4 million net loss suffered in Q1 2019.