As Bitcoin has shown signs of a steady recovery this year, exchanges in the US are rushing to create the first physically delivered Bitcoin futures product to the users. Bitcoin futures offerings, however, have already been active since January 2018.
LedgerX leaped ahead, then met a hurdle
The first among the exchanges to announce that its physically-settled Bitcoin futures product is going live is LedgerX. However, despite its clear edge over others, it seems that the company has rubbed the authorities the wrong way. Last week, the company reportedly launched its product, but Twitterati noticed that there weren't any reported volumes for the said product. It was finally revealed that the firm was not approved for offering the product yet. The company's CEO later said that the August 6 tweet which said their platform was live was "incorrectly announced."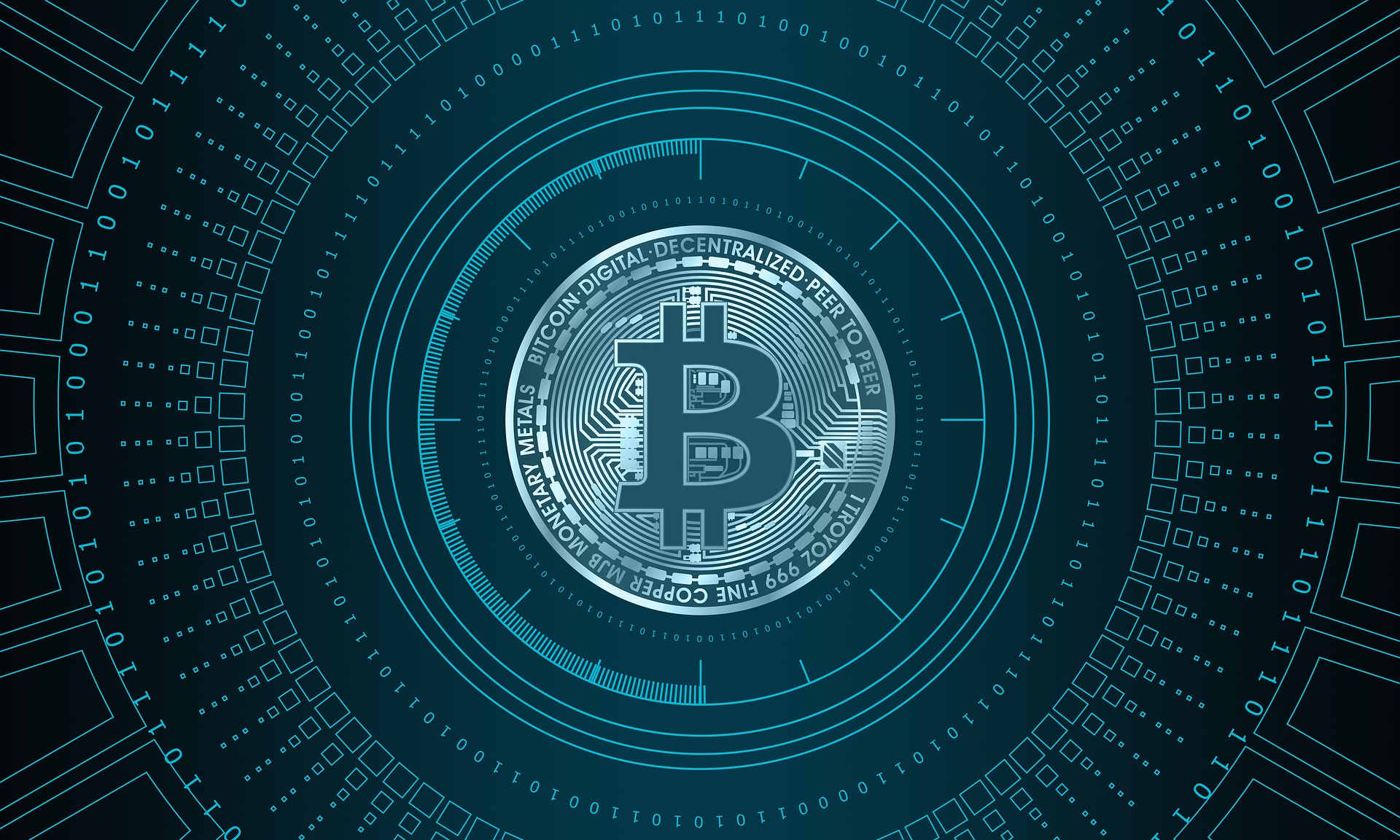 They have been working with the Commodity Futures Trading Commission (CFTC) to launch the product but haven't been successful yet. It already has three difference licenses from the agency- Designated Contract Market (DCM), Derivatives Clearing Organization (DCO) and Swap Execution Facility (SEF). The company wants the regulator to amend its DCO license, so it could clear futures listed under the DCM license. Meanwhile, Chou announced that he intends to sue CFTC for not doing the right thing. He alleges that the regulator is anti-competition.
Other exchanges move in
While the situation with LedgerX is turning into a huge mess, TD Ameritrade-backed ErisX was cleared for providing physically-delivered Bitcoin futures. The company already has a DCM license and received a DCO from the CFTC recently, which allows it to sell "futures on physically-delivered digital assets." The platform will now launch fully-collateralized futures contracts to its users. It has also been issued a letter from the agency Division of Clearing and Risk that grants no-action relief in relation to some agency rules.
On the other hand, after several delays and deliberation, Bakkt is ready to launch its Bitcoin futures in the second half of 2019. It will be using the clearing infrastructure of Intercontinental Exchange (ICE) which is a Fortune 500 company running the New York Stock Exchange (NYSE) and several other exchanges in the across the world. The platform will offer both daily and monthly futures. It has already started testing its futures on ICE Futures US. The company also seeks approval from the New York State Department of Financial Services (NYDFS) to form create a new entity that will work as a qualified custodian of BTC.