The financial watchdog of Belize released a series of warnings about forex companies that are operating in the country without a proper license.
IFSC speaks out
On Thursday, the IFSC blacklisted numerous firms, some of which were operating under the pretense that they were registered with the regulator. A few were clone firms that copied the authorized credentials, branding and logo of a legitimate firm to fool investors. The regulator went to suggest t investors who had participated in these schemes that they might not be able to recover their funds.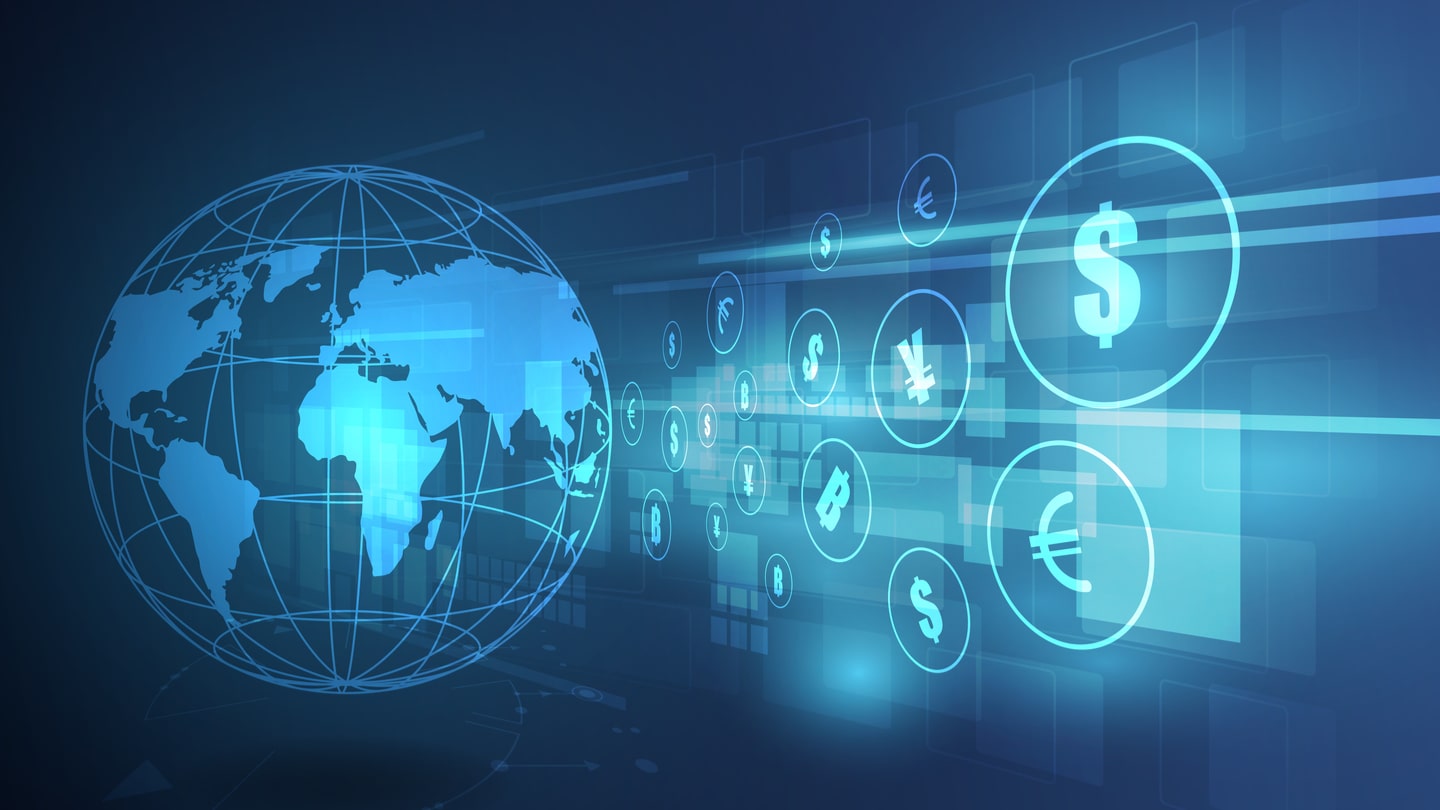 The firms blacklisted by the agency include Optima FX Global Investment LTD. The company was claiming to be based in New York and used a fraudulent license no. IFSC/60/345/APM/18. Another company, UZMAN FX LLC, claimed to hold a fraudulent International Business Company license in Belize. In reality, the firm was not registered with the IFSC or any authority. Both firms have been ordered to cease and desist their financial services in the country.
Fraudulent licensing problem
It is mandatory for firms providing finance-related or financial services to the citizens to register with the IFSC. Operating without a license or using a fraudulent license will be considered a violation of the law. The regulator constantly keeps an eye on firms operating in the country and notices their suspicious conduct.
In 2019, it went on to list several asset managers, binary options brokers, and forex services providers who were not licensed by the International Financial Services Commission any longer. The agency did not reveal why the licenses of these companies were being revoked. The firms were ordered not to continue their services without proper authorization. If they do, it will be counted as a criminal offense.
Belize has been going through an epidemic of unlicensed firms extending their services to the people. The rise of cryptocurrencies has only added to the headache of the regulator. Therefore, it is trying to rapidly change and evolve the way in which it regulates both traditional finance and digital currencies. Previously, it issued a warning against OneLife Network, a cryptocurrency promoter that was not authorized to operate in the country.