European and British regulators are gearing up to fight suspected scam with renewed enthusiasm. BaFin recently warned against Sky Hub Limited. On the other hand, the FCA blacklisted a clone firm Profit Trading Ltd.
Regulators warn against scams
Scams are becoming very common in the foreign exchange industry because of which regulators are now doubling down on their efforts to actively warn against potential threats. Keeping up with the tradition, the German regulator Federal Financial Supervisory Authority or BaFin recently warned against Sky Hub Limited.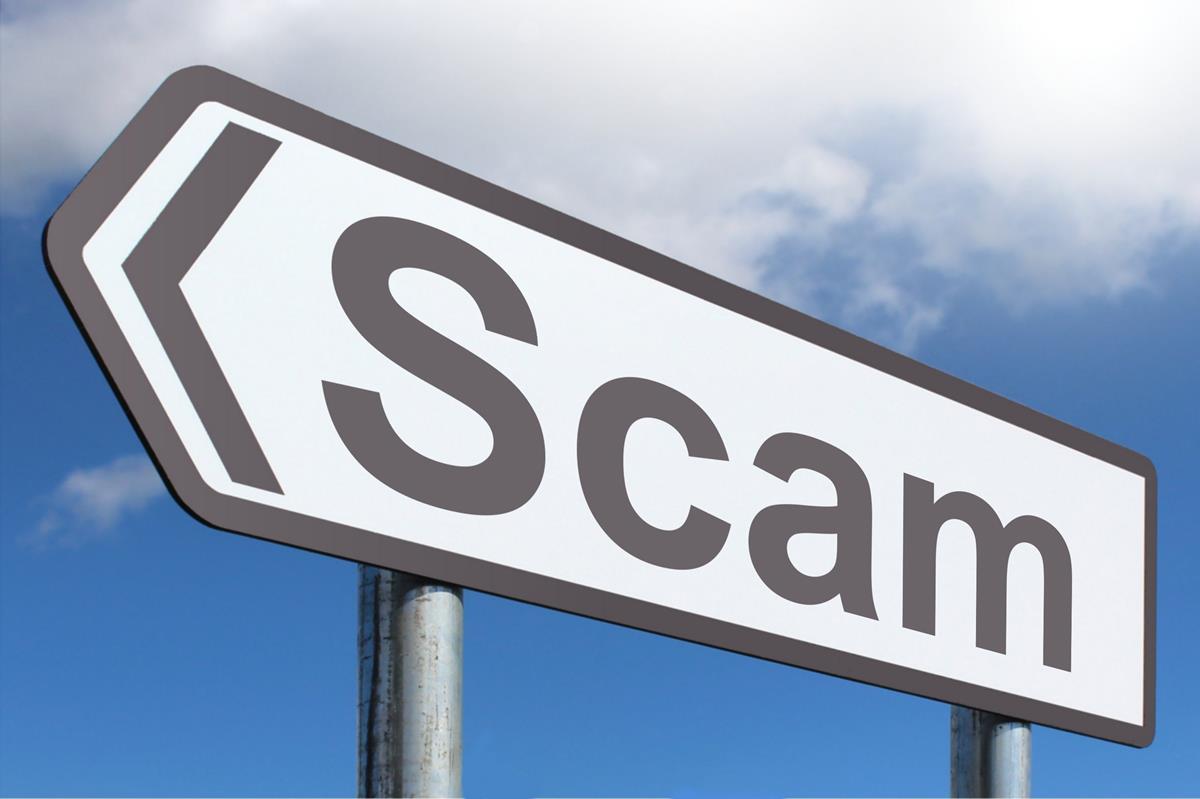 The company operated via its trading platform www.4xincome.com which offered forex and contracts-for-difference (CFD) trading products. The company was also accepting foreign funds as deposits or other funds of the public classified as "unconditionally repayable."
BaFin noted that the company was operating without proper authorization from the regulator because of which it has now prohibited it from conducting such transactions. The prohibition is in place since July 18 this year. It has also ordered the firm to settle unauthorized transactions immediately. The decision is immediately enforceable, but the regulator said that it is not final yet.
FCA joins BaFin in efforts
The British Financial Conduct Authority (FCA) has flagged Profit Trading Ltd., which posed as a registered and licensed authority of the regulator. It operated via its website www.profittradingltd.com which provided forex and investment trading. It was working as a clone of Profit Trading Ltd., which is a legitimate firm recognized by the FCA.
The FCA wrote in its warning,
"This UK registered company that fraudsters are claiming to work for has no association with the 'clone firm'. Its correct details are Firm Name: Profit Trading Ltd; Address: 21 Letterstone, London, Fulham, SW6 7BS."
Clone firms are companies that blatantly copy the details of a legitimate firm, registered and licensed by the national regulators. These companies go as far as copying the names, websites, address and even registration details of the original firm. Sometimes, these firms copy the aesthetics of the original website, which makes them trick investors into believing that they are the real firm.
The FCA also warned that the scammers tend to mix up false details with the correct details of the legitimate firm.