Cryptocurrency firm BlockFi recently raised $18.3 million in its latest funding round. The company has raised more than $53 million worth of deposits from crypto investors.
Peter Thiel invests in BlockFi
The co-founder of payments giant PayPal, Peter Thiel, lead the latest round of funding of BlockFi. The New York based company raised $18.3 million from Theil's Valar Ventures and other investors. Theil is one of the most active fintech investors in the US whose early-stage venture-capital firm Valar, is seeking a piece of the broader fintech pie. Theil is already invested in TransferWise, a UK-based money transfer business. He is also backing two German fintech Deposit Solutions and N26.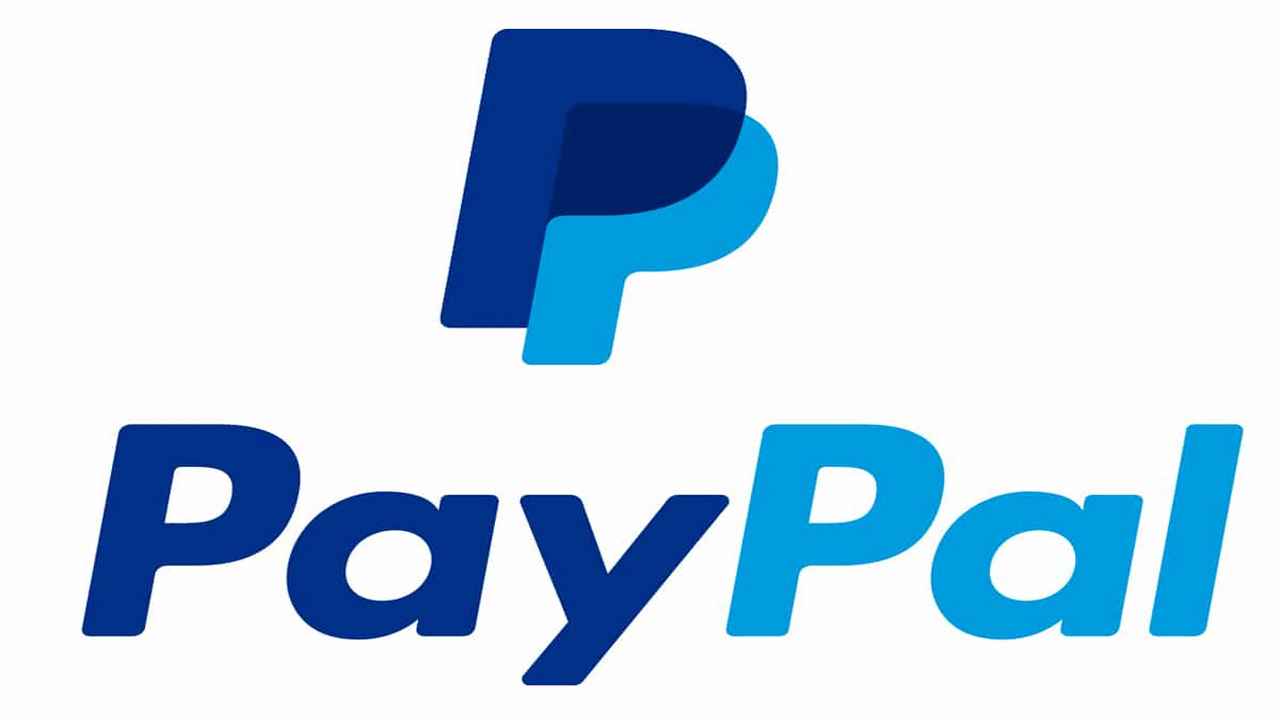 Other investors who invested in the latest funding round were Avon Ventures, Akuna Capital, CMT Digital, ConsenSys Ventures, Galaxy Digital, Morgan Creek, PJC and Winklevoss Capital.
Valar's general partner James Fitzgerald commented on the investment and said,
"Outside of all the hype and volatility of the crypto trading markets, there are teams, like BlockFi, that are building the infrastructure to allow investing in digital assets to become mainstream. We are excited to help BlockFi build robust 'picks and shovels' for this emerging asset class."
Why BlockFi is emerging on the crypto scene?
In the past 24 months, the cryptocurrency industry has seen the rise of a massive asset bubble followed by over a year of depressed prices and waning investor sentiment. In the past 3-4 months, cryptos have experienced a sudden rise again. In such cases of extreme volatility, crypto companies found themselves operating in very tough times.
BlockFi, however, is a company that has progressed since emerging on the scene. It started its crypto lending service in March which allows users to borrow anywhere between $2,000 to $100 million using their Bitcoin, Litecoin of Ethereum deposits. They pay 4.5% interest on their credit. The company also advertises a 6.2% annualized return for Bitcoin investors.
The firm is backed by billionaire Mike Novogratz and his VC firm Galaxy Digital. Last year, it was able to raise $58 million in a series of funding rounds. Gemini, a New York-based exchanged led by the Winklevoss twins is also providing custody of accounts on BlockFi. The brothers are also invested in the venture and recently added insurance coverage for digital assets on the platform.
With this fresh infusion of funds, BlockFi intends to build new products. It also plans to work on its existing lending platform that provides USD loans backed by crypto and interest-earning deposit accounts for Bitcoin. The company states that it has $53 million in deposits from institutional, corporate as well as retail investors.