After some forex companies reported weaker than expected results for the month of July, the Moscow Exchange has shown a 20% rise in its forex volumes.
Better turnover in July
The turnover for the company was $87 billion for spot trades, which was 21% of the total trading volume, and $366 billion for swap trades. The total forex volume for the month ending July 31st was 19% higher at RUB 29.6 trillion ($453 billion). In June 2019, the figure was RUB 24.7 trillion ($390 billion) in June 2019. However, the exchange experienced a drop in volumes on a year-on-year basis. In July 2018, MOEX trading volume was RUB 32.5 trillion, 9% higher than July 2019.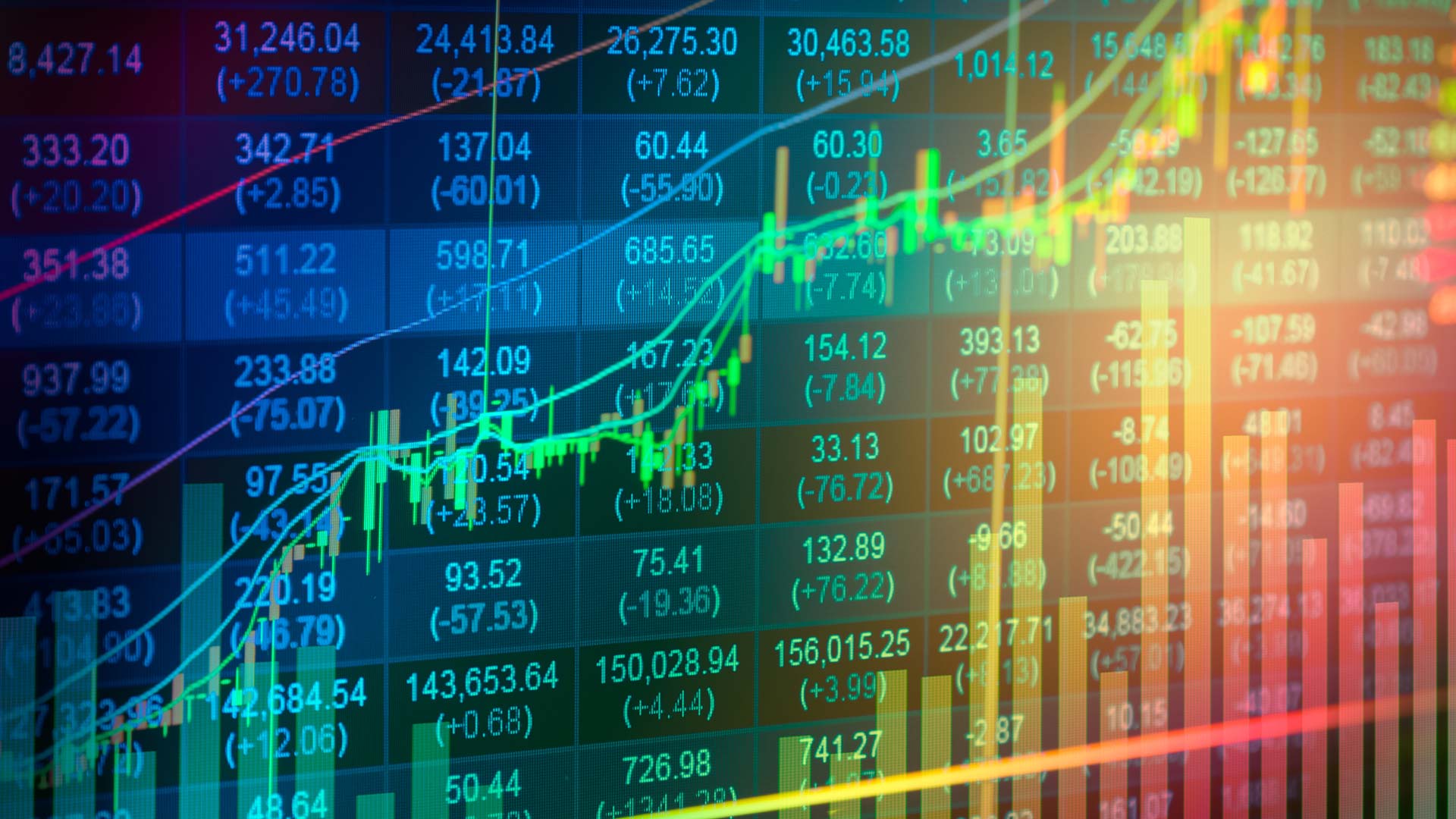 The average daily turnover for the month of July was RUB 1, 287 billion ($19.7 billion). It was 1% lower than the month of June when ADV reached RUB 1.3 trillion ($20.5 billion). The average volume is also 13% lower from July 2018.
A healthier derivative market
The derivatives market volumes for July 2019 were much healthier, and the exchange reported RUB 6.5 trillion in trading volumes. It is slightly higher than 6.4 trillion achieved in June. Interestingly, while the other markets have reported YoY declines, the derivatives market is 6.6% higher than July last year, when it posted a figure of RUB 6.1 trillion.
The exchange operator has worked towards adding new services and instruments on its forex markets. They introduced new instruments for Japanese Yen (JPY)/Russian Ruble (RUB) currency pair and piloted the US Dollar (USD)/Russian Ruble (RUB) order book. They have also added new currency pairs US Dollar (USD)/Chinese Yen (CNY) and US Dollar (USD)/Turkish Lira (TRY) to its global OTC liquidity access program.
With healthy figures, MOEX has further strengthened its position as the largest exchange group in Eastern Europe and Russia, by a number of clients and trading volume. The benchmarks on the exchange are based on historical foundation, transparency, and high liquidity. The exchange has now moved on from being a Russian interbank market to become a global trading platform for the ruble.