After Facebook caused an uproar for its new cryptocurrency, Walmart is making a bold move into the sector. The company recently applied to get a patent to use a digital coin linked with fiat currency.
Walmart's crypto ambition
The retail giant has already experimented with blockchain and use the technology in its supplier network. Now, it is trying to introduce cryptocurrencies to its business as well. The patent application, filed by Walmart Apollo Inc. on January 29 this year, talks about a method of creating a digital coin that records transactions on a distributed ledger network. The transaction information will also contain customer purchase history as well as savings.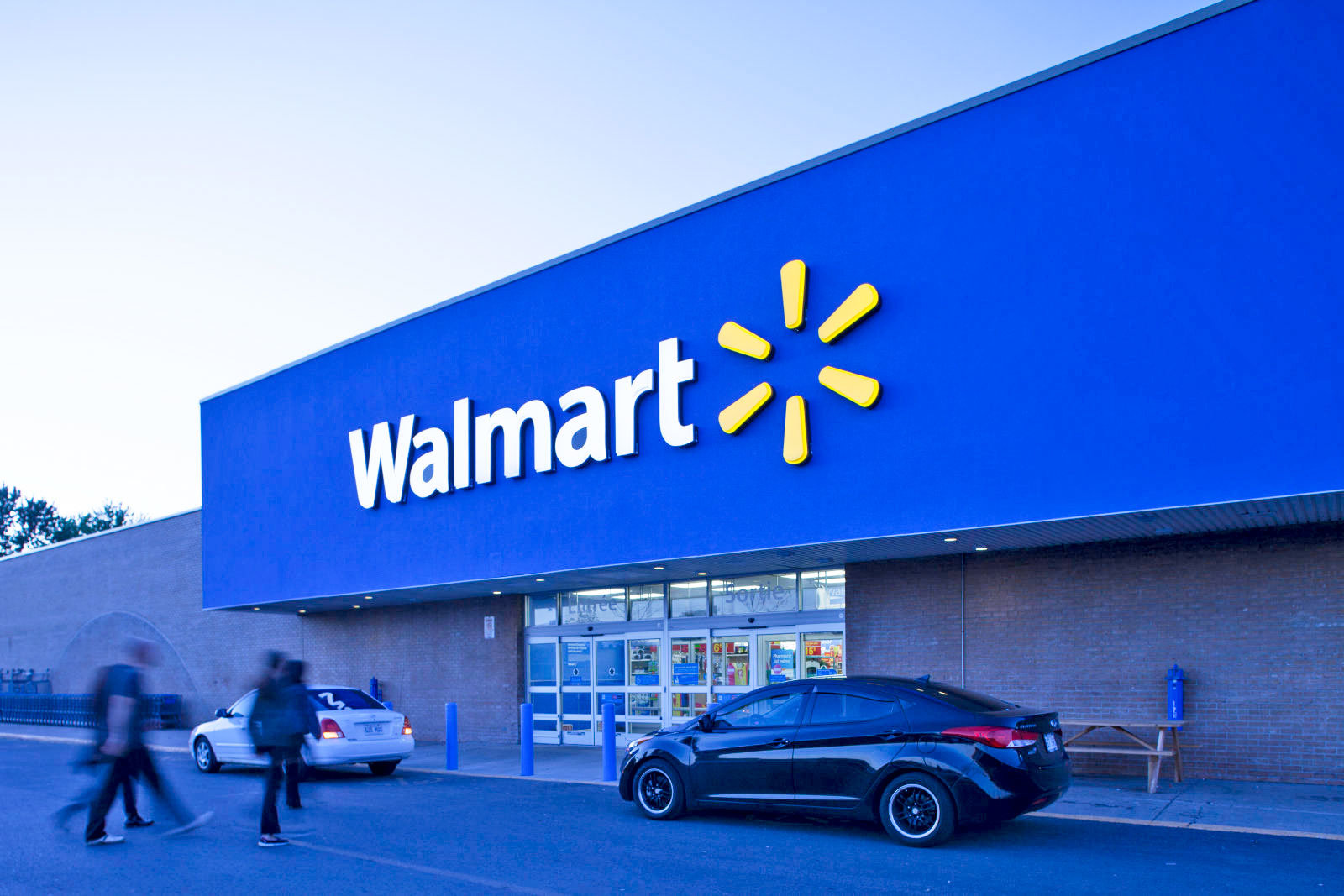 The coin will reportedly be tied to traditional fiat currency which would make it akin to a traditional stablecoin that removes price volatility from the cryptocurrency. It will not just make transactions easier but will also add loyalty features for the customers, as noted by the US Patent and Trademark Office in its August 1 filing. The Bentonville, Arkansas-based company is not planning to launch a cryptocurrency anytime soon. According to the company's spokesman Kory Lundberg, they don't have any plans for this patent.
Walmart's venture into blockchain and digital coins
Walmart is one of the prominent US companies working on blockchain technology. Its existing blockchain infrastructure is used for tracking produce on the company's supply chain. Some other companies are also looking into issuing digital coins that could replace their existing loyalty points system. Making transactions using blockchain would be faster as well as easier.
Payment networks like Visa and MasterCard charge hefty fees for their transaction processing abilities, and merchants have been looking for ways to reduce this expense. However, a viable solution has not been reached yet. Facebook's digital coin Libra has a similar purpose- it tries to become the default coin used for making purchases on the social network. However, the regulators in both the US and abroad are not impressed with this proposition.
Given the massive userbase of Facebook, a cryptocurrency used on that platform could pose a threat to existing financial systems and open up avenues for money laundering and even terrorism financing. Walmart is a different kind of company, and we cannot expect similar harsh reviews of their cryptocurrency efforts. However, whenever the company decides to launch the coin, it would be subjected to heavy regulatory scrutiny.