More than 10,000 cryptocurrency investors are gearing up to answer letters sent by the IRS over their investments. The agency is giving them an option to pay fines and update tax forms to avoid auditing.
Is it as clear as it seems?
While the investors are busy opening their letters from the IRS, one question still remains. Will it be enough to pay fines and make amendments to their tax returns? The problem is even bigger for larger investors as paying the fines could get them into the IRS' radar, and the agency may not just audit them but also charge them with criminal tax evasion.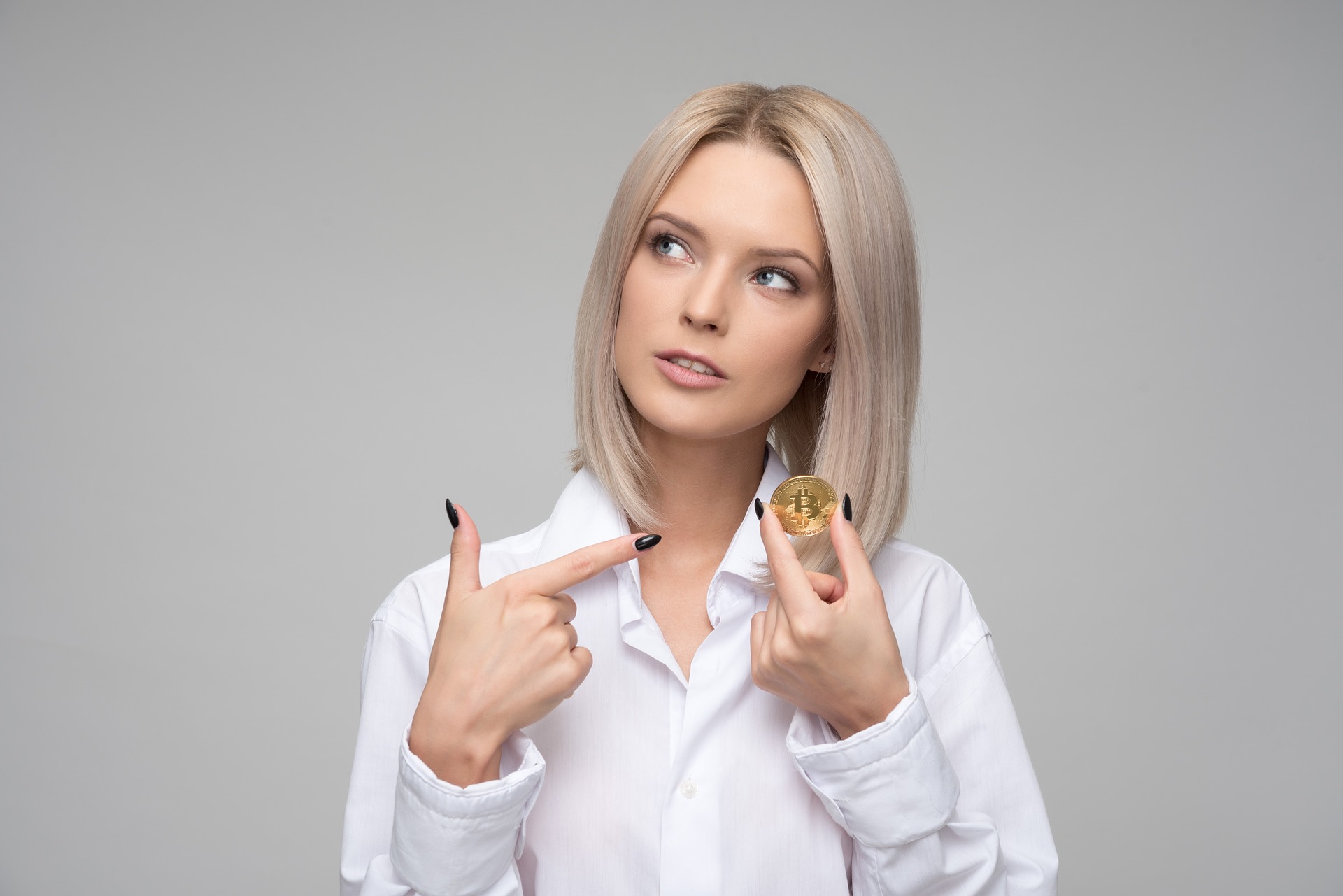 There are still many investors who may have invested in digital currencies but have not received a letter yet. They also need to think about whether they should quickly make amendments to their tax returns or sneak away undetected.
James Creech, a lawyer from San Francisco, said that it would not be worth the time and effort to hide from the IRS or fight with the agency for 90% of the people.
"Amend the returns, take the lumps, pay the tax and penalties and consider yourself lucky to have crypto gains instead of crypto losses," he said.
Tax compliance is a priority at IRS
The IRS, in the meanwhile, is trying to crack down more heavily on crypto tax evaders. It started sending letters to potential candidates in July to ensure that the taxes keep coming. IRS criminal chief Don Fort said that digital currencies are a "significant threat" to tax collection. He noted that crypto tax compliance is a priority for the agency, and it will soon announce criminal tax evasion cases related to digital coins.
The IRS won a lawsuit in 2017 that made Coinbase, a popular US-based crypto exchange, to submit data of all customers who transacted cryptocurrencies worth over $20,000 on their platform between 2013 and 2015. The IRS has not declared the total unpaid tax liability on these transactions. However, the agency has collected over $11.1 billion from 56,000 citizens who voluntarily confessed to tax evasion using offshore bank accounts in the previous decade.
Chicago-based Johnson Moore's tax litigator Guinevere Moore said that the agency is trying to enforce tax compliance and doesn't seem to have intentions of prosecution. However, criminal cases could be levied against some of the people who received letters from the IRS lately. The agency has sent two separate types of letters- one gently reminding of a possible tax obligation on digital currencies and another giving a deadline to receivers to reveal all their crypto dealings between 2013 and 2017.