FXSpotStream reported a fall in average daily volume in the month of July, which fell from $42.25 billion to $36.27 billion.
Decreased activity on the platform
FXSpotStream is the aggregator service by LiquidityMatch LLC which experienced disappointing ADV numbers in July. June's record numbers couldn't follow through this month as ADV fell from $42.25 billion to $36.27 billion. This marked a 14.2% decrease from the previous month when the volumes moved to new all-time highs. However, the numbers are still higher than July 2018, marking a 31% year-on-year increase on the $27.7 billion earned during that month.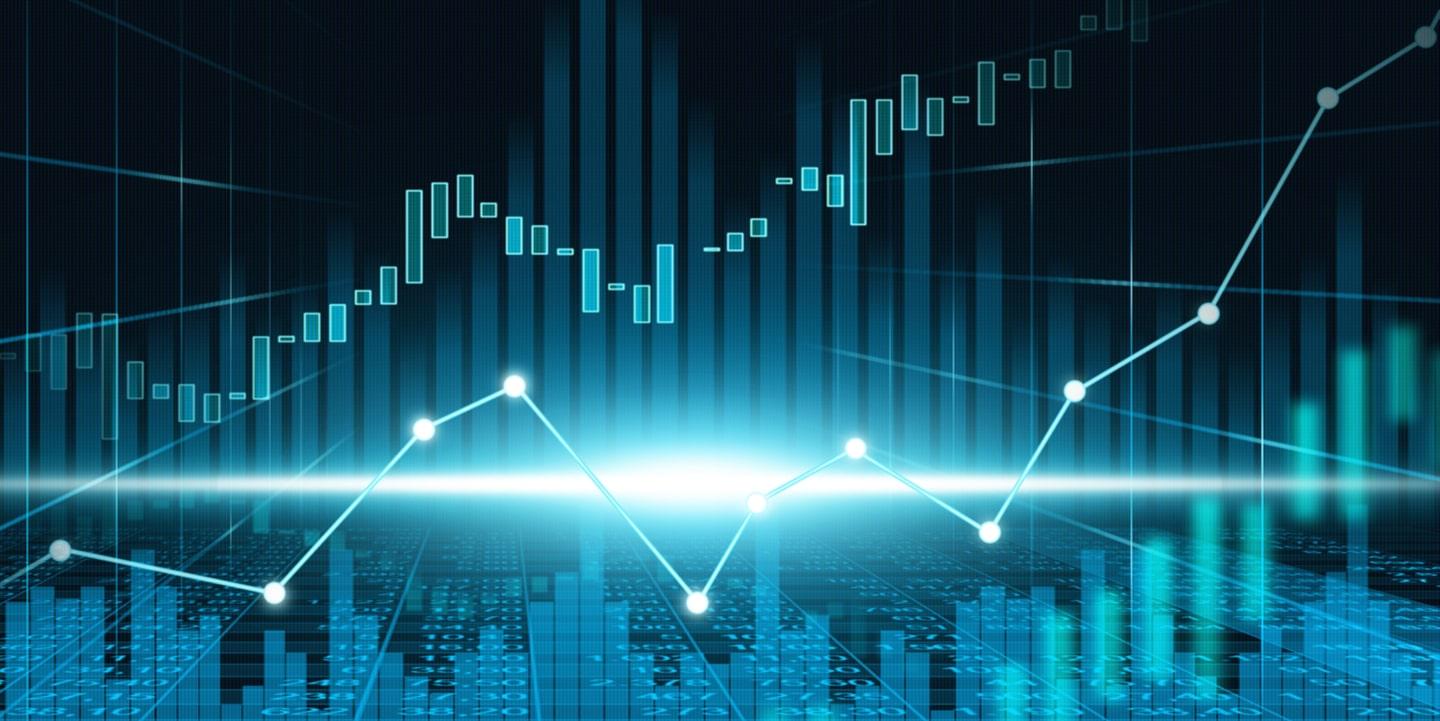 The total trading volume also dropped to $834 billion for July, marking a 1.29% decrease from $845 billion in June 2019. The total trading volumes didn't go up even though July had 23 trading days, three more than June. However, all is not lost to the platform. The company's ADV for July was 27.5% higher than that of HotSpot, which was only $27.5 billion. Since November 2018, they have exceeded the Cboe venture's figures every month except for one.
Seasonal issues take precedence
In July, seasonal factors played a major role in hurting the volumes of the platforms. Summer usually brings a lack of trading volumes. However, this time, the market experienced a lack of fresh incentives and uncertainties over the central bank's policies continued to threated businesses. Investors remained cautious during the period, which led to a lackluster month. Most brokers experienced similar results. Interactive Brokers too reported flat volumes for July 2019 today, which shows that investors are still waiting for favorable winds.
FXSpotStream works as a cost-effective platform that works on a commission-free model. The aggregating platform is designed for buy-side firms to help them tap pricing from banks. It currently utilizes liquidity available with twelve major global banks including BofA, Merrill Lynch, BNP Paribas, Credit Suisse, Bank of Tokyo-Mitsubishi UFJ, UBS, Standard Chartered, Morgan Stanley, Goldman Sachs and more.
The platform makes it easier for clients to tap into the liquidity of all participating banks, instead of creating a separate credit relationship with them. However, their multi-dealer system is different from FX ECNs like EBS Markets and Hotspot that have a centralized order book system. It offers a simple, client-to-bank platform.