The People's Bank of China (PBOC) has been mulling over a proposal to create its own centrally owned digital currency, but Facebook's plans of launching Libra isn't sitting well with the monetary officials in the country.
What's PBOC's view on Libra?
Research director at the PBOC, Wang Xin spoke about Libra during a conference in Beijing last month. He said,
"We will keep a close eye on the new global digital currency. We had an early start … but lots of work is needed to consolidate our lead."
The bank's ambition of a centralized digital currency hasn't been realized yet, but if it comes to fruiting, it could be the de facto leader in financial tech in the world. China already has a huge mobile payments market and Tencent's WeChat Pay, and Alibaba's Alipay is two homegrown platforms that handle data of 2 billion accounts between them. With a centralized digital currency, the government could hit a treasure trove of data.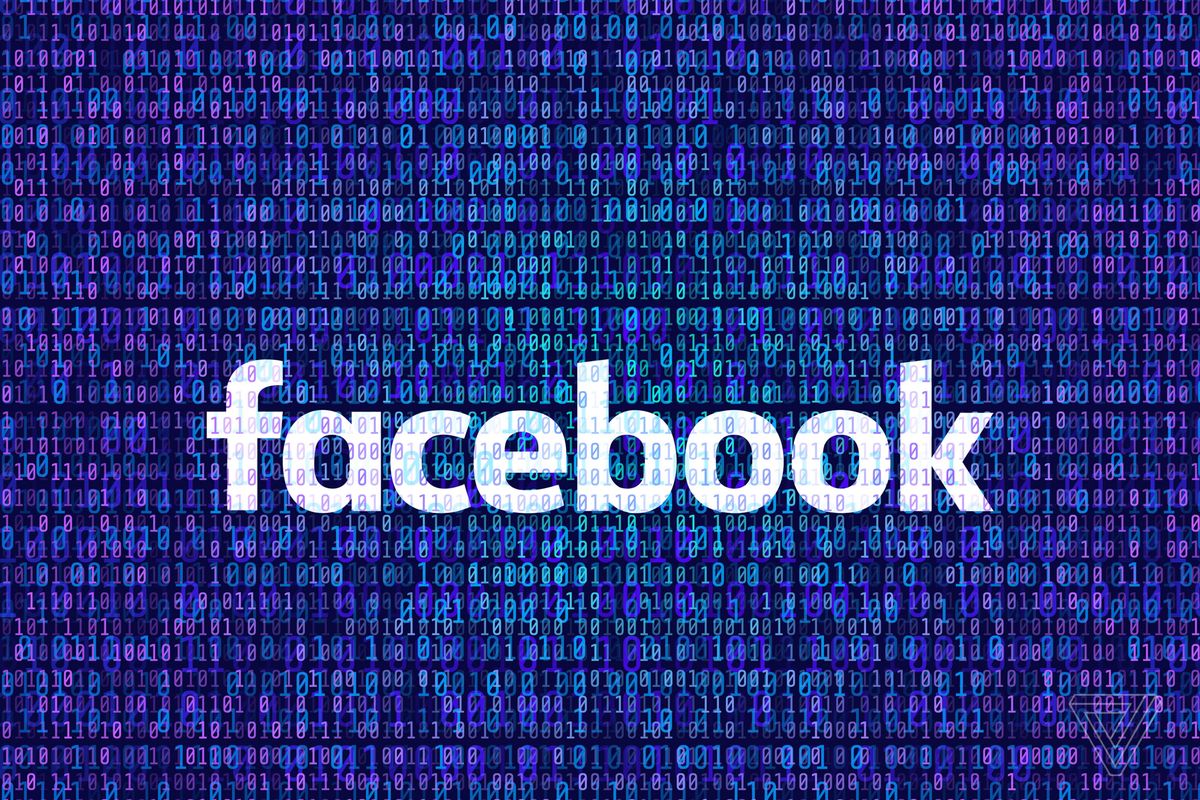 Bitmain's chief economist Chuanwei Zou noted that the Asian superpower relies immensely on mobile payments and Libra could be a big threat to their market. With 2.5 billion users across the globe, Facebook has twice as many users as WeChat, and its impact on the digital currency world will also be greater. The company announced their cryptocurrency in June and plans to launch in early 2020.
Could Facebook trample China's plans?
Martin Chorzempa, a Peterson Institute of International Economics research fellow, highlighted that if Facebook is able to bring its users into the crypto fold, the company would immediately offset whatever work China has done in building up users slowly. The social media company has partnered with 27 companies for its crypto project and plans to bring about 100 different organizations into the fold.
However, the heart of this friction between the two entities is the issue of dominance over financial and trade data of the world. Given the sheer size of the US economy, it gets an advantage in becoming the most powerful financial entity in the world- a notion that the Chinese want to challenge with their growing fintech abilities.
Bitmain's Zou also noted that the Chinese want to remove the dominance of USD from the world markets and introduce a truly global currency. China already has a striking dominance on the cryptocurrency market with a large number of miners based here. Even the largest crypto miner manufacturing company Bitmain is based here.