In a pioneering move to bring digital currency to the mainstream, online retailer Overtsock.com announced today that will be paying shareholder dividends in digital coins.
Move approved by company's board
The latest move has been approved by the board of directors of the company. The company will now attach one digital voting series of A-1 preferred stock (series A-1) which will represent 10 shares of the common stock. It can also represent 10 shares of voting series B preferred stock. Essentially, the company noted that it will be providing 1 digital share for every 10 common shares.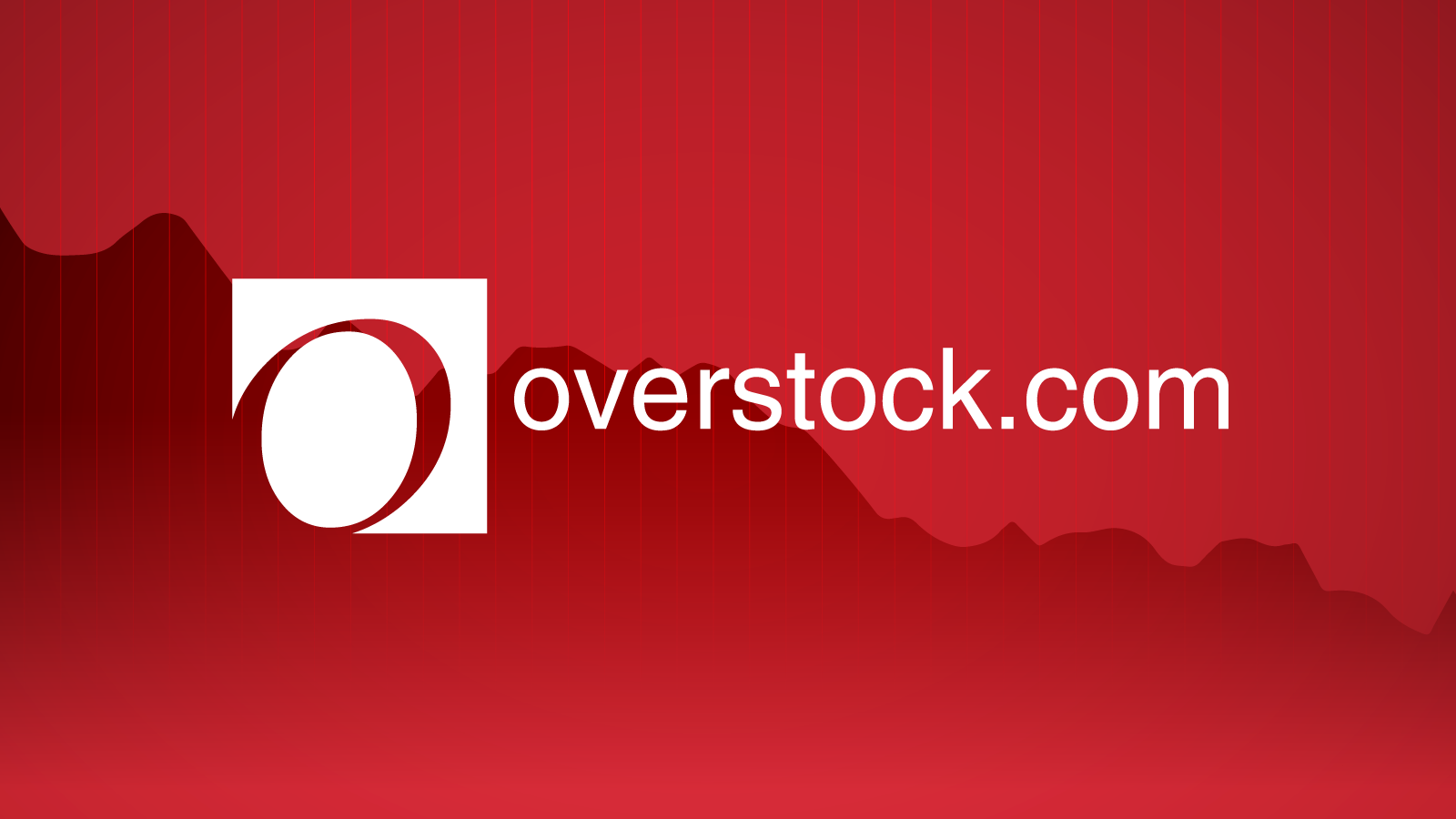 Currently, the company's 37 million shares are held by 40,000 shareholders. As per the 10:1 distribution of the new digital share, Overstock will be distributing approximately 3.7 million digital shares to its shareholders. Shares that are held as part of IRAs or 401 (k) of investors will also be eligible for the digital token distribution.
What's the catch?
It should be noted that the digital shares assigned by Overstock.com are not registered under the Securities Act of 1933, which could spell trouble for the investors. The company has set September 23, 2019, as the record date for the digital asset dividends, right at the end of its third quarter. It will be "shipping" the digital tokens to the custodial wallets held by the shareholders in November.
However, the digital shares will only be tradeable on Dinosaur Financial Group brokerage account. Computershare will work as a transfer agent while Electronic Transaction Clearing will be the clearinghouse and custodian for the digital asset.
Overstock.com CEO Patrick M. Byrne commented on the new share allocation and said,
"The bundle of legal rights represented by each of these new A-1 shares is similar to the bundle of legal rights embodied in shares of our common stock (OSTK) that trades on NASDAQ."
Note that the company unveiled the Series A-1 in June as a second tradable digital asset. It was available on the tZero, a subsidiary of Overstock for accredited investors using the PRO Securities ATS.
He also highlighted,
"Five years ago; we set out to create a parallel universe: a legal, blockchain-based capital market. We've succeeded."
Byrne said that he could not comment if the digital assets will be traded roughly in the same way as the common stock of the company. However, he said that there could be some arbitrage opportunities between the shares.