Controversial cryptocurrency exchange Bitfinex has been blocked from accessing its Tether (USDT) reserves while litigation filed by the New York Attorney General is in progress.
Bitfinex's troubles begin
Bitfinex and Tether are sister companies, and the exchange was accused by New York Attorney General Letitia James of having fabricated "conflicting corporate transactions" that gave it access to $900 million in Tether's cash reserves. It happened after the company tried to hide its losses worth $850 million from users and other stakeholders.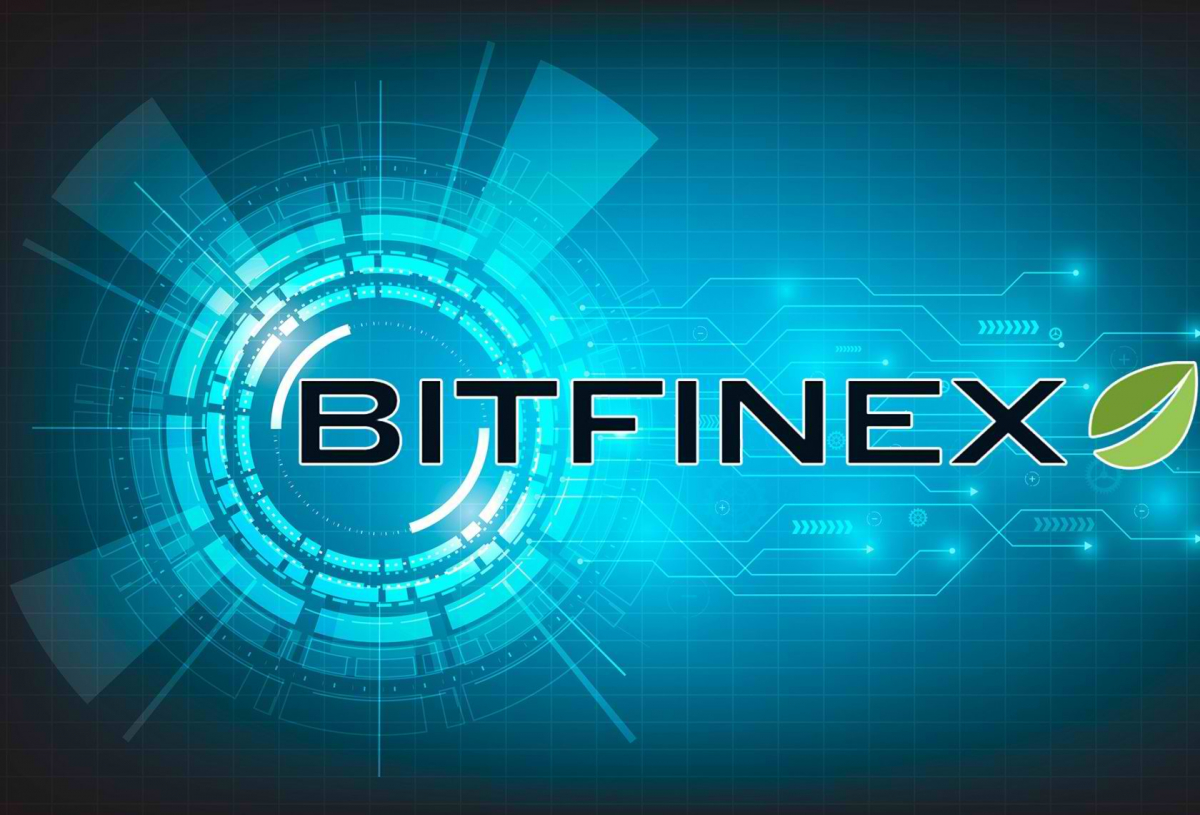 The issue unfolded in April after which the AG sued the companies. Bitfinex went public in its defense, making a shocking revelation that Tether is backed only 74% by USD reserves. However, it said that the funds had not been misappropriated. Instead, they are locked up with regulators and will be available as soon as they are released by the relevant authorities.
The exchange still suggests that the New York AG has no jurisdiction over their activities. However, the case is pending in court. The exchange, in the meanwhile, has been blocked from accessing Tether reserves as a judge decides whether or not the AG's lawsuit must be dismissed.
The proceedings till date
The case is registered as Attorney General of the State of New York vs. Ifinex Inc.450545/2019, New York State Supreme Court, New York County.
On Monday, Justice Joel Cohen of the New York State Supreme Court extended an injunction issued in April that prohibits the exchange from accessing or making claims on cash reserves of Tether. The companies are also banned from loaning the reserves. The injunction will continue till he judges decide if the case should be dismissed.
He noted,
"I will extend the injunction … if I dismiss the case then obviously the injunction goes with it. If I don't dismiss the case, the injunction will be extended. The idea is to keep things where they are until the decision of this motion, so the decision is to extend the stay and … extend the injunction."
Both companies are controlled by Ifinex Inc., a Hong Kong based entity. As residents of the US are not allowed to trade on the exchange, the company believes that the New York AG cannot drag them to court. The company has registered itself in the British Virgin Islands, and the litigation has impacted the ability of its affiliated entities from using their funds freely.
If the judge decides to allow the AG's case, then the injunction will be extended for another 90 days.