A Swiss consortium led by Alkiviades David, a Greek billionaire, announced last week that it is launching a new bank to facilitate legal cannabis transactions in the emerging global markets. The new entity is called Swissx Bank of Cannabis.
Swiss consortium pushes the cannabis industry
Swissx, the Switzerland-based consortium, launched its own bank to ensure that cannabis transactions move smoothly in the financial world. To facilitate it further, they announced the launch of Swissx Global Hemp Exchange, which will function as a secondary market where assets, futures and other instruments related to the hemp industry can be bought and sold. It will also provide pricing information and analytics for markets existing independent of the cannabis sector.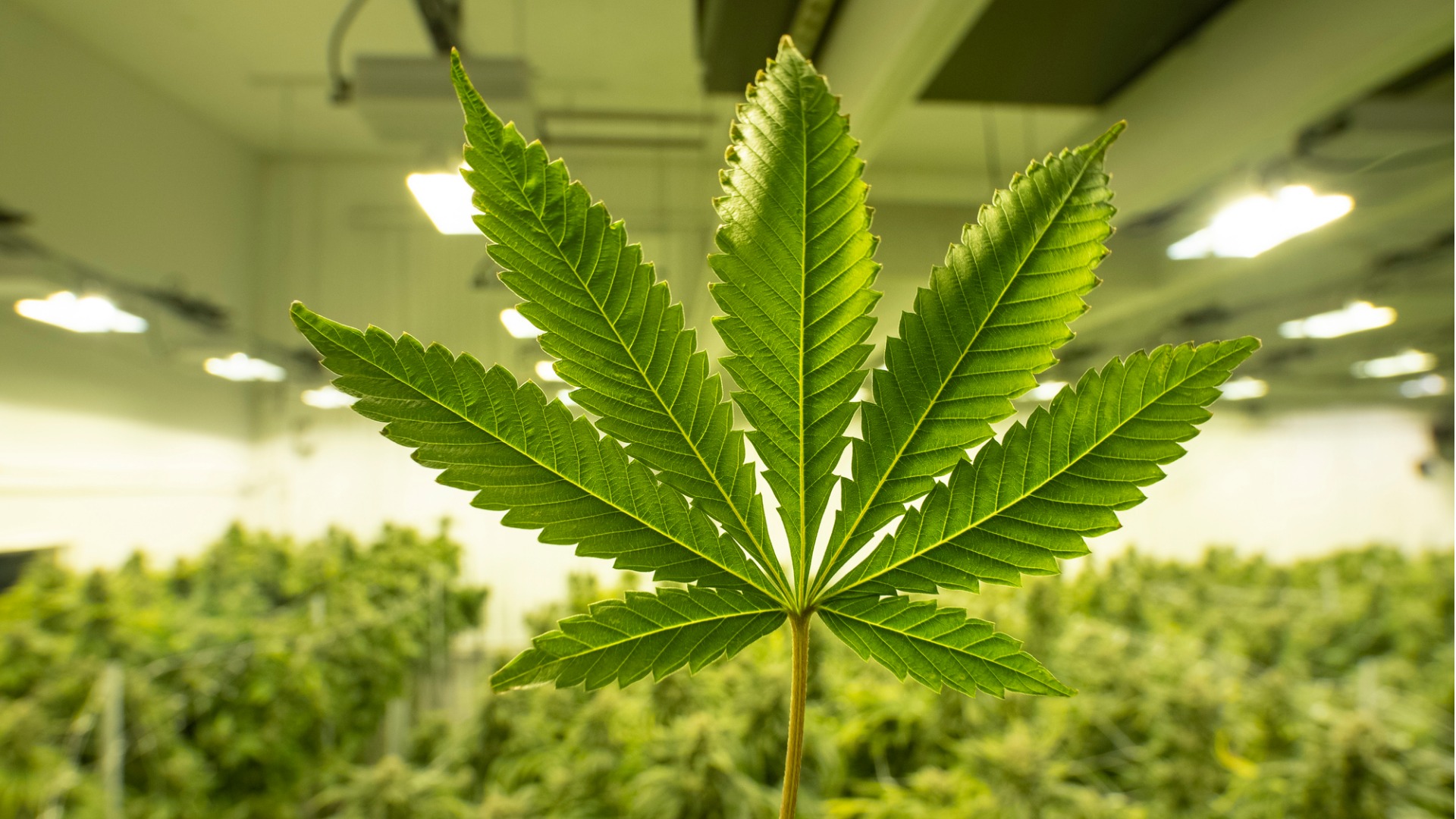 Their third announcement was the launch of SWX Coin, a new digital currency based on Bitcoin blockchain. The price of the currency is pegged to the "median global price of premium hemp flower." Interestingly, the consortium suggests that the coin is backed by "a bank of proprietary hemp strain seeds ('Cherry Wine' and 'Donald Trump') worth $750 million and $250 million in Swiss Francs pegged to the global price of hemp."
What will be the SWX Coin be used for?
The new cryptocurrency is designed to pay members of Swissx Hemp Farmers' Cooperative. The entity provides strains of proprietary hemp and trains agricultural workers who produce the company's seeds. The farmers are paid in SWC coin which could be redeemed for fiat currency at any time without any restrictions at the Swissx Bank of Cannabis vault based in Gstaad. The bank is based in the Gstaad but is planning to launch an office in the Caribbean as well.
David commented on the bank's activities, saying,
"We've used Swiss financial know-how to create the first bank and cryptocurrency entirely optimized for the legal cannabis industry."
Recently, Denzil Douglas, the former prime minister of St. Kitts-Nevis, also joined the bank's board. He will be providing consultancy services to the consortium for their work in the Caribbean.
The bank will initially work towards managing all the financial transactions conducted by the consortium, which reportedly has partners in the Caribbean, Europe, and the United States. However, it is expected to work as a turn-key solution for the wider cannabis market and facilitate transparent and secure transactions to the parties involved. Note that the CBD-hemp business is expected to become a $24 billion industry by 2023 in the US alone.