The Commodity Futures Trade Commission (CFTC) was allowed to continue their case against a $290 million fraud scheme by Monex Deposit Company a Federal Court recently.
CFTC wins the ruling
The Ninth Circuit Court of Appeals took an unexpected turn recently when it ruled in favor of the CFTC and allowed it to proceed with a $290 million lawsuit. The case is against a Newport Beach-based company called Monex Deposit Company which defrauded customers out of hundreds of millions of dollars. The court noted that a lower district court was wrong in dismissing the case against Monex and its principals- Michael Carabini and Louis Carabini, and said that the CFTC is free to proceed with charging them of fraud and illegal trading.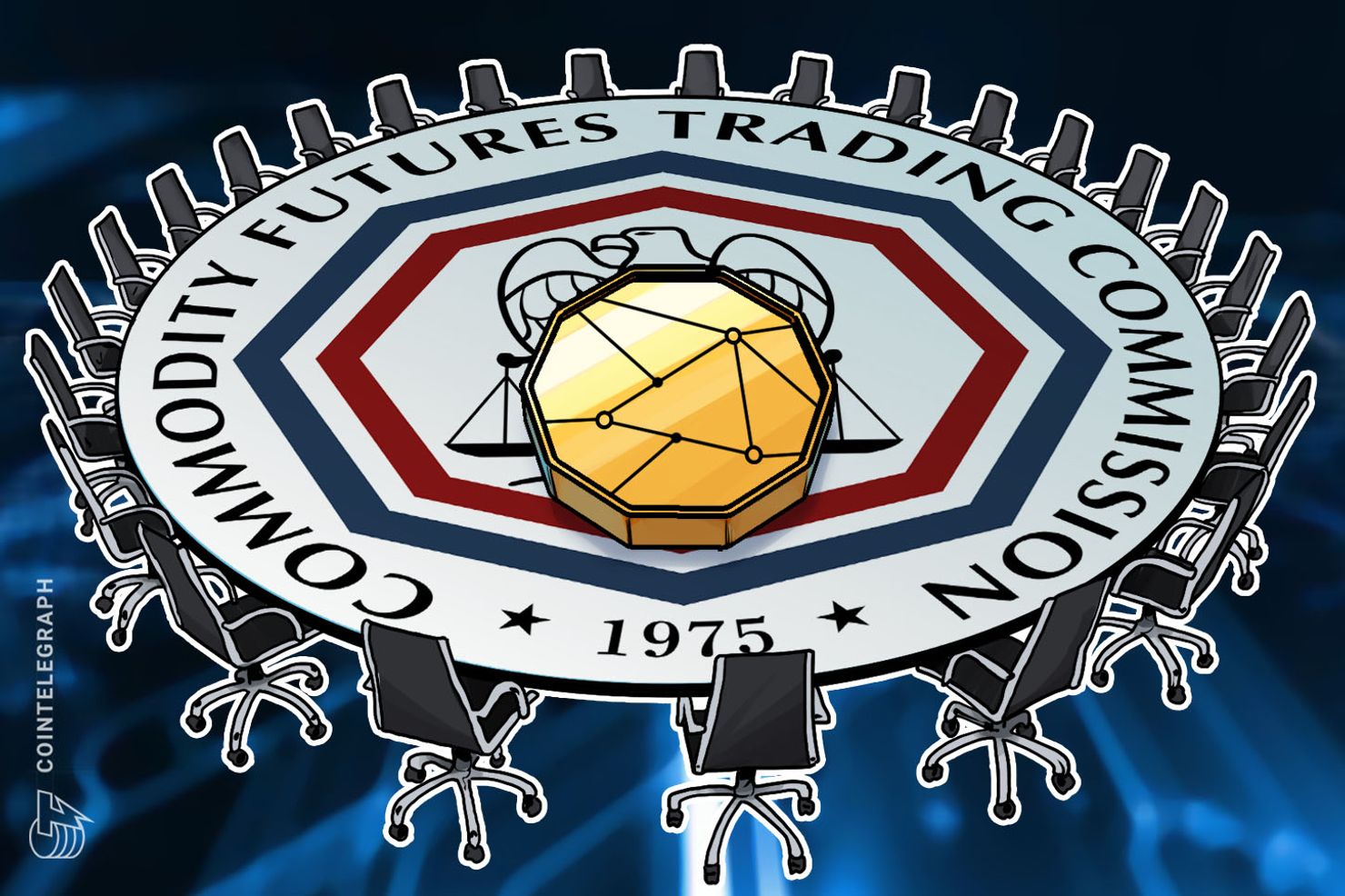 CFTC is a derivatives regulator and usually supervises the swaps and commodity futures market contracts. However, they have historically wielded enforcement authority on both spot and physical markets as well. The agency noted,
"The decision reverses a March 2018 ruling by the district court, which dismissed the case based on its holding that the CFTC lacked authority over the alleged fraud because defendants make "actual delivery" of precious metal to customers."
Where is the case headed?
The CFTC filed a federal lawsuit against three affiliated companies from Newport Beach, California n Illinois, alleging that they defrauded investors via commodity investment pools. It says that Monex Deposit Company, Monex Credit Company, and Newport Services Corporation solicited investments from the public in the name of commodity trading pools. They defrauded thousands of investors who put in a total of $290 million into the three companies.
Court records also suggest that Monex Deposit, the California-based company, and its subsidiaries also offered leverage trading services in palladium, platinum, gold, and silver. They created a program titled "Atlas" to lure retail investors into this type of trading. The company acted like a Futures Commission Merchant (FCM) and accepted client funds and trades. However, it was not registered with the regulators as an FCM.
The agents of the companies used high-pressure sales tactics and lured the investors into their Atlas program. They presented Atlas as a safe and secure way to invest in precious metals while hiding the details about the process. The program was later used to defraud over 12,000 trading accounts which were provided large price spreads on trades and were charged hefty commissions and interest on loans alongside the company's administrative fees. Monex would sometimes offer spreads that were 100x larger than the standard rates offered on other regulated exchanges.