GAIN Capital Holdings recently reported its aggregate trading volumes for the second quarter of 2019 with disappointing figures. Their most recent retail volumes have taken another step back with retail forex numbers dropping by almost a third.
Weak metrics continue
After ending 2018 on a strong note, GAIN has had a difficult time keeping up its good figures. Both Q1 and Q2 have failed to surpass expectations. Their retail clients transacted forex worth $464.3 billion in the second quarter of this year. This represented a 31.7% slide from Q2 2018 when transaction volume totaled $679.6 billion.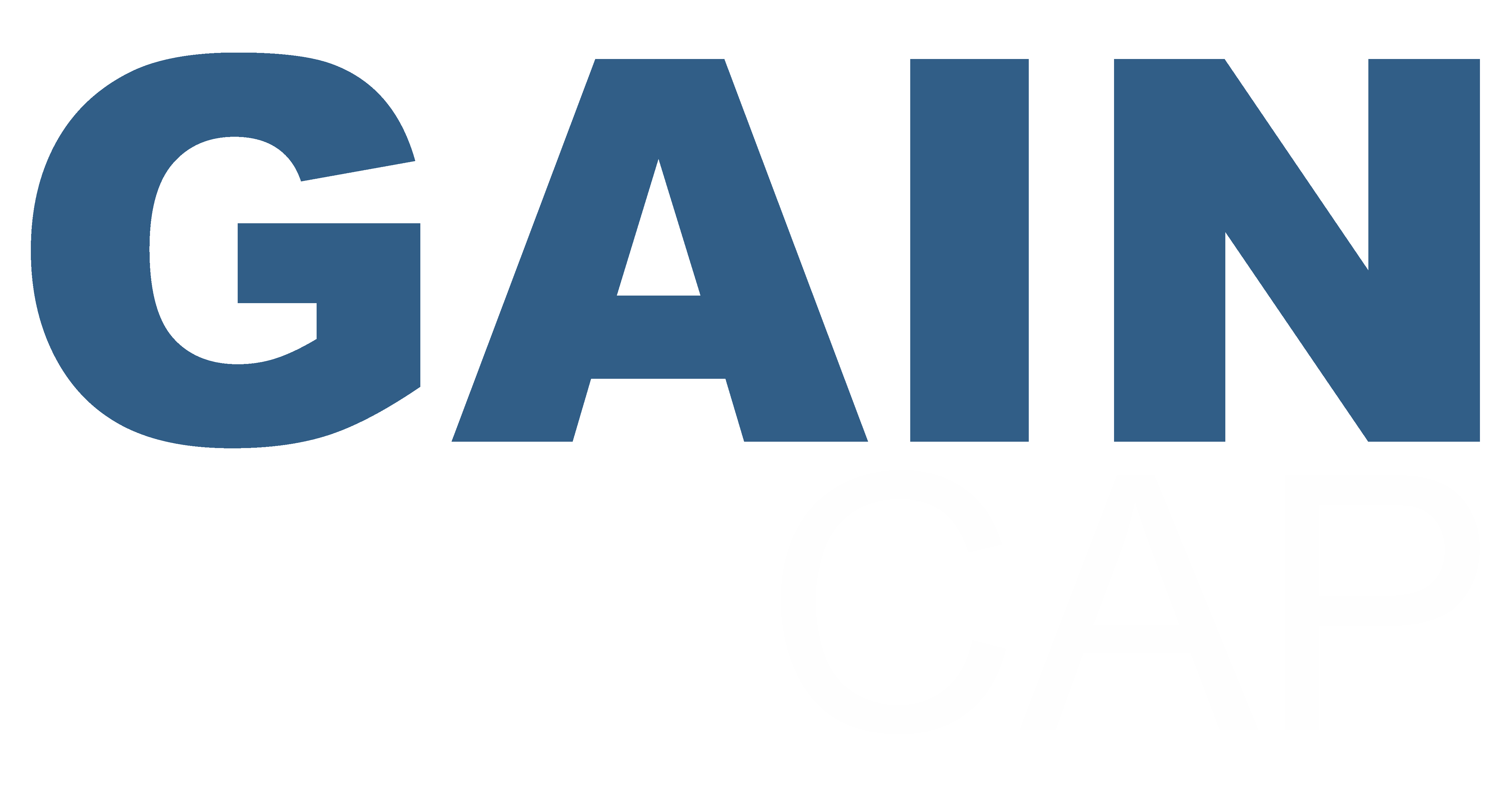 The average daily volumes (ADV) of the group for April-June have also gotten lower by 33 percent on a yearly scale. In the second quarter this year, it was $7.1 billion while in Q2 2018, it was $10.6 billion.
In the retail OTC segment, the firm registered 118,320 total accounts at the end of the second quarter. However, this figure too was 9% lower from 130,018 from Q2 2018. Futures trading also posted weaker numbers with the total number of contracts falling to 1,978,251, down 4.6% from the second quarter of the last year when a total of 2,073,684 were traded.
Overall bad results for the company
Due to lower volumes, the company's net revenue was also under stress during Q2 2019. Last year, during the second quarter it posted $84.2 million in US GAAP which fell by 10% to reach $75.5 million. However, on a quarter-on-quarter basis, the revenue has doubled from $38.4 million in Q1 2019.
Despite the setbacks, the company intends to return capital to its shareholders. It will continue with its plans to make share repurchases and dividends, which amount to $2.2 million. The quarterly net income for the listed company from continuing operations was $0.9 million, which represented only $0.02 per share. In the same period last year, it earned $6.8 million. From a quarter-on-quarter perspective, they have done better this time as they suffered a net loss of $28.4 million in Q1 2019.