Most major US banks do not pay heed to the cryptocurrency sector and actively discourage accounts engaged in crypto activities. A recent report from CryptoSlate highlighted the issues with the banking sector.
An undercover operation to understand banking behavior
CryptoSlate described in one of its newest reports how it tried to open accounts at the largest US banks. They were told in advance that the accounts will be used to trade Bitcoin on popular cryptocurrency exchange Coinbase. The CryptoSlate team posed as customers and told the banks that they received salaries in Bitcoin, which will be converted using Coinbase.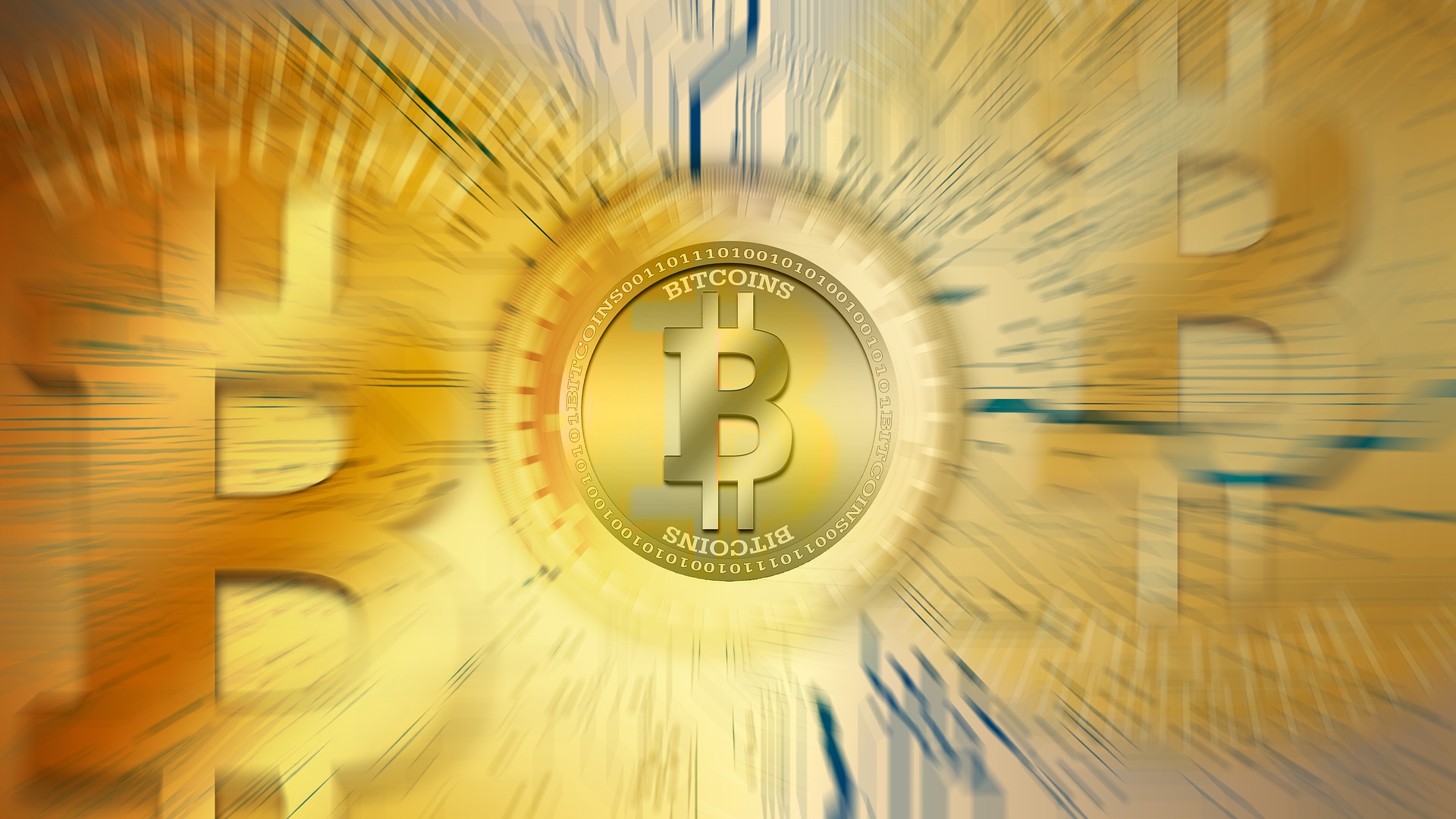 They also tried to open an account for a fictitious business CryptoMedia, based in Seattle and see if business accounts are treated differently. This time, they informed the banks that they may sometimes send or receive Bitcoin payments but have no other crypto involvement.
The entities did not have a good outlook on digital currencies, and junior bankers were unable to answer "more nuanced questions" about their employer's risk management policies. In fact, the management directly dealt with issues related to cryptocurrency. After a cumbersome process, the personal account holders were told that due to their interaction with a crypto exchange, their accounts will be treated as high risk and because of which they will have a substantial chance of closure. Businesses even remotely involved with digital currencies were not entertained equally well.
What about credit unions?
The investigative team also approach two credit unions- Boeing Employee Credit Union and Washington State Employee Credit Union with a similar proposal. Note that credit unions are not as strictly governed as banks and therefore have more lenient risk management policies. The unions had a more relaxed approach towards cryptocurrency and adopted a very neutral stance, as against the hostilities of major banks. Both the unions allowed the opening of personal accounts as well as business accounts for crypto entities.
The report suggests that most US banks do not have a clear policy on managing their relationship with cryptocurrency. While they discourage businesses from opening accounts, they don't know what to do with personal accounts engaging in crypto. This is happening at a time when Bitcoin trading is legal in the US. Note that Coinbase also follows stringent KYC and anti-money laundering laws. Yet, the banks are not ready to recognize the practices and consider individual accounts dealing in crypto as high risk.