Authorities recently arrested an Ohio man on Thursday accusing him of attempting to launder $19 million using the dark web marketplace Silk Road. It is one of the most infamous spaces on the dark web known to the mainstream which sells everything from weapons to hacking software, illegal drugs, and fake passports.
But Silk Road is dead
Silk Road was shut down in 2013, but the federal authorities are not done with people involved in illegitimate activities on the platform. ON Thursday, they charged an Ohio making money via drug deals on the marketplace and then trying to launder than money using Bitcoin. The man, identified is Hugh Brian Haney of Columbus, Ohio was involved in "large-scale narcotics trafficking" when Homeland Security agents were investigating the platform between 2011 and 2012.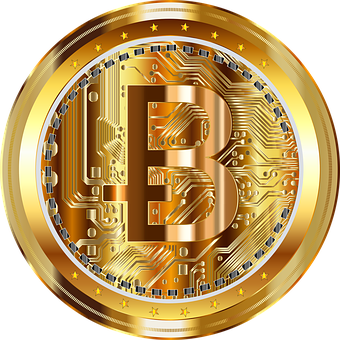 In just two years of its existence, Silk Road became a prominent dark web market with over $200 million in transactions done using bitcoin. This helped users remain anonymous and practically untraceable. The marketplace was founded by Ross Ulbricht in 2011 who operated it using a pseudonym "Dread Pirate Roberts." He said that he was looking to create a "freewheeling, free-market site."
Drug deals on the platform
By summer 2011, the website quickly started gaining significant buzz after which the Justice Department and the Drug Enforcement Administration started investigations into the marketplace. The FBI then shut down the website in October 2013 and Ulbricht was sentenced to life in prison two years later. He was found guilty of drug trafficking, money laundering, and computer hacking.
The government stated that the website hosted "several thousand drug dealers" who were selling products to more than 100,000 anonymous buyers. They not just made millions of dollars' worth of illegal sales but also laundered the money gained from these transactions. The Bitcoins seized by FBI during their investigations were sold for $48 million by the government.
US Attorney for the Southern District of New York specified that Haney was one of the users of the website and used it "as a means to sell drugs to people all over the world. Then he allegedly laundered his profits — more than $19 million — through cryptocurrency.
"[The] arrest should be a warning to dealers peddling their drugs on the dark web that they cannot remain anonymous forever, especially when attempting to legitimize their illicit proceeds."
He was allegedly using a pseudonym "Pharmville" to trade in fentanyl, ketamine, and OxyContin on the website. His drug sale proceeds were transferred to the accounts of an unidentified crypto exchange in February 2018 which was later exchanged for cash.