In its latest iteration of the triennial report on forex markets, the Bank of England has shown promising figures for London. Daily trading volumes for forex products climbed by 12% year-on-year, helping it reach $2.86 trillion by April 2019.
Achieving new milestones
This $2.86 trillion figure is the highest on record since the triennial survey began in 2004. The previous record was set in April 2018 at $2.72 trillion, which shows a striking annual growth trend. The survey also reveals that London is still the largest currency trading hub in the world. It accounts for about 40% of global forex trading volumes. Its daily turnover is more than 3x that of New York, which has the second-largest volumes on the globe.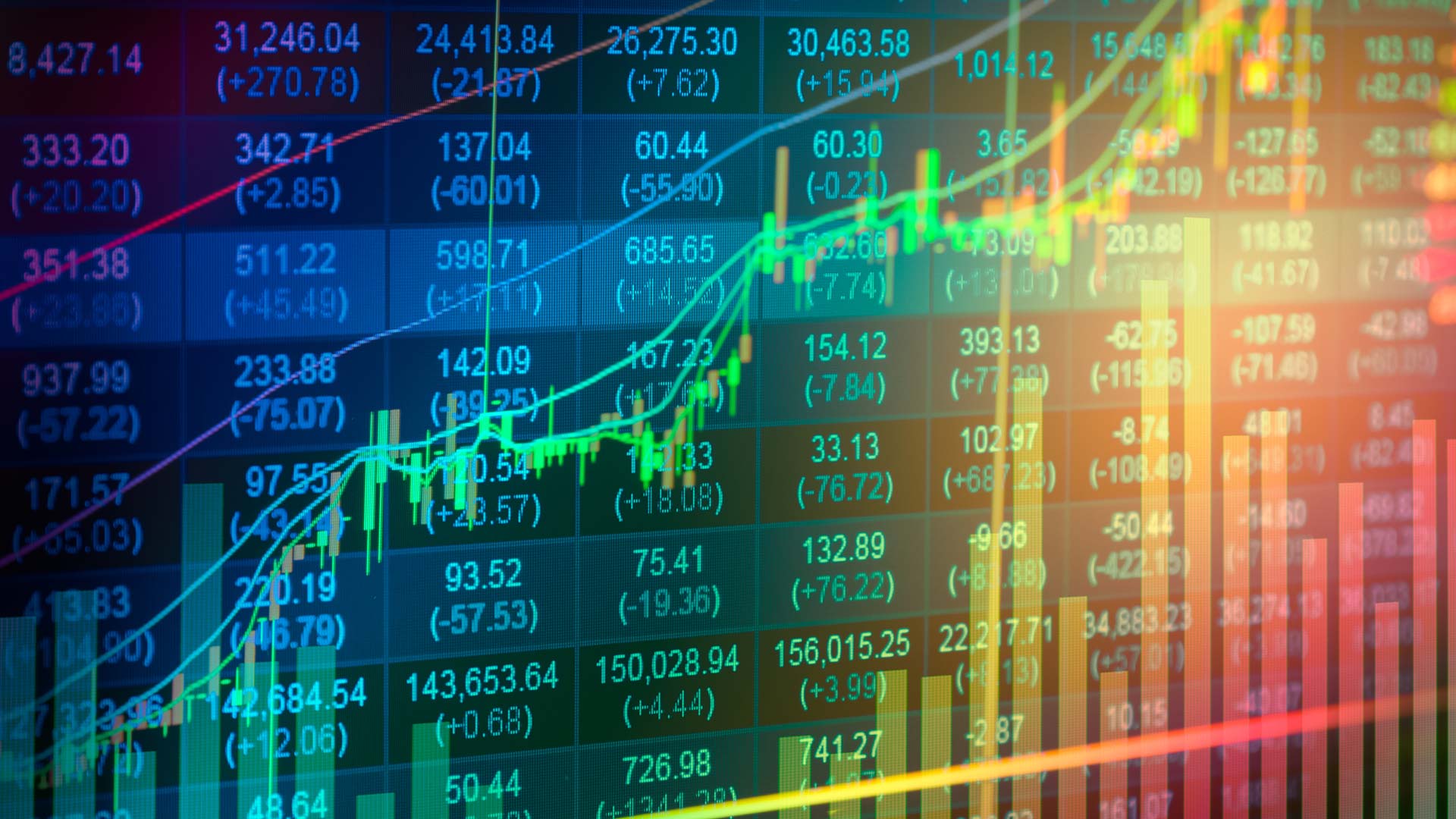 The report also shows that all major currencies experienced a surge in volumes, which signals increasing market volatility. The daily turnover for the EUR/USD pair rose by $124 billion. This 18% uptick helped trading volumes for the most popular currency pair reach $831 billion per day. On the other hand, the GBP/USD pair experienced a 16% uptick in prices compared to October 2018. The pair's average daily volume has now reached a record high of $376 billion. USD/CNY also saw a striking increase in volume in the six months ending April 2019. It reached new record highs at $78.3 billion per day and became the 7th top traded currency pair, leaving behind the EUR/GBP pair.
Trading in London grows
The survey presented a break down of trade volume by currency pair, showing that EUR/USD accounted for the largest portion of transactions. It contributed 29.1% to the trading volume, up from 27.7% in October 2018. GBP/USD pair was the second largest contributor at 13.1%, which was higher than the 12.6% contribution recorded in October last year.
The survey included the 28 largest banks in the UK forex market, showing that forex products are sailing in calmer waters this time. The numbers drive a wedge between London and North American markets where the situation has been relatively tough. A New York Fed filing shows that the over-the-counter (OTC) average daily volume for forex was just $810.9 billion in April 2019. This marks an 18% decline in volumes year-on-year.
Today, the Forex Exchange Committee (FXC) also reported its semi-annual survey containing data from leading FX dealers in North America. It also suggested a drop in volumes through April 2019, which was experienced in all currency pairs and instrument types.