Zero-commission is investing and trading service Robinhood continues its upward momentum in the financial industry. After venturing into traditional finance as well as digital currencies, the app recently raised $323 million in its latest round of funding. The valuation of the company is now $7.6 billion, a steep rise from the $2 billion valuations during Series D funding in 2018.
Russian billionaire pours money
The latest round was led by Russian billionaire Yuri Milner's company DST Global. The round also witnessed participation from Sequoia, Ribbit Capital, NEA, and Thrive Capital. Robinhood aims to use new funds to increase new hiring and also help in developing new products. The Silicon Valley-based company runs a mobile app that lets users buy and sell public stocks without paying a trading fee on each transaction. Instead, they buy memberships on the platform.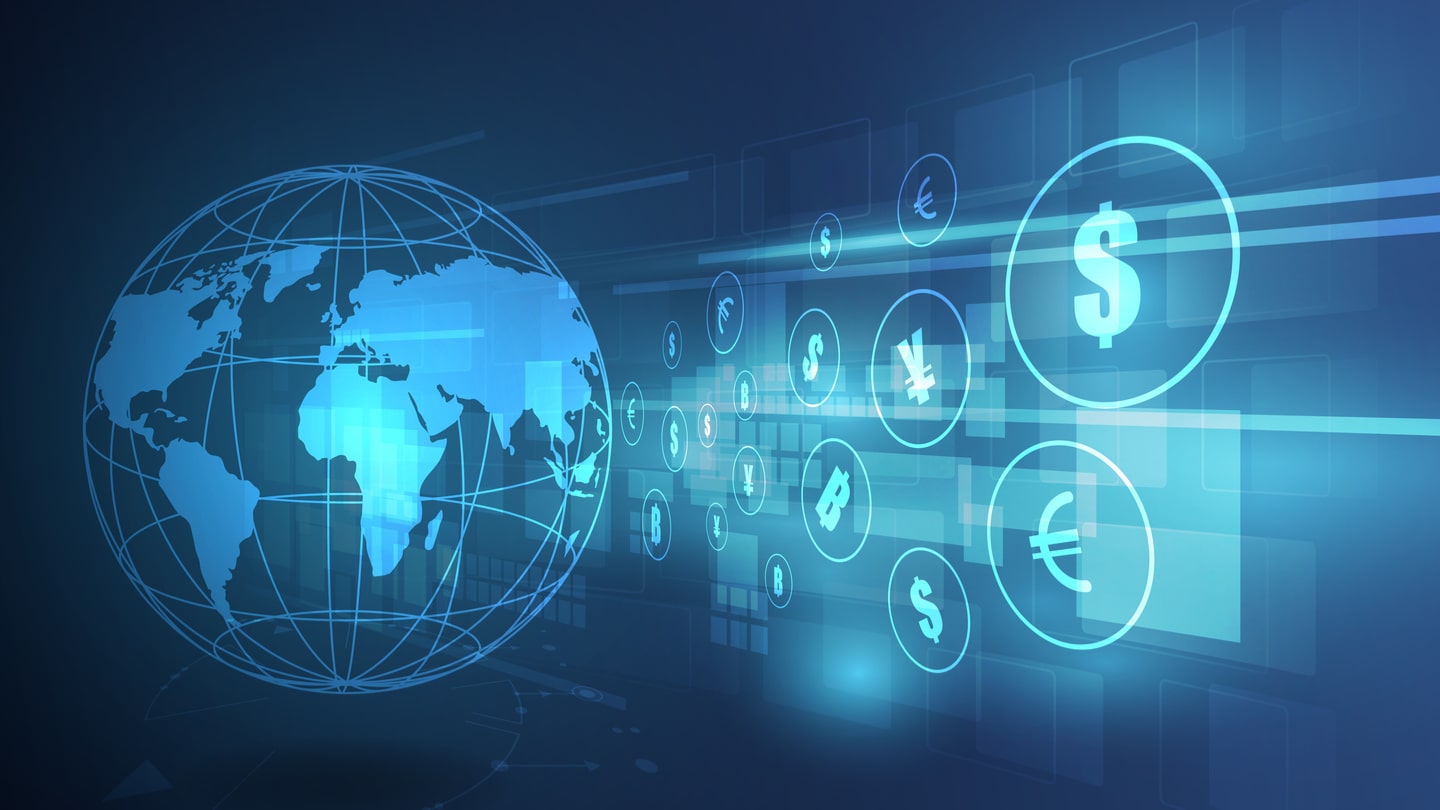 The app currently has over 4 million users and has been growing at an increasingly fast rate since it was started seven years ago. It targets the millennial population and provides easier and faster trading service in a variety of asset classes, including cryptocurrencies.
Why Robinhood matters?
Robinhood is one of the most well-known companies in the financial space today, and its reputation is backed by impressive numbers. For instance, Robinhood has processed more than $150 billion worth of transactions since its inception. With its 4 million customer base, it has entered the league of established financial companies like E*TRADE, which has as many customers but has been working as a brokerage since 1982. Note that E*TRADE is currently valued at $11.4 billion and Robinhood isn't far behind.
It is likely that the young financial startup will go public soon. A number of Wall Street experts, like Amazon veteran Jason Warnick, have now jumped ship to the high-growth company. One of its hottest segments was Robinhood Crypto, which jumpstarted a fresh phase of growth at the startup. Just like stocks, the segment offers zero-commission crypto trades. The company follows the playbook of other discount traders who increase order flows and generate revenue by directing orders to other trading venues. It also earns a solid interest in unused cash deposits made by the users. For added features, users can get a premium paid account for $10 per month.
Increasing investor confidence in the company suggests that the app is here to stay, and it will probably be one of the hottest IPOs in the US whenever it decides to go public.