After months of deliberation and confusion about the official govt. stance on digital currency, an inter-ministerial committee (IMC) is proposing a complete ban.
No love for private cryptocurrencies
The inter-ministerial committee's recommendations have confirmed earlier reports that the government is planning to ban digital currencies. However, the committee has taken a unique stance on crypto coins.
The IMC included the Secretary (Economic Affairs) who chaired the committee along with SEBI chairman, deputy governor of the RBI and Secretary of the ministry of electronics and information technology. It has submitted a draft bill titled 'Banning of Cryptocurrency &Regulation of Official Digital Currency Bill, 2019' to the government as well.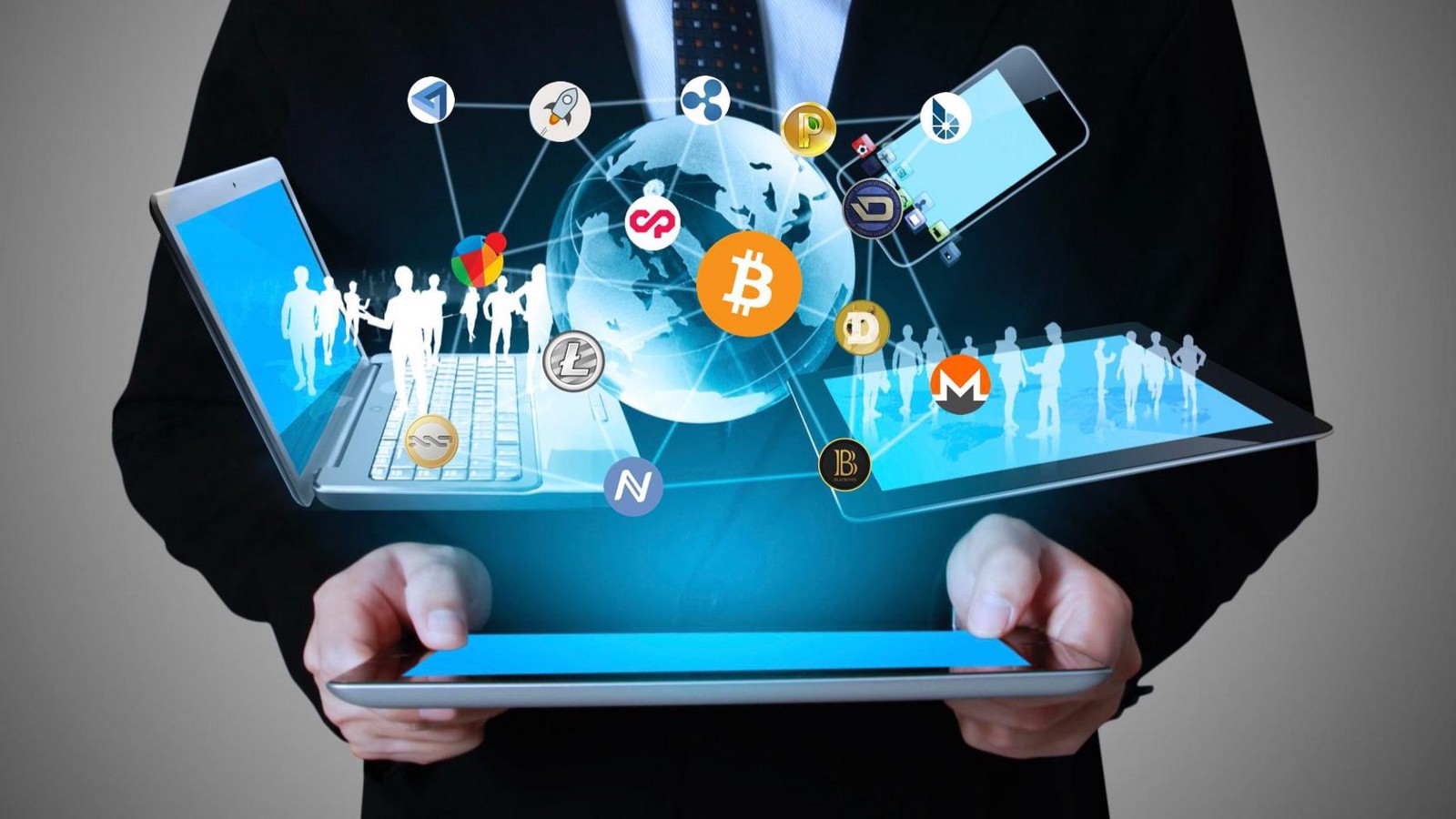 The bill has been listed on the website of the Department of Economic Affairs. However, the final decision will be made by the government after further review and consultation with regulatory authorities and concerned departments only.
The report highlights the virtues and positive impact of using distributed ledger technology (DLT) and talks about the potential application of blockchain. It emphasizes on its use in financial services, like fraud detection, collateral management, loan-issuance tracking, insurance claim management, and reconciliation in the securities market.
Marking a distinction between private and public crypto
The IMC has recommended the government to look for an official digital currency (or a state-backed digital coin) instead of depending on private virtual currencies. They suggest that private digital currencies have high volatility alongside significant risks, and thus, they must be banned in India. It also proposed fines and penalties for people who are engaged in any activities related to cryptocurrencies. The government was also urged to create a Standing Committee that could revisit issues related to digital currencies.
The way the IMC defines digital currencies is unique. In its 18-page draft bill, it defines that digital coins can be issues with or without the use of cryptography. It says that a cryptocurrency is any "information or code or number or token not being part of any official digital currency." This means that barring a state-backed digital coin (like a Digital Rupee), any type of coin or token that is presented as a form of digital currency will be banned in India.
The IMC's definition clears the table for the government, removing not just popular cryptos that intend to be used as "currencies" like Bitcoin, but a slew of tokens that could be classified as securities, like the ones distributed via ICOs.