The Ontario Securities Commission fined Caldwell Investment Management (CIM) today and directed it to pay CAD $1.8 million (US$1.35 million). It has also been asked to pay CAD $250,000 to the cover the cost of investigation by the provincial regulator, which includes its equity and bond trades. The Toronto-based asset manager has admitted that the regulator's findings are correct.
Fines for inappropriate processes
The company was fined for not getting the best execution price for its customers' transactions and for its failures to supervise the transaction process. The case originally springs forth from CIM's decision to let an affiliated company execute most of its clients' transactions instead of looking for a suitable alternative that could provide execution at the best prices.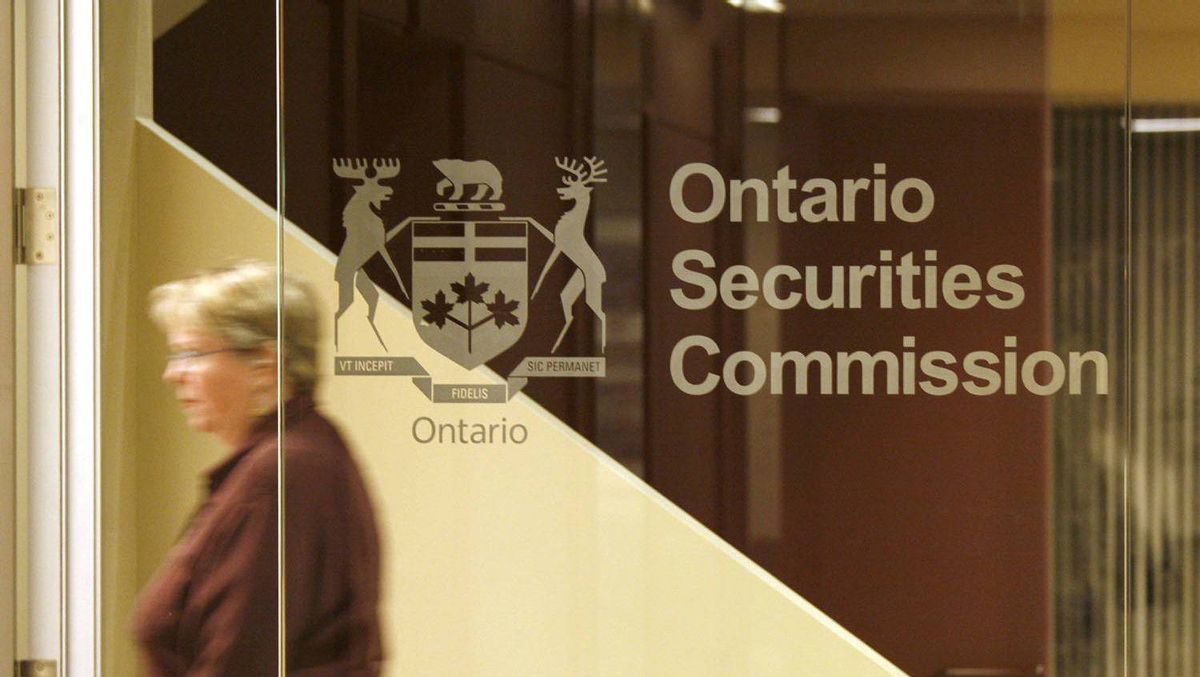 According to the OSC, the company used an in-house system for channeling a majority of its client through Caldwell Securities Ltd. (CSL), its own investment dealer. The company could have made use of other unaffiliated venues that offered better spread and commissions, because of which the clients could not make use of better prices.
Moving away from established rules
CIM's acts were contradictory to the established industry rules which suggest that all investment fund managers and portfolio management companies must ensure the best transaction prices for their customers' trades. The trades must come at favorable prices given the prevailing market conditions. However, in this case, CIM ended up working with its related company and overcharged its clients as well.
The entire scheme worked between January 2013 and November 2016. It was also found guilty of providing misleading statements to the regulators while defending against allegations of conflict of interest. The firm also went ahead and provided contradictory information to its independent review committee (IRC) that is entrusted with the task to monitor these activities.
The OSC's enforcement order also suggests that the Toronto-based company didn't have proper processes in place that could evaluate trades and collect information that would be helpful in determining if they are fulfilling their obligations. Jeff Kehoe, the director of the Enforcement Branch at the OSC said,
"CIM's failure to develop, document and enforce clear policies and procedures for best execution led to self-interest dictating how client orders were handled. These are serious lapses in oversight that will not be tolerated."